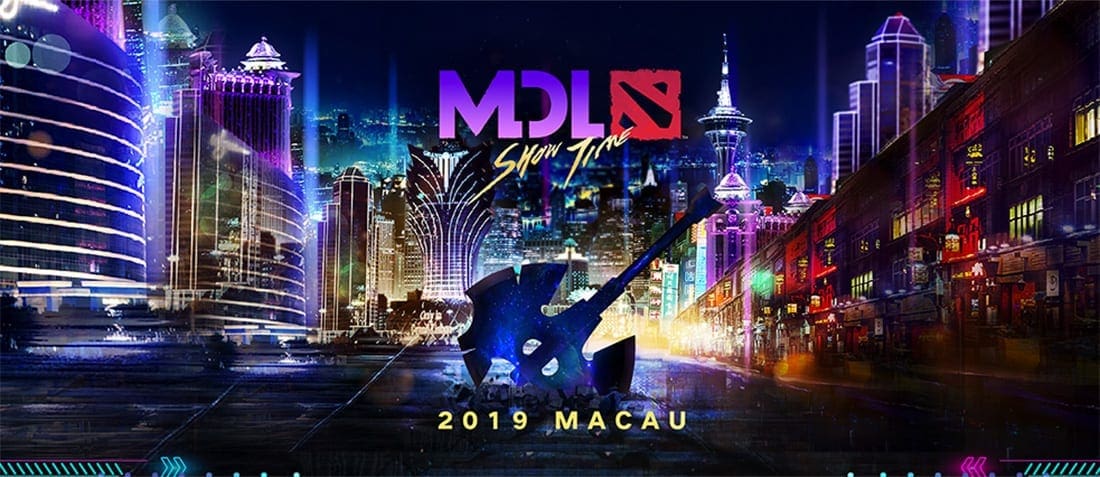 by in
The match-up between Liquid & EHOME starts on Wednesday, 2pm UTC+8.
Team Liquid will get its entire squad back for the first time in 2019 when it takes on EHOME in its opening game of the MDL Macau 2019.
Team Liquid's star, Miracle, returns for the first time since he withdrew from the Chongqing Major, which was a disaster for his team.
Team Liquid's most recent professional matches were at the DreamLeague Season 11 Europe Qualifier where they advanced to the main tournament after whitewashing Vega Squadron 2-0 back on February 7.
Team Liquid took down The Real Deal and OG in the group stage, followed by a solid victory against Kaban and Vega Squadron in the playoffs.
SEE MORE: ESPORTS BETTING TIPS
Their only loss was against Team Secret in the Upper Bracket Round 1 in the playoffs after they were out-drafted with the selection of Keeper of the Light in both games.
After looking at their most recent encounters, it could easily be said that there is no way to counter Team Liquid in drafting because they have an unlimited choice of heroes to play.
Miracle and Matumbaman always swap their roles according to the situation because Matumbaman is better in micro-management skill, so Team Liquid can always draft Lone Druid, Visage and Broodmother for him when they think these heroes are suitable for them to execute the plan.
EHOME is not playing with their full squad in the group stage. Xiao8, their coach, will be standing in for ASD in the group stage.
Xiao8 is a talented player who is also a The International champion. Despite that, having a stand-in in such high tier competition is definitely a liability for EHOME.
Liquid vs. EHOME betting prediction
After running our eye through their heroes' pool knowledge and drafting abilities, we give Team Liquid a 75% chance to win this match-up.
Considering this is a one-match series, our recommendation is to go low and bet on Liquid to win the game at -200 or better with BetOnline.