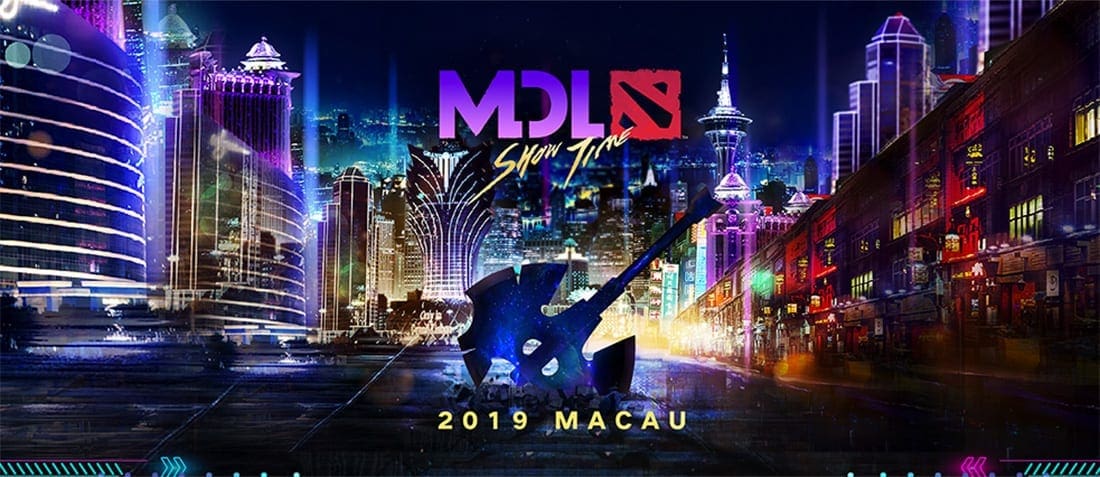 by in
This match-up starts on Friday, February 22, 2019 – 19:00 UTC+8.
After an outstanding run in the group stage of ESL One Katowice, OG sits at third place in Group A and will come up against the fourth-placed Team Aster for a do-or-die elimination match on Friday night.
OG has shown a wide-array of drafting tactics of late, recently picking Lifestealer, Anti-Mage, Phantom Assassin, Ember Spirit, Juggernaut, Phantom Lancer, Troll Warlock and also Morphing in the group stage. OG star iLTW played a total of eight different heroes in 10 games, displaying a wide heroes pool knowledge.
SEE MORE: ESPORTS BETTING TIPS
In their first game against For The Dream on Feb 21, OG ended the game at the 13-minute mark with a draft that included Nature Prophet, Troll Warlock, Chen. Before the game one started, they only had four points. They understood that they must win a game from For The Dream to avoid elimination from the tournament by securing at least five points in the group stage.
They revealed their secret strategy and ended the game in 13 minutes. We believe OG has more secret drafting tactics to reveal in the playoffs.
Team Aster was poor in Group B, especially factoring in the tier two sides they came up against.
Mushi, the position two player from Team Aster, only joined this team three days ago. Mushi was a legendary player and participated in a lot of The International tournament, however, he has not been a high-quality player since 2016. He can't play heroes that require micro-management skill and his heroes pool knowledge is certainly limited.
OG vs. Team Aster betting prediction
After running our eye over the heroes' pool knowledge and recent roster changes, we give OG a 85% chance to win this match-up.
Considering the payout odds, our recommendation is to go low and bet on OG to win the game 2-0 at -238.1 or better with BetOnline.