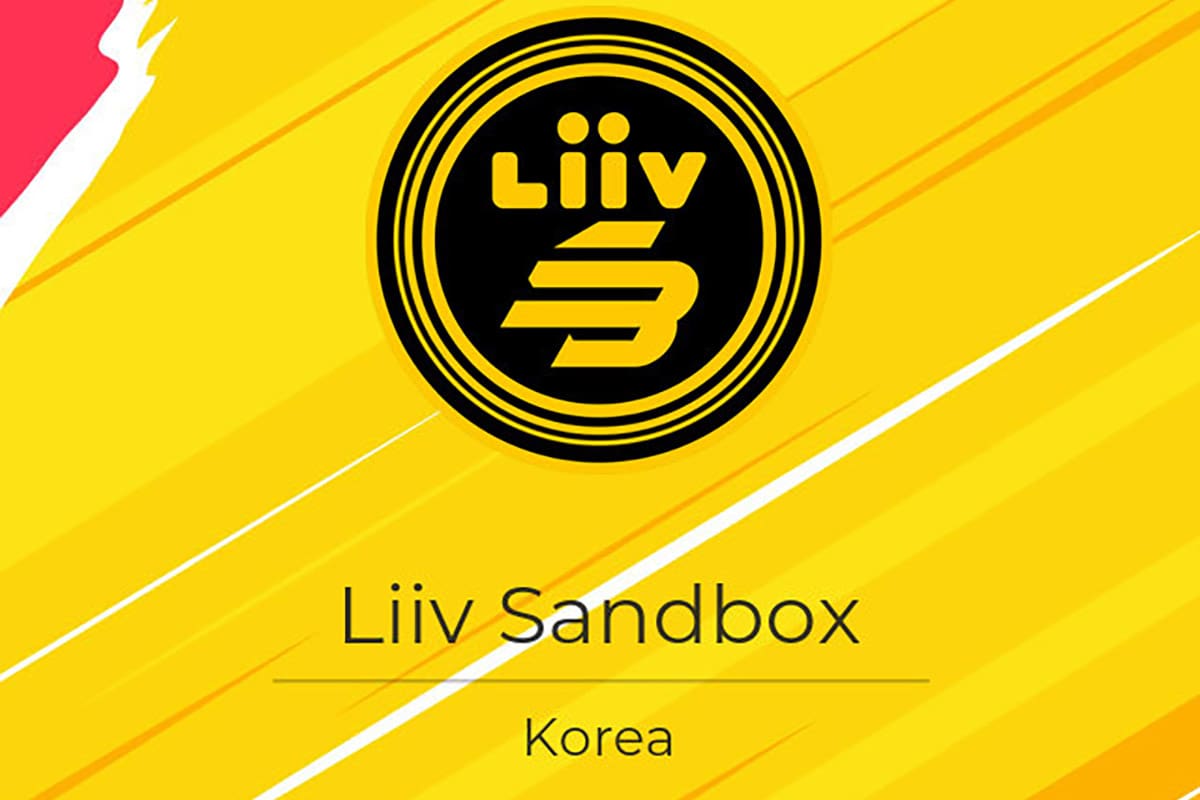 by in
LCK's Liiv SANDBOX have made some significant changes to their League of Legends roster. The South Korean esports franchise made the announcement in a tweet posted on October 17.
The 2022 League of Legends season ended extra early for teams like SANDBOX, who were unable to qualify for the 2022 World Championship tournament. As such, the franchise have begun the necessary preparations for competitive play ahead of the 2023 season.
The franchise's entire League of Legends coaching staff was released, including Kang "Travel" Tae-su, Cho "Joker" Jae-eup, Heo "PawN" Won-Seok, and Kim "Micro" Mok-kyoung.
The official statement from the franchise thanked the former members for their contributions to the team during their tenure and wished them well in their future endeavors.
"The coaching staff of the LCK team, who have shared many journeys and romances, are leaving for a new challenge," the translated tweet read.
"We sincerely thank coach Kim Mok-Kyung, coach Jo Jae-eup, coach Kang Tae-soo, and coach Huh Won-Seok, who shared the joys and sorrows and devoted themselves to the team during the 2022 season, and we will cheer for only good things in the future."
"[#LSB Official Announcement]
Today, we bid farewell to the coaching staff of the 2022 #LSB LCK team," it continued.
"We are grateful to Micro, Joker, Travel and Pawn for their contribution and commitment that led to our surprising season.
We wish all the best of luck on their new journey."
Despite not qualifying for the most prestigious event in the League of Legends, Liiv SANDBOX have had a relatively good season this year. The team notably ended the 2022 LCK Summer Split in third place during the regular season.
In the August LCK Summer Playoffs, however, the South Korean team did not fare as well after being defeated by Gen.G. Liiv SANDBOX recorded a second loss during the LCK 2022 Regional Finals after facing off with DRX. The loss disqualified the team from participating in an international tournament.
The recently released coach, Travel, has a long history of coaching league players. Besides being part of Liiv SANDBOX's driving force last season, Travel coached teams like Bigfire Miracle, ESC Ever, Virtuoso Gaming, and DAMWON from as far back as 2014.
Micro also had an extensive history with coaching, having started on the job in December 2013. He guided MiraGe Gaming, Kongdoo Monster, Awesome, and several others before joining Liiv SANDBOX. The coach also worked alongside Travel in DAMWON between 2017 and 2020.
PawN and Joker, on the other hand, previously played professionally and were part of the Samsung White roster that won the 2014 Worlds. At the moment, there are no information concerning the next moves for the four LoL coaches, but they will likely be without a team till the conclusion of Worlds 2022.