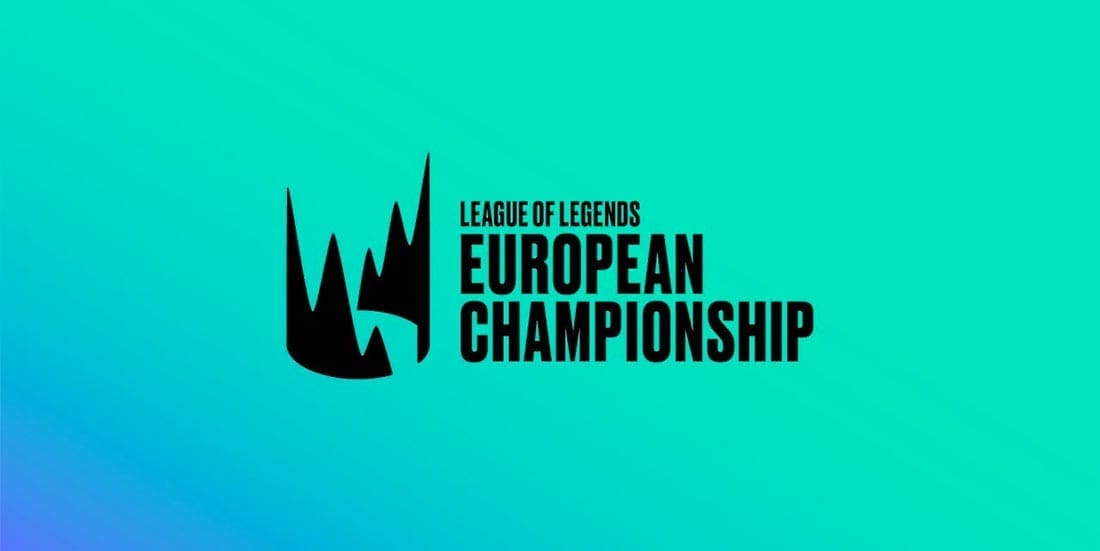 by in
The fourth week of the 2019 LEC Summer Split has finished with no changes at the top, where Fnatic and G2 Esports continue to lead the way towards the playoffs.
Those two faced off in week three when G2 suffered their first defeat of the split, but the French powerhouse did not take long to rediscover their rhythm and record their third perfect week of the tournament.
SEE ALSO: LEAGUE OF LEGENDS BETTING SITES
The first team to face the MSI 2019 champions in week four were Misfits Gaming, who suffered a crushing defeat. G2 were the dominant team in all aspects, giving their opponents no room to breathe. The match ended in under 30 minutes with a 19-2 score and a gold differential of almost 13k.
The second match for G2 was against Schalke, which was closer but by no means close. G2 did not hesitate to show their might and closed out the match in barely 32 minutes with a 22-13 kills lead and 10k gold advantage once the Nexus blew up.
Their rivals, Fnatic, produced an exciting match against Vitality in their first game of week four. The difference was Nemesis and his Corki pick, who led the team to their seventh win of the split in under 30 minutes.
BetOnline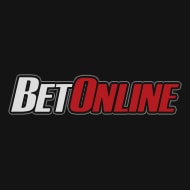 $5,000
50% matched deposit up to USD $5,000
read review
Bet Now
Bovada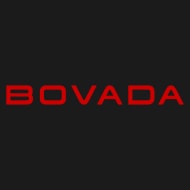 $250
Claim a 50% deposit bonus up to the value of USD $250
read review
Bet Now
The second match, however, did not end the way Fnatic had hoped. They faced the piping-hot Splyce, who entered the match on a four-game winning streak and were determined to make it five. That was exactly what they managed to do, thus dealing Fnatic their first defeat of the campaign.
Splyce have improved drastically in the last three weeks. Following a 1-2 start to the summer split, they found their rhythm and took down Excel Esports, Rogue, Origen, SK and most recently Fnatic to vault into the top three with a 6-2 record.
At the other end of the spectrum, Origen have failed to live up to the raised expectations that came with their second-place place finish in the spring split. Four consecutive weeks of 1-1 results have left them in fourth place with an underwhelming 4-4 record.
Origen started week four in fine fashion, beating Excel Esports in a close-fought match that could have gone either way. It was a different story on day two, however, as their bid for a perfect week came undone with a comprehensive 3-16 defeat to LEC newcomers Rogue.
That leaves us with SK, Misfits Gaming, Vitality and Excel Gaming filling out the bottom half. SK added the first 0-2 week to their record, Misfits extended their losing streak to five in a row, while Vitality won their third game of the split against Misfits. On the bright side, Excel won their first match of the summer split and their sixth of the LEC 2019 season.