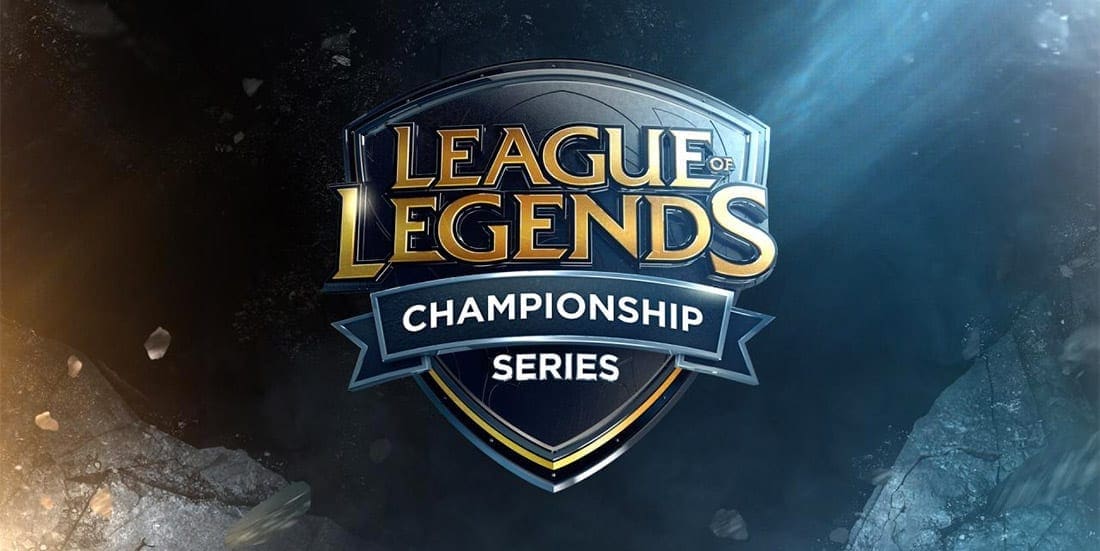 by in
The 2022 League of Legends LCS Summer Split was originally scheduled to commence on June 18, but the league announced that they have moved up the resumption date.
The North American LoL league revealed the change in dates via their official Twitter page.
"The #LCS Summer Split begins on June 17! Tickets for the regular season at the LCS Studio are now available!"
With the announcement, LCS also revealed the format and full schedule for the event. However, the fixtures are yet to be finalized.
The first and eighth weeks will be "super weeks," with every team in the league playing three games each in three days. Every other week will see teams play only two games, and there is a break week after week 3 and before week 4.
Throughout the eight-week split, all ten NA teams will be fighting for a top-four finish to get a piece of the $200,000 prize pool. Meanwhile, a top-three finish will be more desirable as the best three teams will get direct seeding to the Worlds, which will hold in North America for the first time since 2016.
The NA teams did not have a great run in the 2021 Worlds and will be looking to assert themselves once again on the world stage. Cloud9 went the farthest in the contest, finishing sixth after getting swept by Gen.G Esports in the quarterfinals.
Seeing as the Spring Split ended on April 23, every team except Evil Geniuses will have eight weeks to rest and prepare for the summer. EG finished top in the standings during the spring, walking away with $100,000 of the $200,00 prize pool and securing the Mid-Season Invitational berth.
The event commenced on May 10 and will be played to a conclusion on May 29. EG is still participating in the event, as their average display has kept them alive thus far.
The NA representative finished the group stage with a 4-4 record, enough to secure a rumble stage spot. They went even-steven once again as they managed only five wins in ten outings at the Busan Exhibition & Convention Center.
If they manage a win in the semifinals against the Chinese Royal Never Give Up, who are participating remotely, they will seal a final spot and will play either the Korean T1 or Europe's G2 Esports.
For the first time since 2020, fans will be present at the LCS studio to witness the regular season games. While a live crowd was available at the Spring Split, they were only for the playoffs and not for the entire season.
Tickets are already on sale, and the league has revealed that they will uphold health and safety protocols. Before anyone is allowed into the studio, they must show proof of COVID-19 vaccination or a negative test. Fans are also expected to wear face masks at all times while indoors.
Teams have been upgrading their roster as they await the start of the Summer Split. It promises to be an intriguing season as there is so much more at stake.

More esports news