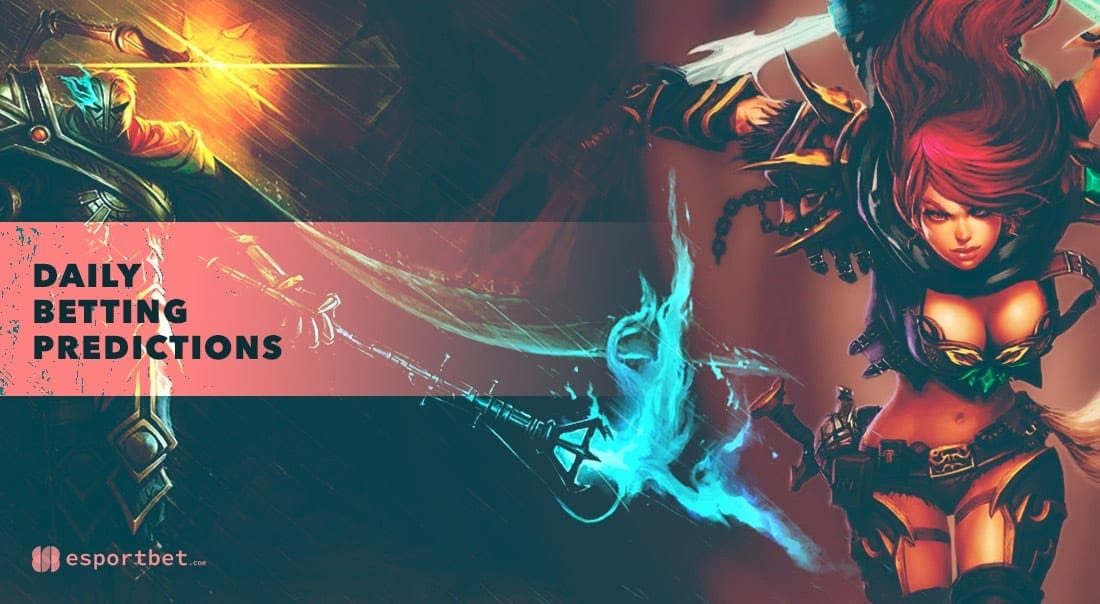 by in
Esportbet 2021 League of Legends Champions Korea (LCK) Spring betting tips and predictions focus on a meeting between Fredit BRION and Hanwha Life Esports, as well as the long-awaited clash of the titans between Gen.G and DWG KIA. Here are our best bets and odds for games played on Wednesday courtesy of BetOnline.
FREDIT BRION vs HANWHA LIFE ESPORTS LoL BETTING & MATCH DETAILS

LoL Betting Odds:
HLE -476.19 at BetOnline | BRION +363 at BetOnline
When:
January 27, 2021 at 17:00 KST
Watch Live:
Twitch, Lolesports
Hanwha Life Esports enter this match straight off a huge 2-1 victory against Gen.G on Sunday. We wouldn't put too much weight on that result as it was a complete fluke, fuelled by catastrophic performances from Gen.G's ADC Park "Ruler" Jae-hyuk and support Kim "Life" Jeong-min.
Talking about fluke wins, Fredit BRION achieved the unthinkable last week when they swept DWG KIA (2-0) in what is arguably one of the biggest upsets in the history of LoL esports. Although they were not as successful against Nongshim RedForce on Sunday, BRION played relatively well considering how far down they could have been on both maps.
We are not particularly impressed with HLE this split and while they are holding a 3-1 record, that hardly shows the full picture. BRION are showing some signs of quality and at the offered odds, they're worth a shot with a map handicap.
---
DWG KIA vs GEN.G LoL BETTING & MATCH DETAILS

LoL Betting Odds:
DWG -227.27 at BetOnline | Gen.G +186 at BetOnline
When:
January 27, 2021 at 20:00 KST
Watch Live:
Lolesports, Twitch
Gen.G have a lot to prove after their loss against HLE, whereas DWG KIA are still licking their wounds after dropping the ball against Fredit BRION, which is why we expect both sides to be highly motivated to win and justify their tag as an LCK top tog.
DWG KIA enter this match off a very sloppy performance against Afreeca Freecs on Saturday. Although DWG KIA ended up winning 2-0, we expected a lot more from the reigning LoL world champions, who need to improve if they wish to do well against elite teams such as Gen.G.
Gen.G have the tools to win the game, but we are satisfied with the odds offered on +1.5 map handicap. There is also some value on Gen.G to win 2-0 at $5.40, which might appeal to some.