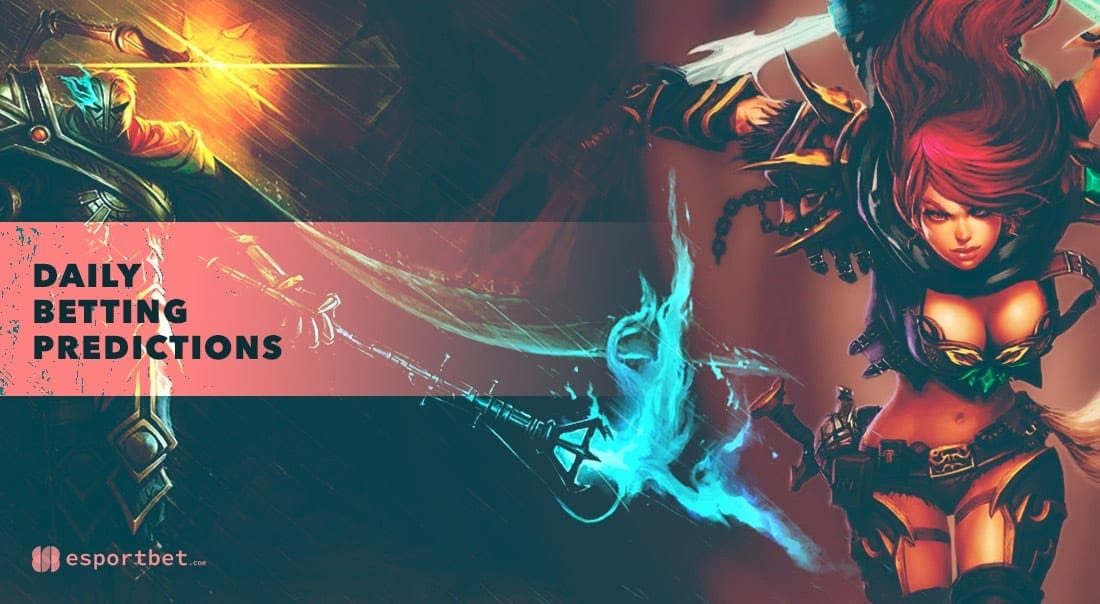 by in
ESB's free League of Legends betting predictions for Thursday's playoff fixtures in LoL Champions Korea (LCK) and the LoL Pro League (LPL). Here are our best bets and top odds for Liiv SANDBOX vs T1 and Royal Never Give Up vs LNG Esports.
---
LIIV SANDBOX vs T1 LoL BETTING & MATCH DETAILS

LoL Betting Odds:
SANDBOX +129 at BetOnline | T1 -156.25 at BetOnline
When:
August 19, 2021 at 17:00 KST
Watch Live:
Lolesports, Twitch

T1 aren't the flashiest team, and we have seen them make some questionable plays before. But as evident from their Gold Percent Rating (0.74) and Average Gold Spent Percentage Difference (3.5%), T1 control their games from start to finish and usually close them out with a healthy gold lead.
Liiv SANDBOX came out of nowhere to finish LCK 2021 Summer in fifth (one win short of Gen.G and DWG KIA), which is quite an achievement for an organisation that managed only a seventh-place finish last term. SANDBOX were very effective as an underdog this season (9-1 against the map spread), which should make you confident about their chances to impress on Thursday.
Unfortunately, Liiv SANDBOX seemed out of character in the latter stages of the split when they underperformed against Fredit BRION (2-1) and KT Rolster (1-2). On a more positive note, they are 2-0 in the head-to-head with T1.
This match will come down to which version of Liiv SANDBOX we will get; however, even if they return to their old form, it's unlikely that they'll manage to beat T1 in a best-of-five (Bo5) series. T1 to win is a safe bet at good odds, but we like the value on the map line better.
---
LNG ESPORTS vs ROYAL NEVER GIVE UP LoL BETTING & MATCH DETAILS

LoL Betting Odds:
LNG +204 at BetOnline | RNG -250 at BetOnline
When:
August 19, 2021 at 17:00 CST
Watch Live:
Lolesports, Twitch

LNG Esports enter this match in hot form, having already eliminated Suning (3-2) and Top Esports (3-1) from the playoffs. Last week LNG produced their best statistical performances of the year, so you have to question whether they have figured something out or if they are simply overachieving. The answer is likely somewhere in the middle.
If we look at LNG Esports' performances across the LPL 2021 Summer season, they were a good team but struggled with objective control. Their Drake, Herald, and Baron Control are at 44.6%, 47%, and 48% respectively – some of the lowest metrics in the league.
In contrast, Royal Never Give Up's neutral objective control numbers show 50%, 58%, and 60%, which are average figures for the LPL. Obviously, there is more to the game than just killing the neutral monsters, and if we compare these two teams in other performance metrics, RNG are miles ahead of LNG.
Many people will be bullish on LNG following their last two performances, but putting two upset wins on top of a fairly mediocre season doesn't change the fact that they are fundamentally not as solid as RNG. Chen "GALA" Wei and co. should be able to take care of business.
Royal Never Give Up -1.5 maps