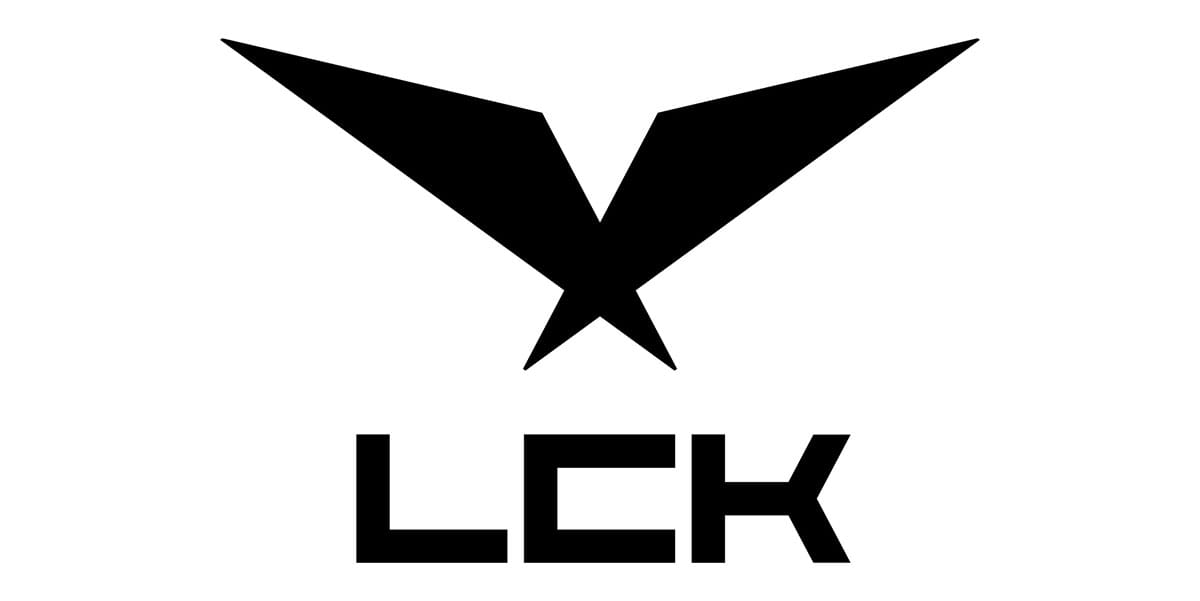 by in
ESB's free League of Legends betting tips for Thursday focus on two LoL Champions Korea (LCK) 2021 Summer bouts. Here are our best bets for Afreeca Freecs vs DWG KIA and DRX vs Hanwha Life Esports, with top odds courtesy of BetOnline.
---
AFREECA FREECS vs DWG KIA LoL BETTING & MATCH DETAILS

LoL Betting Odds:
AF +268 at BetOnline | DWG -344.83 at BetOnline
When:
July 29, 2021 at 17:00 KST
Watch Live:
Lolesports, Twitch

DWG KIA won against Afreeca Freecs (2-0) back in June, but this is a very high price to pay for a team that struggles with consistency. On a more positive note, DWG KIA seem like they're starting to round into better form and have done well in their victory (2-0) against DRX. Still, winning against the worst team in the league is hardly something to write home about.
Afreeca Freecs are 7-6 on the season, only two wins clear of KT Rolster in seventh. That sits them in a comfortable spot, but they still need to win at least four of their next five outings to guarantee a place in the playoffs.
Last Thursday, AF held on well against the in-form T1 (1-2) and punished Gen.G (2-1) for their sloppy play three days later. Song "Fly" Yong-jun and co. played well in both of those outings, and if they can show the same fire on Thursday, they should steal at least one map off the reigning LoL world champions.
The real dreamers might want to consider a smaller position on AF with a -1.5 maps handicap. DWG KIA have had a few messy games this season, so there's a chance they implode on Thursday and lose in straight maps.
---
DRX vs HANWHA LIFE ESPORTS LoL BETTING & MATCH DETAILS

LoL Betting Odds:
DRX +297 at BetOnline | HLE -384.62 at BetOnline
When:
July 29, 2021 at 20:00 KST
Watch Live:
Lolesports, Twitch


Here at Esportbet.com we like our underdogs, but this is not a spot where we would feel comfortable betting on DRX. There is nothing about this team that inspires confidence, and their LCK 2021 Summer record of 1-12 (with a 19% map win rate) clearly shows where this team stands.
DRX are miles worse than any other team in the league, which mainly has to do with their inability to adapt to the current meta. You will see them steal a map here and there, but those small victories are hardly worth celebrating.
Hanwha Life Esports bears a resemblance to the former TSM roster, billed as 'Søren "Bjergsen" Bjerg and four wards'. Only here it's Jeong "Chovy" Ji-hoon and four players who do very little to help HLE win, as reflected in their 5-8 record on the season.
Regardless, this is a very cheap price on a team that has at least some idea of how the current meta works. It won't be a clean game, but HLE should get it done in no more than two maps.
Hanwha Life Esports -1.5 maps