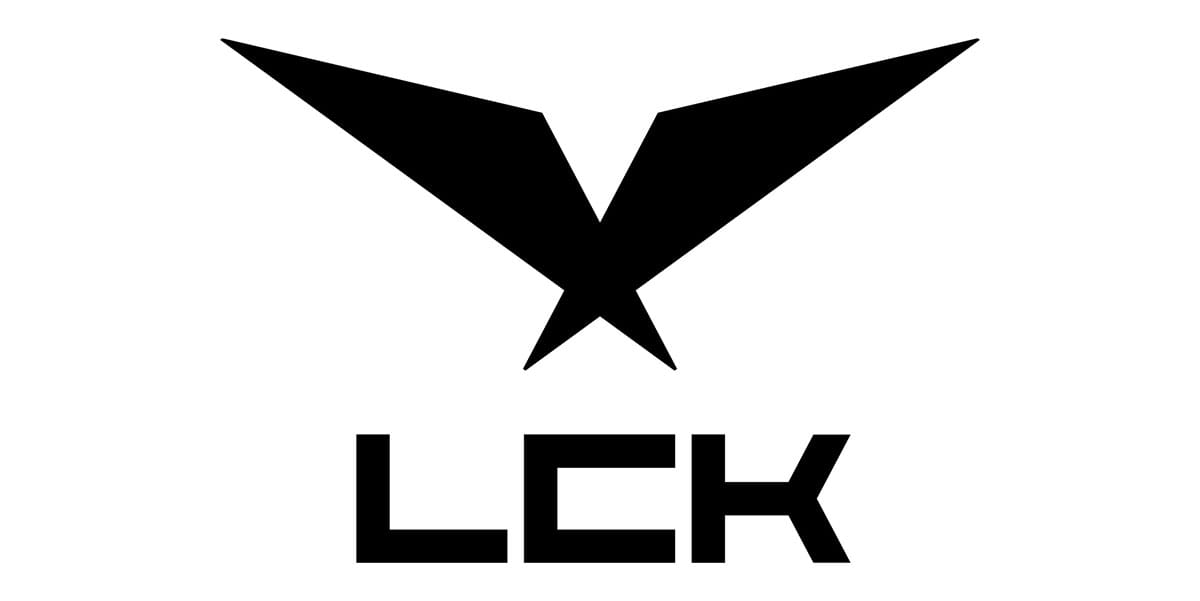 by in
The League of Legends Champions Korea (LCK) returns on Wednesday, June 9 with the opening round of the LCK 2021 Summer. Here are our best bets for Fredit BRION vs Liiv SANDBOX and Hanwha Life Esports vs T1, with top odds courtesy of BetOnline.
---
FREDIT BRION vs LIIV SANDBOX LoL BETTING & MATCH DETAILS

LoL Betting Odds:
BRION +176 at BetOnline | SANDBOX -243.9 at BetOnline
When:
June 9, 2021 at 17:00 KST
Watch Live:
Lolesports, Twitch

Despite finishing LCK 2021 Spring last with a 5-13 record, Fredit BRION decided to run it back with the same roster. They were terrible last split, and we don't believe they'll look much better second time out.
Liiv SANDBOX finished last split in eighth with a 6-12 record, one win short of a top-six finish. Unlike BRION, they have made some roster changes during the offseason, signing a new top laner in Jeon "Howling" Ho-bin and an ADC in Byeon "Kingkong" Jeong-hyeon, but we don't expect either of the two to go straight into the starting roster.
We remain bullish about Liiv SANDBOX, primarily due to the individual talent they have. If they can get it together, this team should make it into the playoffs with ease.
While we usually avoid betting on the favourites early in the split, this is a spot where you have to take Liiv SANDBOX. They're individually much better than Fredit BRION, who we don't believe will improve upon their LCK 2021 Spring showing by much.
---
HANWHA LIFE ESPORTS vs T1 LoL BETTING & MATCH DETAILS

LoL Betting Odds:
HLE +163 at BetOnline | T1 -222.22 at BetOnline
When:
June 9, 2021 at 20:00 KST
Watch Live:
Lolesports, Twitch

Hanwha Life Esports finished last split in third with a 12-6 record, so you can see why they haven't made any roster changes during the offseason. This is a solid team that should finish inside the top four and make deep run in the LCK Summer playoffs, but we don't believe HLE will manage to compete with the top sides consistently.
T1 enter the LCK 2021 Summer with the same 10-man roster from last split, which makes it hard to say which version of this team will we see this time. With at least two players in each position besides support, T1 have a lot of flexibility, although too much choice might not be optimal.
This match is tough to call since T1 have a much higher ceiling and much lower lows, and it will all come down to what combination of players they use for their opening match of the split. We like T1 better, but the uncertainty makes it tough to side with them at the short odds offered by LoL betting sites. Instead, we like the price about the overs on total maps.