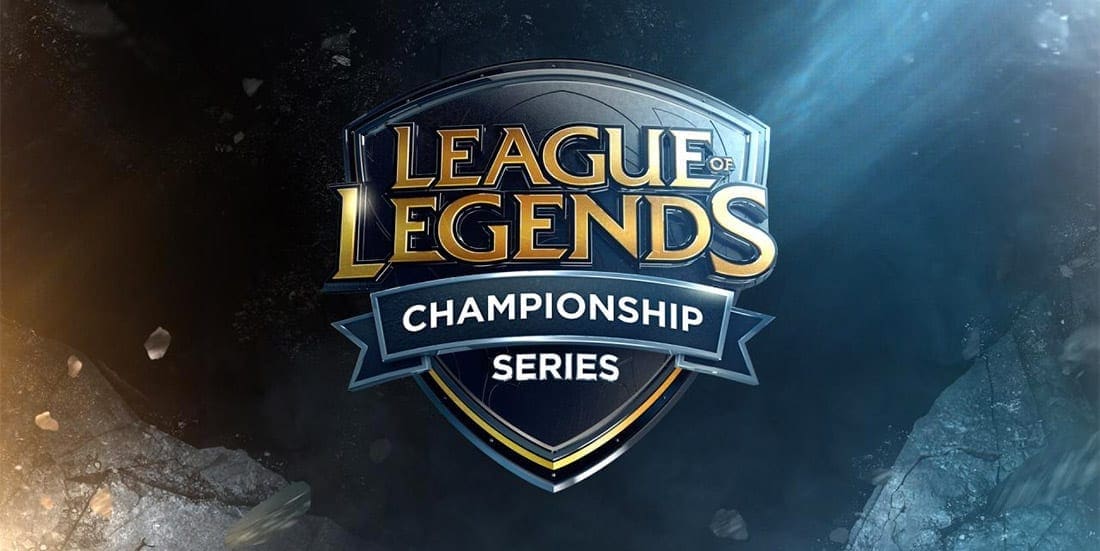 by in
North America
Multi-Esports Organization WIN Partners With Southern California Marketing Agency
International esports organization WIN has unveiled a new partnership with Southern California marketing agency HypeLife Brands. This partnership will allow corporate brands to forge valuable relationships within professional esports and should help bridge the gap between brands and professional esports organizations.
HypeLife Brands has expertise in crafting effective funnels between new brands and millennial consumers. Meanwhile, WIN provides three different esports services through its digital platform. They include esports media platform Win.gg, with news, schedules, and scores.
The Winner's League is WIN's competitive esports arm, a full-blown competition service powered by FACEIT. Finally, Winners.net, the sports betting side of the organization, is an online sportsbook covering esports betting markets in the United States and abroad.
Asia
Fnatic's Selfmade Weighs In On Suning vs TOP Esports LoL Worlds 2020 Semi-Final
This Sunday, Suning and TOP Esports will be facing off in an Asia-dominated League of Legends Worlds 2020 semi-final match, with the thrilling series expected to draw a massive streaming audience. This has prompted many in the industry to weigh in with their thoughts on the matchup.
Selfmade, jungler for European pro esports team Fnatic, recently restarted streaming on YouTube and, in his latest video, he discussed Worlds 2020 with Ranger, specifically touching upon the Suning vs TOP match.
According to the Polish player, Suning will easily dominate TOP as they are the strongest team in the competition according to Selfmade, who played them both in scrims and on-stage.
Many Asian betting sites seem to agree with this estimation, with Suning currently the bookie's favorite to move on to the finals.
Africa
Africa E-sports Championship 2020 Announces Registration Deadline Extension
The Africa Esports Championship's (AEC) official Twitter account announced an extension to their registration deadline which applies both to player signups and project submissions. Originally, registrations were open until October 21, but players and game developers now have until Friday 30th October to sign up or submit their projects.
The AEC brings together the best talent in the region in FIFA 21, League of Legends, Tekken 7, and PlayerUnknowns' Battlegrounds (PUBG) Mobile . In addition, independent African game developers can submit their own projects and compete for cash prizes.
This is the second edition of the Africa Esports Championship. The tournament and game showcase serve as a platform for the development of esports in the region.
Europe
Askott Games Bringing Virtual Esports To European Bookmakers
Askott Entertainment has negotiated a deal that will place their unique RNG games in over 120 European operators. The arrangement allows Askott to market B2B and B2C gambling solutions in new markets.
The deal comes in the wake of Askott's merger with FansUnite in June. After the merger, Askott have been aggressively pursuing new markets for its growing product portfolio which includes FansUnite's exclusive Chameleon Gaming Platform, a turn-key B2B gaming product.
The company is also focused on developing new game types and formats that draw in millennial audiences. Its most interesting product to date is a selection of esports RNG games. Virtual esports is a relatively new and untapped market with considerable growth potential.
South America
Rainbow Six LATAM Regional Majors Schedule Revealed
Rainbow Six Esports LATAM, the official Latin American RB6 esports organization, has confirmed the schedule for this year's Regional Majors. The Rainbow Six LATAM Major will take place between October 30 – November 1.
It will be the first of the three Rainbow Six Regional Majors that will be played across November. The European Major will take place between November 6-8, while the North American Major is slated for November 13-15.
The LATAM Major is the playoff phase of the Rainbow Six LATAM league which brings together Mexican, Brazilian, and South American teams. After a group stage, the two best teams move on to the semifinals. They will represent the region in the international Six Invitational.
Oceania
DreamHack SC2 Masters 2020 Winter Oceania Wraps Up Second Matchday
The DreamHack StarCraft 2 Masters 2020 Winter edition has come to Oceania. This Major-tier tournament started on Wednesday October 21st and will conclude on Sunday October 25th. After the second matchday, two playoff matches are already set.
EnDerr dominated Group A, followed by TeebuL, while Seither and RazerBlade topped Group B. Today, EnDerr faceRazerBlader in the semis, with Seither playing TeebuL on the other side of the draw. The victors will move onto the Winners' Final, and then to the Grand Finals.
Meanwhile, remaining teams will compete for a spot in the Loser's bracket tomorrow. The tournament has a modest $12,000 prize pool, with $3,500 earmarked for the eventual champions.