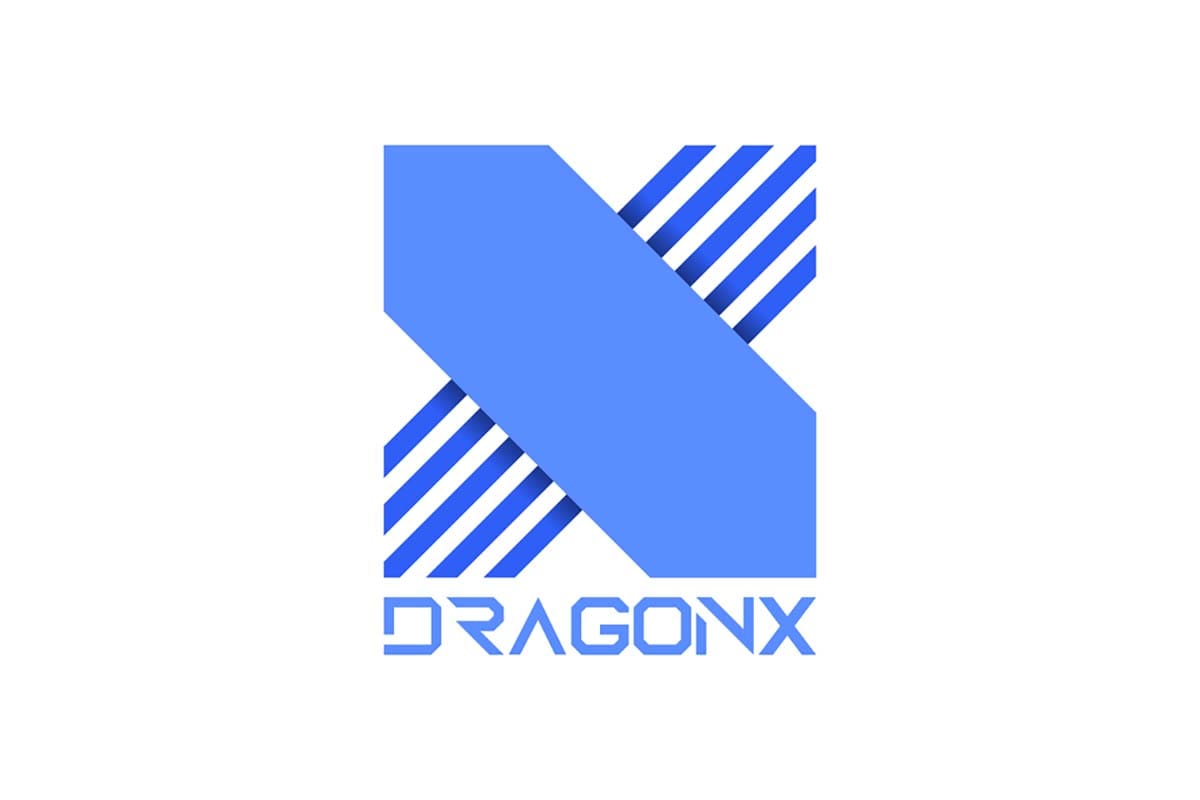 by in
The South Korean Valorant team DRX added Jung "Foxy9" Jae-sung to their roster on Friday, October 14, bringing the total number of players on the squad to six.
Following the recruitment of former Maru Gaming coach Ye "Anaks" Sang-jun to serve alongside head coach Seon-ho "termi" Pyeon and the acquisition of prospect miKa as a trainee, the organization decided to make this move. Foxy9 was last seen competing for the Japanese team REIGNITE in the 2022 season of the VCT Japan Challengers.
At this time, it is unknown which lineup DRX intends to deploy in 2023 or whether or not the team intends to sign any further players. Yu "BuZz" Byung-chul, Kim "stax" Gu-taek, Goo "Rb" Sang-min, Kim "Zest" Gi-seok, and Kim "MaKo" Myeong-kwan were the members of the roster prior to the addition of Foxy9.
According to the data provided, Foxy9 has spent the majority of his career playing with Jett. However, in the most recent three months, he has also used Chamber, Breach, and Sage. The South Korean player has played a total of 674 rounds with Jett, and the database on VLR.gg records that they have an average of 268.5 ACS, 1.26 K/D, and 0.94 KPR.
During the Valorant Champions 2022, the aforementioned five players in the team demonstrated why they are among the very best in the world. DRX finished in third place after suffering a heartbreaking 3-2 defeat at the hands of OpTic Gaming. Prior to that, however, they were victorious over 100 Thieves, Fnatic, FunPlus Phoenix, and FURIA on two separate occasions. DRX's only other defeat came at the hands of LOUD, who then proceeded to win the tournament by defeating the North American team in the championship match.
In between the months of February and March 2023, DRX will compete in the very first tournament held under the franchising system, which will take place in São Paulo. They are a part of the VCT Asia organization, which also includes teams such as ZETA DIVISION, T1, Paper Rex, DetonatioN Gaming, Global Esports, Team Secret, Rex Regum Qeon, Talon Esports, and Gen.G.