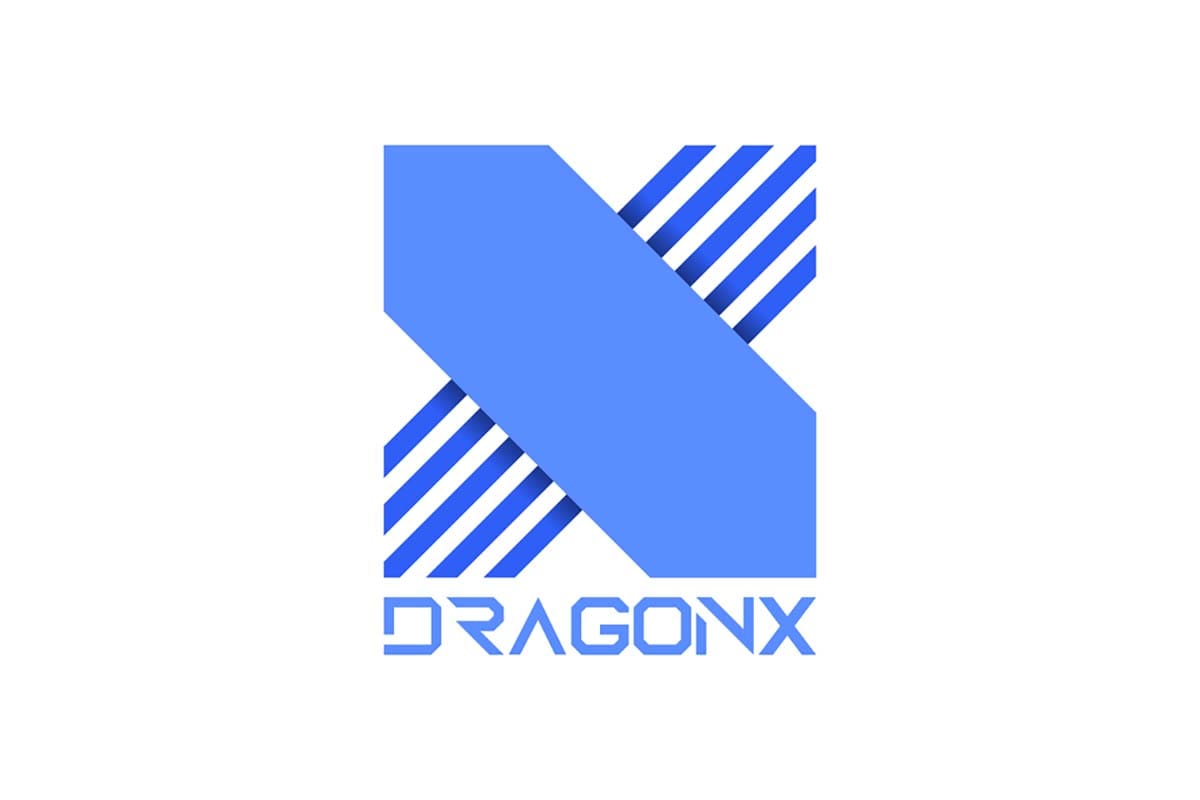 by in
DRX have announced their complete lineup for the VCT Pacific partnership league next year. The South Korean Valorant team have decided to run it back with their all-star Korean team.
The team had a successful run at the 2022 Valorant Champions tournament, placing third behind OpTic Gaming and LOUD, who finished in second and first place, respectively. Going by their success, the franchise will be retaining all players who were a part of that campaign.
The organization were one of the franchises selected by Riot Games for a spot in the organizer's franchising list, along with 9 other teams in the region.
Unlike most Valorant partner teams, DRX will not be letting go of any of their players in the Valorant offseason and only added Jung "Foxy9" Jae-sung from Reignite. The 17-year-old will take the position of the sixth player in the lineup.
The South Korean team will go into the 2023 VCT season with Foxy9, Kim "stax" Gu-taek, Kim "MaKo" Myeong-Kwan, Goo "Rb" Sang-mi, Yu "BuZz" Byung-Chul and Kim "Zest" Gi-Seok.
Foxy9 may be the team's sniper due to his impressive talent in the role. The player will likely be paired up with Jett or Chamber during matches to utilize his sniping abilities fully.
The lineup will continue to be coached by Pyeon "termi" Seon-ho as DRX's head coach and the other coaches, Kwon "Argency" Soon-woo and Kim "glow" Min-soo. The trio were brought along with the players when DRX bought Vision Strikers' entire roster in January 2022.
DRX did not make mention of the new in-game leader of the squad or whether stax would carry on his previous role for the team. The players will likely maintain their prior roles as there have been no significant changes by DRX.
Besides the main team, the Yang "Can" Sun-il-led franchise announced that they had put together a youth division. At the moment, newly signed trainee miKa and Kang "BeYN" Ha-bin are DRX's only prospects.
The members of the team's academy project would have Ye "Anaks" Sang-jun as the team's head coach. Anaks was signed on to DRX from Maru Gaming at the start of September.
DRX are the only tier-one Valorant squad to hold on to all their players after Riot Games announced the partnership. The South Korean organization will begin their VCT 2023 run with a roster rivaling not only teams in the Pacific League but worldwide.
Other organizations in the VCT 2023 Pacific league include Team Secret, Rex Regum Qeon, DetonatioN Gaming, Global Esports, ZETA DIVISION, Talon Esports, T1, Paper Rex, and Gen.G.
Come February, DRX will face all nine squads as well as the 20 other teams from the EMEAs and Americas VCT leagues in the Kick-off tournament in Sâo Paulo, Brazil.