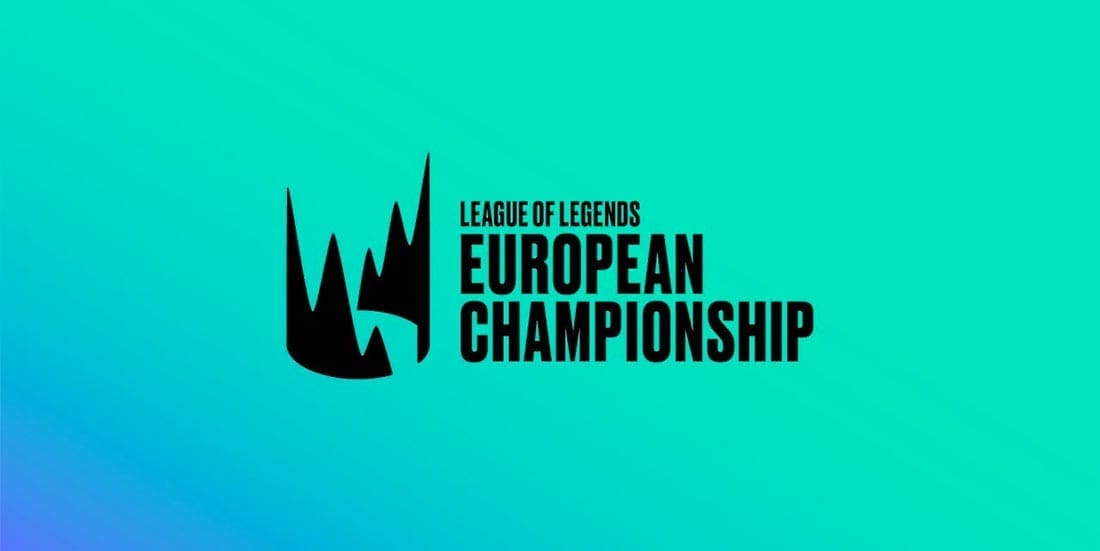 by in
The inaugural LEC Winter Split, the premier League of Legends esports league in Europe, has recorded a decrease in viewership during its opening week when compared to the 2022 LEC Spring Split.
According to data from Esports Charts, the LEC Winter Split's opening week, which ended on January 23rd, had a peak viewership of 454,630. This number is lower than the peak viewership from the LEC Spring Split in 2022, which was recorded at 527,567.
There are several reasons that may have contributed to the decrease in viewership of the inaugural LEC Winter Split when compared to the 2022 Spring Split. One major change that LEC made is the recent alteration of its broadcast schedule. Instead of airing on Friday and Saturday, with occasional Sunday game weeks as was its previous custom, LEC now airs on Saturday, Sunday, and Monday.
Additionally, LEC has also changed its format to include three splits – Winter, Spring, and Summer – with each split featuring a different format, including a round-robin, a best-of-three group stage, and best-of-five playoffs. These changes in format and schedule may have resulted in lower viewership figures.
The match-up that received the most views during the opening week was the day 3 fixture between the North American esports franchise, Fnatic, facing off against their Spanish counterparts, KOI.
"LEC Winter 2023 accumulated 5.6 million Hours Watched in its first game week. The Average Viewers number was 294.5K. The most popular match was Fnatic vs. KOI with 464.1K Peak Viewers," Esports Charts said.
Although the LEC Winter Split recorded a lower peak viewership in its opening week, the event saw its highest-ever Spanish-speaking viewership, which is possibly due to Riot Games' recently announced co-streaming partnership with KOI and Team Heretics. The tournament recorded a peak viewership of 138,123 across its Spanish-speaking platforms. This is a promising indication that the league's efforts to expand its reach and make it more accessible for non-English speaking viewers are paying off.
Despite the decrease in viewership during its opening week, the LEC had managed to secure partnerships with notable brands such as Kitkat, KIA, Displate, and Desperados 0.0%, with the latter being a sponsor of the LEC's German broadcast. These partnerships suggest that the league is still seen as a valuable and attractive platform for brands to connect with fans and market their products.
It is worth mentioning that the LEC is not the only European League of Legends competition that has seen a decline in viewership compared to last year. In fact, the Spanish regional league, LVP Superliga, also recorded a decline in viewership during its opening game week last week, with 113,075 peak viewers, which happened to be a major decrease when compared to the 196,366 peak viewers during the 2022 Spring Split. This trend is not exclusive to League of Legends, as many esports title leagues have been experiencing similar challenges with viewership in recent times.
However, it is important to keep in mind that the LEC's viewership numbers are still quite high, and the league is still one of the most popular esports leagues in Europe. Additionally, the recent changes made to its format and schedule were done with the aim of making the competition more accessible and engaging for fans according to the organizers, so it is possible that the decrease in viewership is a temporary setback.