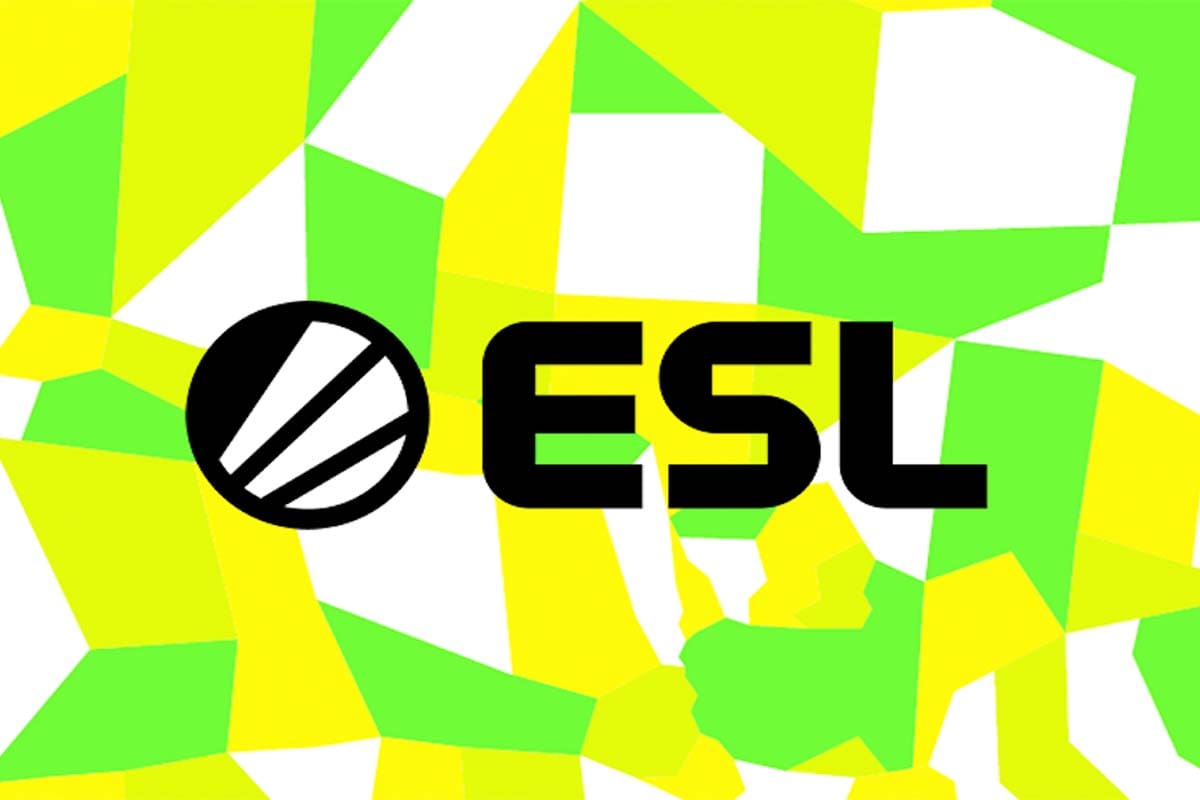 by in
ESL Challenger Rotterdam 2022 organizers have unveiled the direct invites sent out for the closed qualifiers.
For the qualifiers, eight teams were invited and will try their best to earn a slot in the CS:GO event, set to take place in the Netherlands. PaiN Gaming and Imperial Esports were listed among the invitees for the close qualifiers from South America. Two other teams from the open qualifier will join the teams in time for the event.
PaiN and Imperial were the finalists of the most recent ESL Challenger held in Melbourne. The tournament took place last week and saw the two SA teams duke it out, but paiN emerged as the victor. The team finished the tournament with a position in the ESL Pro League Season 17 Conference and a $50,000 cash prize.
On the North American end, two teams were invited, namely the ex-Gaimin Gladiators and ATK. In the qualifier, the two teams will meet up with another NA team, Team oNe eSports, who previously played in and got through the first open qualifier. One more team will join them from the open qualifiers.
The rest of the invites were given to the teams in the European region, such as Sprout, Entropiq, Eternal Fire, and forZe. Four other regional participants will join the tournament from the open qualifiers. The European invitees are some of the highest-ranked teams, so the competition is expected to be tight.
All eight invitees will play against each other in the qualifiers scheduled for October 14–16 in Rotterdam, Netherlands. The winner will be awarded a $100,000 cash prize and a spot in the 2022 ESL Pro League Season 17 Conference.
At the end of the qualifiers, only one team will move forward from each region to the Pro League event in the Netherlands. At the moment, the only team qualified for the tournament is Nixuh, after the team won the South African qualifier. The team's roster's most popular player is Aran "⁠Sonic⁠" Groesbeek, who was previously a part of Cloud9 and Extra Salt.
Four other teams will join them, however, by direct invitation. At the moment, it is not certain who the invitees will be.