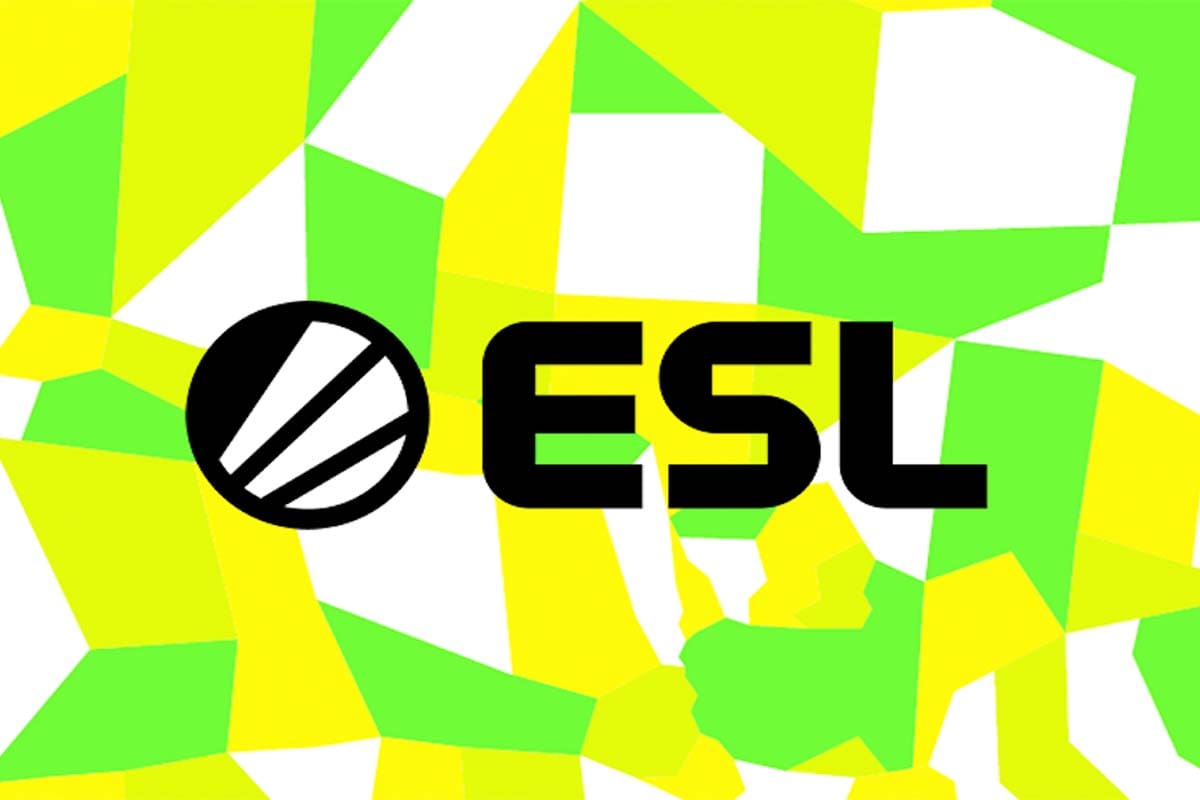 by in
The Electronic Sports League has updated the complete list of the esports teams set to participate in ESL Challenger Rotterdam 2022. Brazil's TeamOne took up the last slot after winning the North American Closed Qualifier.


En route to the win, TeamOne were able to recover from the lower bracket of the tournament and faced off against ATK and North American esports franchise Nouns. Now, the Brazilian team will participate in the US$100,000 Dutch tournament, which kicks off on October 14.
 

TeamOne played against Nouns in the first round of the NA closed qualifiers and were able to win both Overpass and Ancient. They continued advancing until they played against ATK in the upper-bracket final and were dealt a relatively one-sided defeat. 


After moving down to the lower bracket, TeamOne met the Nouns again and faced off against the team in a rematch. TeamOne came out on top once again and moved on to the tournament's grand finals.
Their rematch with ATK yielded different results this time, entirely in TeamOne's favor. The team cruised through ATK in a clean sweep on Overpass and Mirage after getting 16-9 and 16-10 wins, respectively.
 

The win and forthcoming tournament will give TeamOne the opportunity to stay in Europe for longer after the IEM Road to Rio Americas RMR, which will begin a week before the ESL Challenger LAN. The Rotterdam event will be TeamOne's first LAN event facing off against international opponents since they participated in the 2021 IEM Cologne Play-In.
North America will not have any squad representing the region in ESL Challenger Rotterdam. All four teams that previously qualified were from the CIS and Europe.
 

During the tournament, TeamOne will go against opponents like Movistar Riders, ENCE, Nixuh, MOUZ, Fluxo, Eternal Fire, and Outsiders. The Brazilian team will most likely be the crowd favorite due to their first-place finish in Group C of ESL Pro League Season 16 Group C.
 

The ESL Challenger Rotterdam tournament boast a $100,000 prize pool, half of which will be awarded to the winner. The champion will also get a spot in the upcoming ESL Pro League Season 17 Conference, which will have six teams admitted directly to the event's group stage.