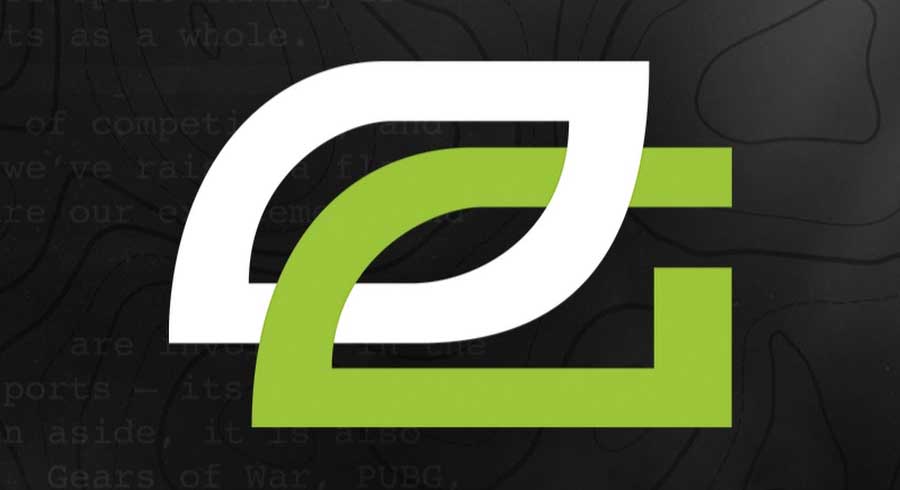 by in
OpTic Gaming, one of the most renowned organizations in the esports world, has reportedly landed in the hands of Immortals Gaming Club after a long-awaited deal, which was announced back in May, but was stalled after pushback from OpTic CEO Hector "H3CZ" Rodriguez.
OpTic Gaming, a well-known American professional esports organization saw its beginnings in 2006 when the organization was established by OpTic "Kr3w" and Ryan "J" Musselman as a Call of Duty sniping team. Later on, Musselman decided to step down and handed over the team to current CEO Hector "H3CZ" Rodriguez.
It did not take long for OpTic to start appearing in esports competitions, with their first appearance in the competitive scene coming in 2010 (Call of Duty: Modern Warfare 2).
In the years that followed, OpTic assembled rosters for Counter-Strike: Global Offensive, Gears of War, Halo, Overwatch, Dota2 and League of Legends, which all enjoyed a high level of success, however, it was Call of Duty, which got OpTic among the best and most successful esports organizations in the world.
But as with anything, all good things come to an end at some point, which is exactly what will happen with OpTic, who will belong to Immortals. This, however, begs the question: What will that mean for the organization?
To put it simply, the buyout of OpTic Gaming will result in Immortals acquiring all of OpTic Gaming teams and their spots in the esports competitions, which will include League of Legends, CS:GO Call of Duty and Overwatch teams.
Out of the three, the most interesting is the League of Legends team, as Immortals LoL team was denied access to the LCS back in 2017 and have been trying to get back into North American LoL competitive scene ever since. With the buyout, however, Immortals would finally get back on the NA stage in 2020, which was their goal for two long years.
While the takeover of LoL team won't cause many complications it is the Overwatch team, where Immortals will run into an issue.
Immortals currently own LA Valiant, while Houston Outlaws belong to OpTic. If Immortals take over OpTic and ultimately Houston Outlaws, they would own two teams participating in the league, which is not allowed by the Overwatch league rules.
This now puts Immortals into a position where they need to find a new owner for Houston Outlaws before the start of the next season.
When it comes to Counter-Strike: Global Offensive, Immortals will have to choose between MIBR, a team they already own and OpTic team. That, to be fair, should not be too hard of a decision. Owning one of the best teams already, OpTic CS:GO team is expected to follow in footsteps of Houston Outlaws and find a new owner.
We left the best for last, which is the OpTic Call of Duty team, who is without a doubt one of the most iconic brands in CoD history. Sadly, the future for the world's best CoD team is not too bright. As it was reported by Call of Duty insider CODBurner, the plans for OpTic CoD team is to sell players one by one once the roster change period opens, which will completely dissolve the best CoD team in the world.
The biggest esports buyout to date and most likely the biggest in the years to come will likely result in the esports world waving goodbye to OpTic Gaming, who rose to be one of the elite esports organization.
What exactly will happen to the Overwatch and CS:GO teams, as well as the CoD players, is something we can only guess, however, we can expect to get more answers in the weeks to come.