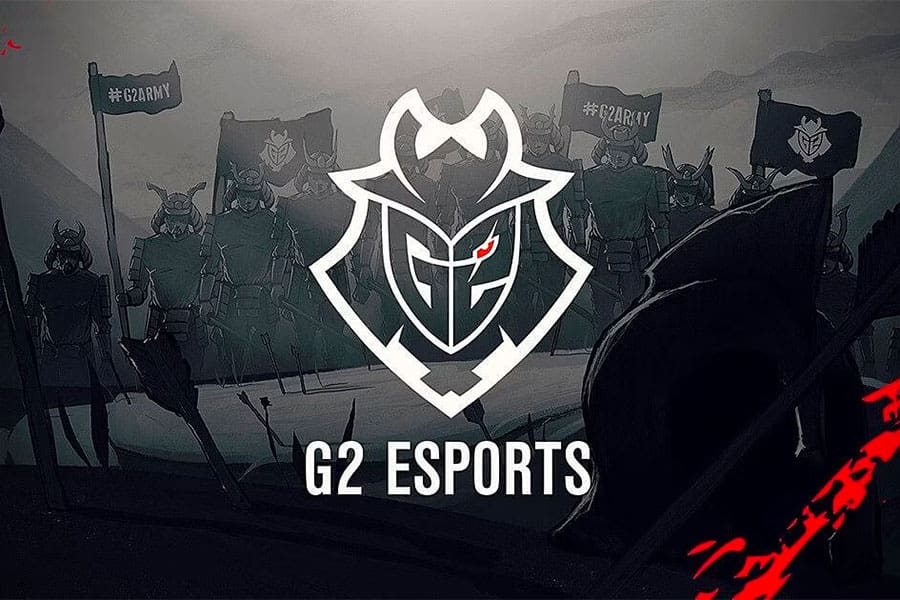 by in
G2's Counter-Strike captain, Rasmus "HooXi" Nielsen, took to social media on Monday to assume responsibility for the team's elimination from the BLAST.tv Paris Major Legends Stage.
G2 were eliminated from the fourth round of the Legends Stage on Monday following a close 2-1 loss to Fnatic. The team started the series with a 19-16 win on Inferno before Fnatic reverse-swept them on Anubis (11-16) and Vertigo (13-16).
"Today is on me. The two maps we lost was mostly because of not keeping our cool and being prepared for the pressure and with that comes bad and rushed decisions," HooXi wrote.
"Horrible feeling that our T sides costs us after we have been doing so well. Sorry everyone, I tried my absolute best."
The player went on to congratulate Fnatic for the win and encouraged them to make it to the playoffs.
HooXi's statement protects other G2 players that played below expectations during the match with Fnatic. The team's star players Nikola "NiKo" Kovač and Ilya "m0NESY" Osipov both finished with a negative K/D ratio.
The team IGL, in particular, recorded the lowest performance with a 0.76 rating and 36-65 K/D at the end of the series. Justin "jks" Savage and Nemanja "huNter-" Kovač were the only G2 players to reach a positive K/D.
While G2 missed out on the $1.25 million grand prize, the team secured $20,000 for finishing 12th-14th alongside Bad News Eagles and ENCE. Fnatic, on their end, will move to the Legends Stage fifth round and face off against NaVi for a place in the playoffs.
G2 joined the BLAST.tv Paris Major following their failure to participate in the IEM Rio Major in November 2022. With their loss in the last Major of 2023, G2 are set to enter Counter-Strike 2 later this year without any CS:GO Major wins.