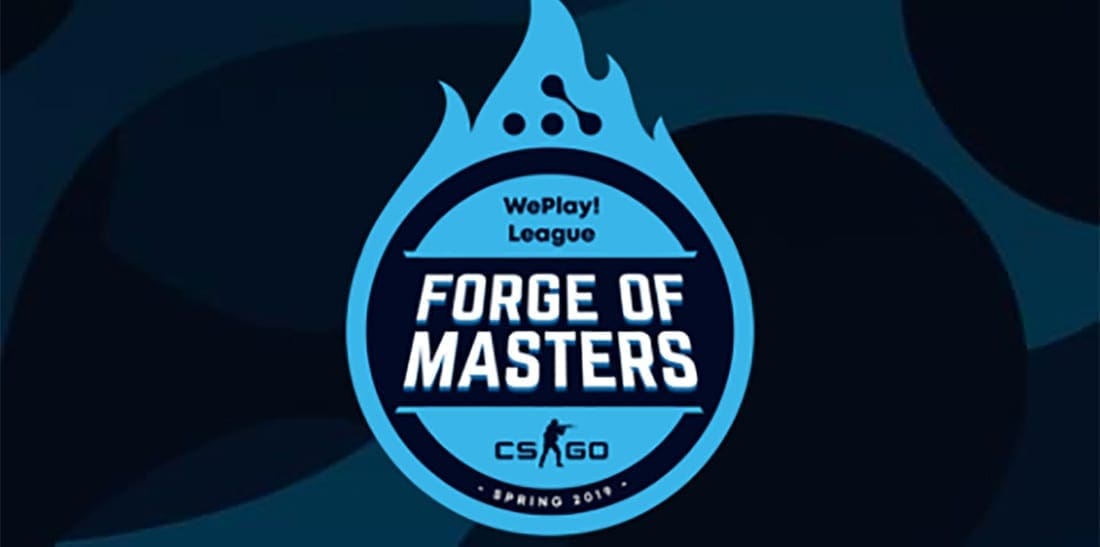 by in
The regular season of WePlay! Forge of Masters Season 1 has come to an end, with HellRaisers, AVANGAR, DreamEaters, and Vega Squadron all qualifying for the $36,000 LAN finals.
Today we are looking at an upper bracket semi-final match between HellRaisers and Vega Squadron at WePlay! Forge of Masters Season 1 Finals, which will take place in Kyiv, Ukraine on Friday at 3pm CET.
HellRaisers' most recent roster change was back on 15th of April when they signed Žygimantas "nukkye" Chmieliauskas and benched Abay "Hobbit" Khasenov.
Their most recent achievement was the fifth place finish at the DreamHack Masters Dallas 2019: European Qualifier, where they managed to beat ex-3DMAX, but defeats to Valiance and G2 saw them exiting the tournament at the Losers' Round 2.
HellRaisers currently occupy second place in the Group D at the ESL Pro League Season 9 Europe, where they managed to beat ex-3DMAX and BIG, but lost to the best CSGO team, Astralis.
SEE ALSO: LATEST ESPORTS BETTING TIPS
Vega Squadron made a number of roster changes in 2019 so far. Back in February, Leonid "chopper" Vishnyakov left for Team Spirit. In March, they benched Pavel "hutji" Lashkov and Anton "tonyblack" Kolesnikov and a couple of days later signed Denis "seized" Kostin and Alexander "scoobyxie" Marynych from Runtime.gg. On the 8th of April, they signed Dmitriy "Dima" Bandurka from team Spirit to finalize their roster and added Viktor "Vidoq" Manaenkov as their secondary coach.
Vega Squadron played only one official match with the current roster, which sadly ended in a 16-14 loss against Norwegian team Nordavind, so there are not a lot of things to analyse. They played at the IEM Katowice 2019 Main Qualifier, where they were eliminated by Ninjas in Pyjamas, but the match was back in February, when they still had the old roster with Leonid "chopper" Vishnyakov.
HellRaisers v Vega Squadron odds and betting prediction
Looking at the odds, HellRaisers are considered favourites, priced at around -500, which is about right, as they should be vastly superior to Vega Squadron and should be able to close the match fairly quickly.
Over/Under odds favours Under 2.50 maps at around -166.67, which is about right. Vega Squadron are a new team and I expect them to struggle against HellRaisers, who should be able to completely outclass them on all maps.
As for our prediction, we have to go with the HellRaisers. They are in much better form and should be able to win the match in two straight maps. Take HellRaisers to win this one!
Prediction: HellRaisers -1.50 Maps @ BetOnline