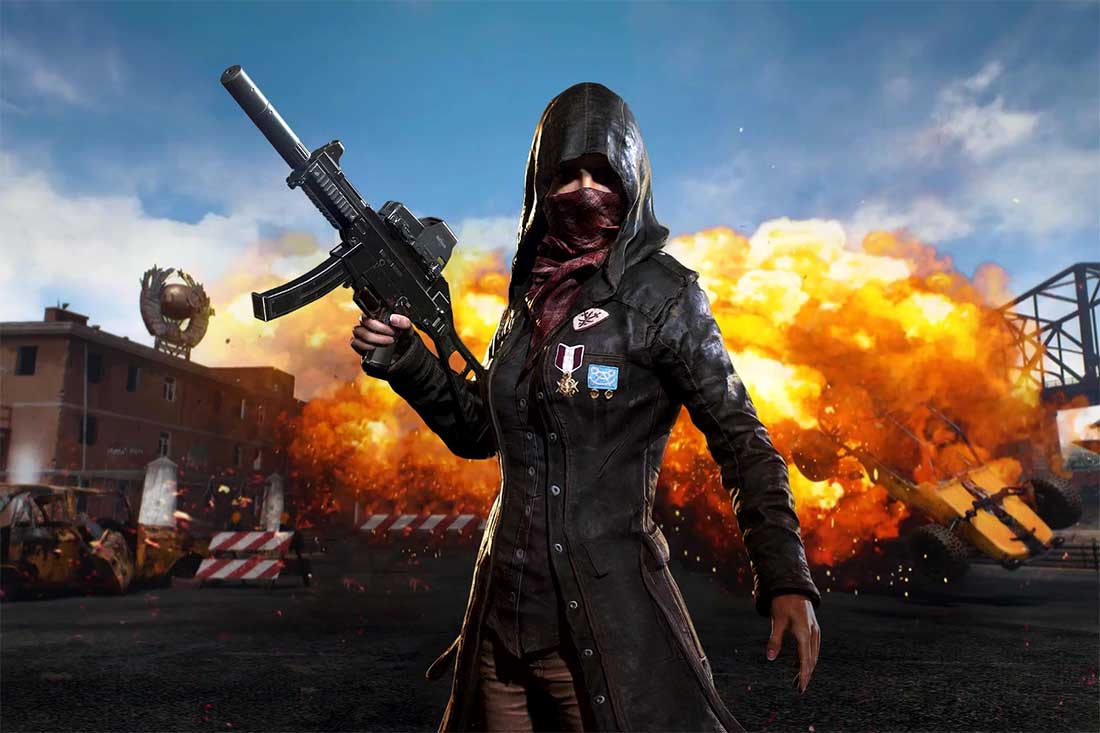 by in
Hector 'H3CZ' Rodriguez, the owner and CEO of Optic Gaming, has poured cold water on the future as PlayerUnknown's Battlegrounds as an eSport.
In his personal vlog last week, Rodriguez said that he believes PUBG will ultimately fail as an esport and supported that belief by pulling PUBG team and withdrawing from the league.
In a statement released last week, Optic Gaming explained its departure from the professional PUBG scene.
"With the recent news of the [National PUBG League] kicking off in the coming months it has required us to really focus in on the title and where we see it moving in the future, causing us to question our belief not only in the game as a competitive esport, but also the formatting and structure of the league itself," the statement said.
In his vlog, Rodriguez extrapolated further.
"With the state of PUBG, and the way that it's not moving fast enough, I feel the same way about PUBG as I almost feel about [H1Z1]," added Rodriguez in his vlog.
The struggling H1Z1 Pro League was shut down this year after a protracted issue with financial backing, putting hundreds of players immediately out of a job.
"I feel bad for everyone in the H1Z1 League, because of the lack of responsibility that the adults didn't perform. You cannot force something to become something," Rodriguez said.
"Unfortunately, PUBG is going down the same route a little bit," he added.