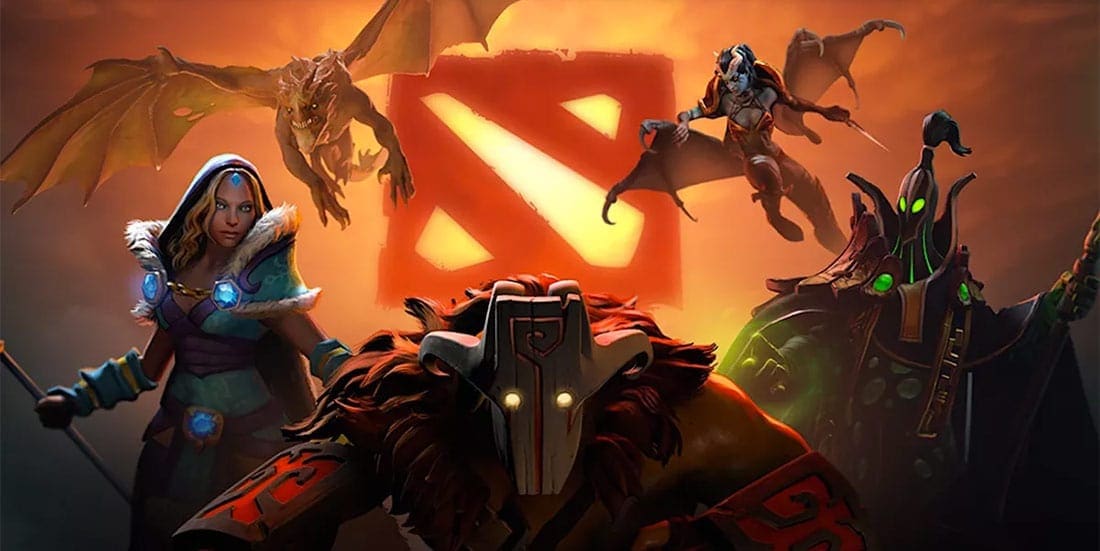 by in
Havan Liberty will enter the Dota2 esports scene for the first time in their history with an all-Brazilian roster formerly of Midas Club.
Havan Liberty is a Brazilian esports organisation which already fields competitive rosters in League of Legends, VALORANT and Teamfight Tactics esports titles, and will now look to expand their reach into Dota2, in a bid to build a South American esports powerhouse.
As revealed this Friday on Havan Liberty's official Twitter channel, the organisation expanded into Dota2 with the signing of entire ex-Midas Club roster which has previously competed under FURIA Esports banner.
Joining Havan Liberty as the inaugural members of their Dota2 project are Leonardo "RdO" Fernandes, Henry "murdOc" Felipe, Lucas "Hyko" Morais, Heitor "Duster" Pereira and Diego "Sexyfat" Barini Santamaria. All players besides Sexyfat have been playing together since June 2019 when they arrived at FURIA, and were later joined by Sexyfat in February 2020.
Shortly after the roster took its final form, Duster and co. started making some in the Dota2 competitive scene with a bronze medal from ESL One Los Angeles 2020 – Online: South America, and a grand finals appearance at the StarLadder ImbaTV Dota 2 Minor Season 3 South America Qualifier.
Unfortunately, they failed to find enough consistency to contest any major titles, which saw them finish in seventh-eighth place in their most recent three competitions, including BTS Pro Series Season 2: Americas, OGA Dota PIT S2: Americas and The Great American Rivalry Season 1 Division 1.
Due to their shaky performances throughout the last couple of months and the uncertainty of the future of Dota2 competitive ecosystem, Havan Liberty decided to sign the roster on a trial period for at least three months. Havan stated they're planing on re-evaluate the results and overall performance of their new Dota2 squad in October, when the regional Dota2 leagues are set to begin.
"Though the national scene in Brazil is not really consolidated, we believe in the competitive quality of our region and wish to help make it grow, so that Brazil becomes an international reference," stated Havan Liberty
"That is why we have partnered up for the next few months with the lineup that currently represents Midas Club."
Havan Liberty will look to help the Brazilian Dota2 scene grow and get rid of the stigma of their region being one of the weakest in the competitive Dota2. While that was to some degree proven wrong at the most recent The International when a Peruvian team Infamous wrote history by claiming a seventh-eighth place finish, the region as a whole is still waiting for other teams to step up.
With this move, Havan Liberty now field one of the strongest SA Dota2 teams besides Thunder Predator and beastcoast, who acquired the ex-Infamous core in October after their historical run through TI9.
On the same day as Havan Liberty announced their expansion into Dota2, the Brazilian esports organisation also acquired ex-NOTRAB:( VALORANT roster, which consists of Rodrigo "myssen" Myssen, Gabriel "shion" Vilela, Bruno "bNhardneja" Nóia, Marcelo "pleets" Leite and Pedro "pMdr1" Henrique.