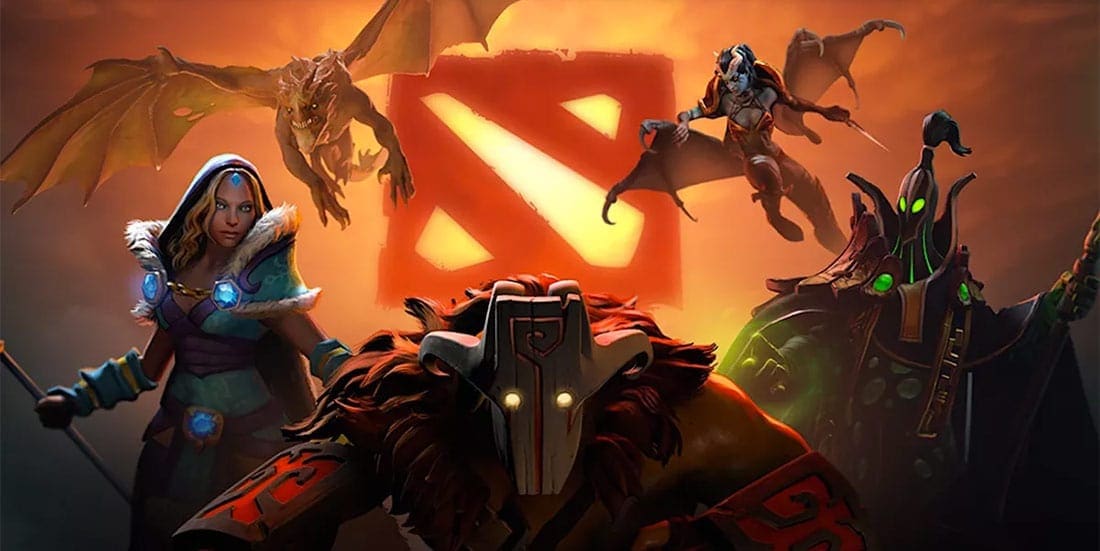 by in
Following an impressive run at The International 9, the roster of Peruvian team Infamous decided to part ways with the organization in order to hunt new opportunities and have now been acquired by Beastcoast ahead of the 2019/20 Dota 2 esports season.
Elvis De la Cruz "Scofield" Peña, Hector "K1" Rodriguez, Adrian "Wisper" Dobles, Jean Pierre "Chris Luck" Gonzales and Steven "StingeR" Vargas wrote history this August when they finished TI9 in the seventh-eighth place, which is an all-time high finish for a team from the South American region.
Before their career as part of Infamous took off, the four Peruvians and a Bolivian were known as team Anvorgesa, a name that caught a lot of attention in the South American Dota 2 pro scene due to their solid fourth-place finish at the StarLadder ImbaTV Dota 2 Minor in mid-June.
Showing immense talent and potential, the Anvorgesa members were approached by Infamous, who offered them a chance to join the organization on July 1, 2019, less than a week before South American TI9 qualifiers took off.
Entering the qualifiers Infamous were aiming high with their new promising roster, which did not fail to amaze.
Infamous finished the group stage as first seed (6-1) and went on to continue their dominant run in the playoffs, where they dismantled EgoBoys (2-0) in round one, paIN Gaming (2-1) in upper bracket finals and again in the grand finals (3-0) to secure a ticket to the organization's second-ever TI appearance.
Securing a spot at the most prestigious Dota2 tournament of the season alone was a huge achievement, however, the fiery Peruvians refused to stop there and went on to qualify for the playoffs.
There they dismantled both Keen Gaming (1-0) and TI4 champions Newbee (2-1) to reach round three of the lower bracket, where they lost to tournament favourites Team Secret (2-0), meaning they had to settle with a top-eight finish.
Despite claiming what is now recognised as the best TI finish out of all South American teams, the former Anvorgesa roster decided to part ways with Infamous, shortly after TI9, as revealed on August 29, 2019 by the team manager.
In the same post, it was also announced the roster is looking for new offers, and they did not have to wait for too long before they got offered contracts by Beastcoast, who jumped at the opportunity to sign the talented youngsters.
The signing of K1, Chris Luck, Wisper, Scofield and StingeR was made public on Saturday, October 5, when on Beastcoast's official Twitter account.
Beastcoast already made their debut in Dota2 pro scene, in May, 2019, when the organization entered the MDL Disneyland Major. However, they failed to impress by finishing 13th-16th and claiming the wooden spoon alongside Fnatic, Chaos Esports and Team Empire.
The previous roster was also known for stirring up drama, which did not fare well with the organization, and ultimately resulted in first roster changes in less than a month form their debut appearance.
Last week, Beastcoast entered Midas Mode 2.0 with a temporary lineup, which as well had some internal issues that resulted in team disbanding mid-way into the tournament, meaning Beastcoast were set for another last place finish.
After two failed attempts of fielding a stable roster, Beastcoast will hope they have finally landed a reliable and successful team of five. And all things considered, the signing of the former Anvorgesa's lineup comes off as Beastcoast's best shot at a successful 2019/20 competitive season.
MORE ESPORTS NEWS