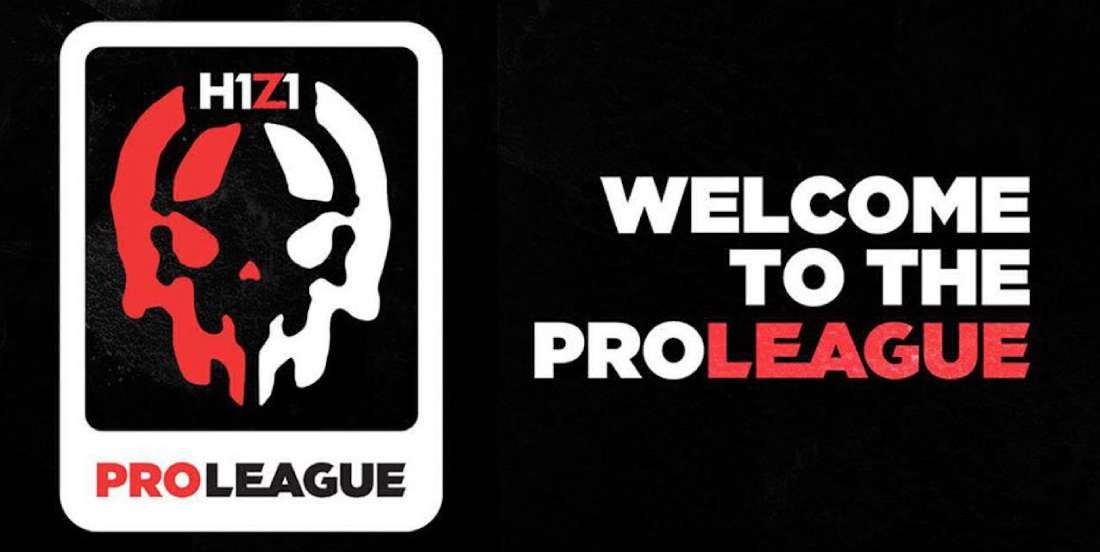 by in
Battle royale games are here to stay. PUBG started the trend, Fortnite continued it and now H1Z1 will bring the genre to the competitive stage.
For the first time, a battle royale game will have an esports league. The action kicks off on April 21 at Caesars Entertainment Studio in Las Vegas.
What is H1Z1?
H1Z1 is a free-to-play battle royale game that was released in February 2018. Developed by Daybreak Game Company, it is available on PC only. Other platforms are yet to be announced.
Each match features 150 players and the last survivor wins. Players can enter solo, in duos, or in teams of five.
The players parachute into the map from random locations. As they land they must find supplies to defend themselves. Hiding and waiting is not an option. A toxic gas advances, thus reducing the safe zone. Eventually the remaining players will have to meet and fight.
There are several objects available for the players to grab, like weapons and medical kits. Vehicles and the possibility of building weapons are some of the innovations on H1Z1.
While the game is not as popular as other titles in the genre, it is considered one of the best.
H1Z1 league format
The tournament will be divided into two splits with an off-season in between. Each split will last 10 weeks.
Each will feature 15 teams of five players each. This means that every match will have 75 players instead of the regular 150.
Teams will play twice a week for a total of 20 matches per split. Whichever side accrues the most match points over the course of the split will be crowned champion.
All matches will take place at the Caesars Entertainment Studio in Las Vegas. Those who cannot travel to Sin City for live matches can watch the stream on the H1Z1 Facebook page.
H1Z1 teams
The H1Z1 esports league will have 15 teams competing for the title:
– Alliance
– Cloud9
– Counter Logic Gaming
– Echo Fox
– Epsilon Esports
– Gankstars
– Impact Gaming
– Luminosity Gaming
– Noble Esports
– Obey Alliance
– Rogue
– SetToDestroyX
– Team SoloMid
– Team Vitality
– Tempo Storm
The H1Z1 Pro League (H1PL) will have a combination of new and experienced organizations. Teams from North America and Europe will participate in the first edition, with names like Team SoloMid, Counter Logic Gaming and Cloud9 standing out.
These sides have in common their presence in games like CS:GO, Call of Duty and League of Legends. This latest venture makes them pioneers of the battle royale genre, which enjoys massive popularity in the online gaming community.