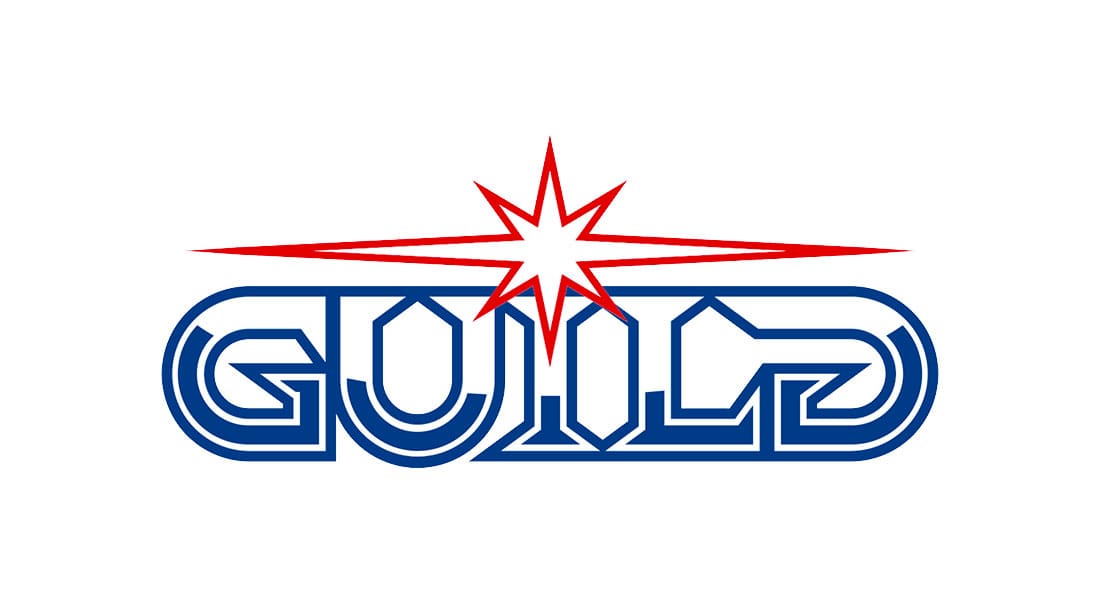 by in
The blockchain mobile game Guild of Guardians (GOG), published by Immutable Games Studio and developed by Stepico Games, has announced a multi-year coalition with eight of the world's largest and most notable professional esports entities.
These esports franchises include powerhouses such as Cloud9, Fnatic, NAVI, Ninjas in Pyjamas, NRG, SK Gaming, T1, and Team Liquid.
The forthcoming Guild of Guardians is a fantasy mobile blockchain role-playing game (RPG) in which users can compete against one another by playing as, owning, or trading characters. Over 250,000 people have already pre-registered for the game.
Vice President and Game Director for Guild of Guardians, Derek Lau, said the alliance is a great chance to feature and work side by side with the world's best esports organizations.
"This is an incredible opportunity to team up with some of the most prominent and recognisable names in the professional esports space. GOG is a mobile team RPG which is built for players and designed as a highly accessible game, making it the perfect gateway into the world of web3 for all players."
The enrollment for Guild of Guardians will be made available to esports audiences worldwide, and each esports brand will have playable characters. While at it, sponsors will work together to establish the development of web3 gaming.
The World Esports Association (WESA) was noted as having a part in the collaboration. According to the body, this innovative integration will spearhead the esport community to a higher realm than it is already.
"We're thrilled to partner with Guild of Guardians in what we believe to be a hugely symbiotic relationship for both our industries – gaming and esports. We firmly believe that esport brand integration into games is the future, enabling closer interactions between fans and teams," said Chairman of the Executive Board of WESA, Pietro Fringuelli.
"We're excited by the notion of digital ownership and the ability to earn and trade in-game characters."
The association members of WESA include five of the teams that are taking part in the collaboration: Ninjas in Pyjamas, Fnatic, Natus Vincere, and NRG Esports. G2 Esports was also a founding member.
In spite of the fact that Guild of Guardians is unreleased at the moment, it has already garnered significant attention in the competitive gaming community.

More esports news