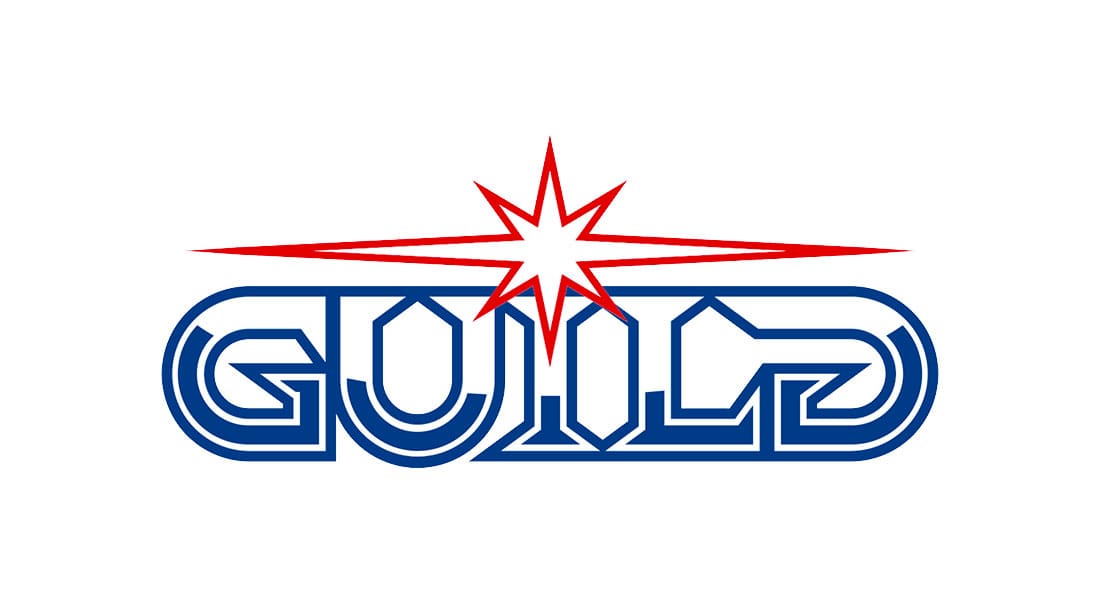 by in
Guild Esports experienced a rise in its shares this Monday when the organization announced that it had just signed a global sponsorship deal with Hyperice which would last for a year. The company is based in California and focuses on manufacturing technology and devices specialized in athletic recovery. 
 
Guild Esports, which is co-owned by former football star David Beckham, fields several competitive teams in Apex Legends, Fortnite, FIFA, Rocket League, and Valorant.
 
The contract is Guild's second sponsorship agreement in the past week and will see Hyperice procure the exclusive naming rights of the esports organization's recovery room in the HQ. The manufacturing company is also the seventh sponsor to be a part of the global deal. 
 
The esports company revealed that the entire contract value was confidential. It also said the agreement listed Hyperice as the organization's wellness partner and would provide the players with recovery and wellness technology from the moment the announcement was made. 
 
Guild Esports partnered with the Coca-Cola Company for a one-year sponsorship deal this month. The announcement said the partnership would be focused on "unique experiences"; however, it did not reveal just what Coca-Cola assets would be promoted. The organization's other backers include popular brands like Subway, Samsung, Bitstamp, and HyperX.
 
Before their agreement with the UK esports organization, Hyperice was known for collaborating with traditional sports clubs and the athletes themselves. Their list of previous partners includes Tottenham Hotspur; Erling Haaland, a footballer from Manchester City; and Naomi Osaka, the Grand Slam tennis champion.
 
In the last few years, health and well-being have been continuously emphasized in the esports sector. As the industry is on its way to professionalizing, the well-being of its players is being seriously taken into account. 
 
Due to this, several esports companies have taken steps to get partners situated in wellness to place more emphasis on their values. Companies like NRG, Misfits Gaming Group, and Rogue have teamed up with similar groups. Rogue, for its part, is also one of Hyperice's partners. 
 
The Chief Executive of Guild Esports, Karl Hourd, spoke on the newly minted partnership, once again emphasizing the importance of physical well-being. 
 
"Guild is delighted to welcome Hyperice to our growing list of world-class sponsorship partners," he said.
"Physical wellbeing is a key component of in-game performance in esports, and with this deal, Guild's roster of athletes will have access to the very best in sports recovery technologies. At the same time, we look forward to helping Hyperice increase its exposure to the huge esports audience worldwide."
 
Guild's Chief Executive continued, "Our pipeline of potential new business with leading advertisers and major brands remains strong, and we look forward to announcing more deals in due course."
 
Much like their deal with Coca-Cola, Guild Esports did not make the financial aspect of the agreement publicly, nor did the organization give information on details like activations. When announcing the deal with Coca-Cola, Guild declared that it was the first esports organization to get into a global sponsorship deal with the beverage company. However, Guild did not introduce Coca-Cola to competitive gaming. In March 2022, the company was notably named a founding partner of the Wild Rift Esports organization.
 
Other partnership deals with Guild Esports that sprang up early this year include the three-year partnership with cryptocurrency exchange Bitstamp, which was worth a total of £4.5 million, and a sponsorship agreement spanning two years with Razer as the company's official gaming-chair partner.