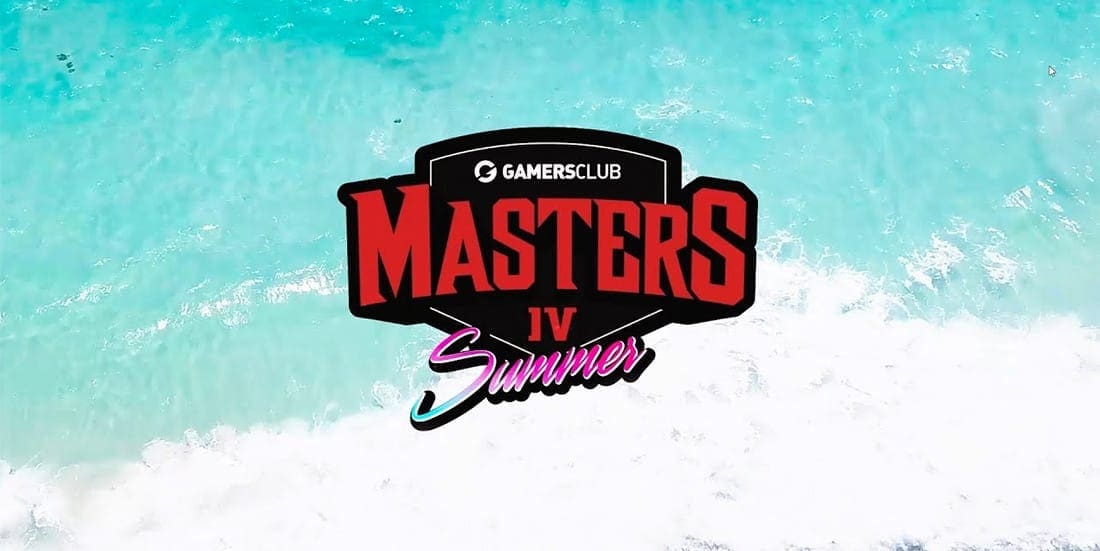 by in
Thursday marks the opening day of Gamers Club Masters IV, which will see five Brazilian teams and one Argentinian outfit compete for the lion's share of R$60,000 BRL (~US $15,000). Here are our betting tips for the group games, with top odds from ESB's leading CS:GO betting sites.
Group A matches
Red Canids vs Team RUFUS
Thursday, December 12 – 12:00 BRT
The clash between Red Canids (-500) and Team RUFUS (+333) is bound to be an exciting one for many reasons. Not only will the two teams open the Gamers Club Masters IV tournament, but they both happen to belong to the same esports organisation.
Established in August this year, Team RUFUS were assembled from Red Candis' benched players. The roster features Adriano "WOOD7" Cerato, Kaique "kaiG" Guidotti, Leonardo "LeoGOD" Silva, Matheus "krg" Dantas and Lucas "lealziNho" Leal.
Given they are playing their own reserves, Red Canids should win this bout with ease.
Prediction: Red Canids to win – -500 at BetOnline
Red Canids vs Isurus Gaming
Thursday, December 12 – 16:00 BRT
Red Canids' (-138.89) second match of the day will see them meet with Isurus Gaming (-103.09) for the first time in over a month.
SEE ALSO: BEST ESPORTS BETTING SITES
The two sides have met five times this year, with all fixtures ending in either a draw or a win for Isurus. Each of their most recent two clashes at CLUTCH BR League Season 1 ended in 1-1 stalemates.
While we expect another close fight, Isurus are stronger than what the odds would lead us to believe. Red Canids have better form, but their core lineup has played only four maps in the past 30 days. Take your chances on the Argentine squad at good odds.
Prediction: Isurus Gaming to win – -103.09 at BetOnline
Isurus Gaming vs Team RUFUS
Thursday, December 12 – 20:00 BRT
Based on our previous predictions, it's easy to see how we feel about Isurus Gaming (-250) against Team RUFUS (+175).
While RUFUS posted an impressive 5-0 record in qualifying, three of those wins came against Falkol – a far inferior team to Isurus.
The best-of-one (Bo1) bout gives RUFUS a chance to produce an upset, but we would not count on that happening. As long as Isurus can ban Nuke and avoid a sixth consecutive defeat on that map, they should sail to a victory.
Prediction: Isurus Gaming to win – -250 at BetOnline
Group B matches
PaiN Gaming vs DETONA
Thursday, December 12 – 14:00 BRT
PaiN Gaming (-147.06) and DETONA (+102) will clash in what should be a hard-fought opening match in Group B.
MORE: ESPORTS BETTING PREDICTIONS
these two teams have met fives times since August this year, with paiN recording three wins, a draw and only one defeat. That said, their core lineup has played only four maps in the past 30 days, while new addition Gabriel "NEKIZ" Schenato has played only a handful of fixtures.
The biggest concern for paiN is NEKIZ, who is yet to gel with his new team and has averaged a poor 0.86 match rating over the last three months. As such, this is a great opportunity for the underdogs to snatch a win.
Prediction: DETONA to win – +102 at BetOnline
PaiN Gaming vs W7M Gaming
Thursday, December 12 – 18:00 BRT
Despite all the concerns we have about paiN Gaming (-204.08), they should have enough quality to defeat W7M Gaming (+139).
Out of the last three meetings between paiN and W7M, two matches ended in paiN's favour and the third ended in a draw. The last two bouts ended in clean sweeps to paiN.
The form is there for all to see. Expect paiN to overcome W7M for the third time in a row.
Prediction: paiN Gaming to win – -204.08 at BetOnline
DETONA vs W7M Gaming
Thursday, December 12 – 22:00 BRT
The last fixture of the group stage will pit DETONA (-227.27) and W7M (+162) against each other in what promises to be a one-sided affair.
DETONA and W7M have met five times since July 2018. Each have picked up two wins in that stretch, while their CLUTCH BR League Season 1 encounter ended in a 1-1 draw.
Neither side has gone through any roster changes since their last meeting, so the balance of power should be mostly the same. However, DETONA have the better form and will have the advantage of watching W7M play paiN beforehand. Take the favourites.
Prediction: DETONA to win – -227.27 at BetOnline