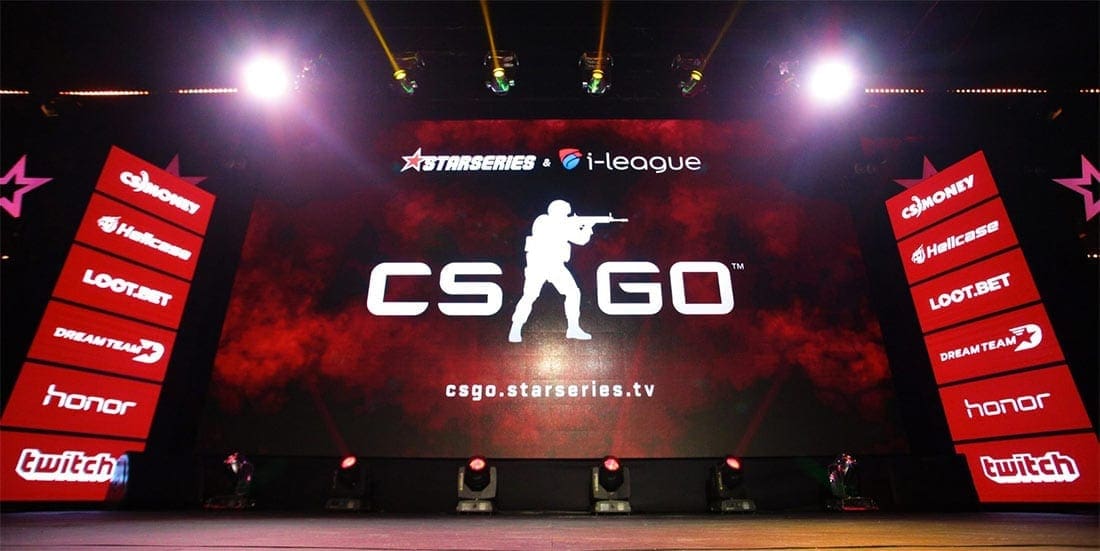 by in
Gambit Youngsters have announced the homecoming of Abay "Hobbit" Khassenov, who returns to the organisation with which he won PGL Krakow Major 2017.
Hobbit becomes the sixth member and in-game leader of Gambit's Counter-Strike: Global Offensive roster having spent the last 21 months representing HellRaisers and Winstrike Team.
The Kazakhstani CS:GO veteran joins forces with Vladislav "nafany" Gorshkov, Anton "supra" Tšernobai, Dmitry "sh1ro" Sokolov, Timofey "interz" Yakushin and Sergey "Ax1Le" Rykhtorov as the oldest and most experienced player of a squad whose average age is just 19 years.
"Internally we agreed that this line-up will mature as soon as we become a stable top 30 team in the world according to HLTV.org or qualify for the Major," read Gambit Youngsters' announcement.
"We expect our youth squad to reach these heights with the return of one of the key players in the history of our organization."
Hobbit began his esports career in 2015 and made his first appearance for Gambit in October 2016, when he joined the Russian esports organisation as a loanee. He played a pivotal role in the team's success and was a member of the roster that claimed the organisation's first and only major title at PGL Major Kraków 2017.
After Gambit's success in Poland, the team continued to be relevant at the highest tier of CS:GO competition but never managed to reach the same heights again. This led Gambit to make a handful of roster changes in a bid to recapture their old form, resulting in the eventual departure of Hobbit in November 2018.
Since leaving Gambit, Hobbit has competed mostly in lower-tier competitions and struggled to recapture his former glory. His most notable accolades since 2018 include a runner-up finish at WePlay! Lock and Load with HellRaisers, as well as two silver medals from LOOT.BET/CS Season 5 and ESL One: Road to Rio – CIS with Winstrike.
While Hobbit was grinding through the lower leagues, Gambit Youngsters developed into a promising prospect. They became the organisation's main CS:GO roster in December 2019, when the top side became dormant with the release of Rustem "mou" Telepov and Mikhail "Dosia" Stolyarov.
Gambit have claimed a handful of impressive accolades this year, including gold medals from Nine to Five #1 and the Great Universe Cup, a runner-up finish at LOOT.BET/CS Season 6, a third-place finish at OGA Counter PIT Season 5, and top-four results in the GG.Bet Winter Cup and Flashpoint Season 1: European Qualifier.
Gambit Youngsters are currently 28th in the CS:GO global rankings, slightly below their peak rank of 25th in November 2019 after a third-fourth finish at WePlay! Forge of Masters Season 2. They are also the fourth-ranked Russian CS:GO team behind forZe, Spirit and Natus Vincere.
Hobbit and his new crew are currently competing in the second season of the Nine to Five tournament, while they are scheduled to face Natus Vincere Junior in the semi-finals of the CTRL PLAY LEAGUE on Saturday, August 1.