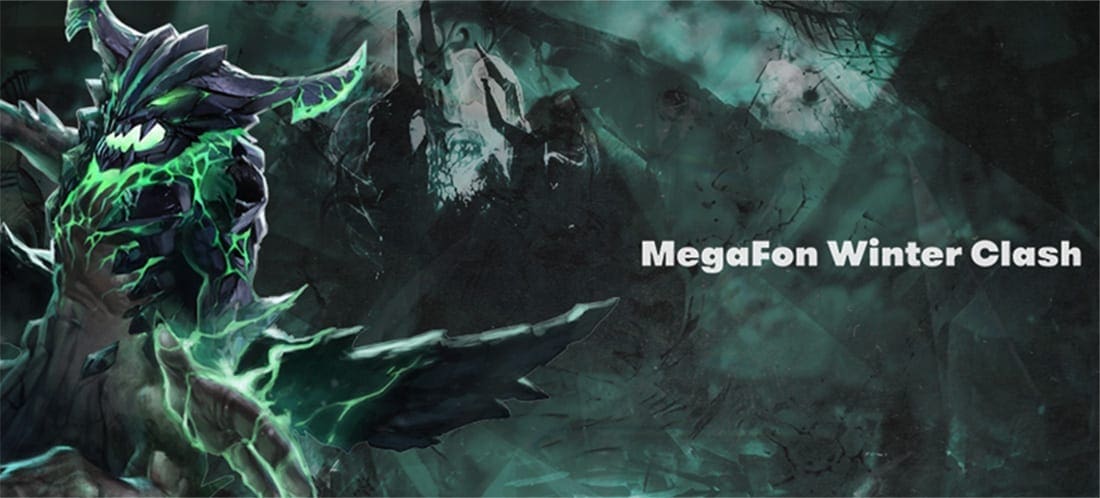 by in
This match-up starts on November 23, 2018 – 23:00 UTC+8
Vega Squadron will challenge Gambit Esports in a Dota 2 affair which will see the winner take on WinStrike Team at the Dota 2 MegaFon Winter Clash.
November is a busy time in the Dota 2 world, with the H-Cup and DPL also taking place. Get all of our best Dota 2 betting tips in our prediction section.
Make sure you've signed up with one of our recommended bookmakers before placing your bets.

Best Dota 2 esports betting sites
Gambit Esports' recent drafting and performance
Gambit Esports seems to really understand one of the upgraded players in the new patch — Shadow Demon's re-worked ability, Soul Catcher – Targets a 175/200/225/250 AoE area. Causes all enemy units in the area to lose 25/30/35/40% of their current health, and gain half of it back after 10 seconds. Cooldown: 26/24/22/20 Cast Range: 700. Manacost: 110.
Gambit Esports picked Centaur Warchief along with Shadow Demon in game 2 against The Final Tribe in their quarterfinals match-up two days ago. Centaur Warchief is a hero that is able to deal around 600 damages to an area with his skills. With that, Shadow Demon and Centaur are able to catch two heroes off guard before the team fight started.
In their game 3 against The Final Tribe, they drafted Shadow Demon again and replaced Centaur Warchief with Axe. Axe Berserker's call after Shadow Demon catching someone, is also a good combo. Axe dominated the laning phase and even got themselves 2 bottom towers at 12-minute mark which letting the squad had a good leading of net worth.
In their matches against No Pangolier, No Pangolier respected their Shadow Demon and banned that hero in first ban phase both game they played. No Pangolier won two games without any pressure because Gambit Esports relied heavily on Shadow Demon.
Vega Squadron's recent drafting and form
Vega Squadron was also utilizing buffed heroes such as Puck, Undying and Bane Elemental in their match-up against Natus Vincere, despite their effort of using buffed reworked heroes.
Natus Vincere still took down them with 2-0 due to Vega Squadron's poor performance. Natus Vincere's synergy was much better than Vega Squadron in that series.
In the first game, they drafted all heroes that can deal Area of Effect (AOE) skill such as Shadow Fiend, Undying, Razor, as well Grimstroke, the hero just available in captain draft recently.
These combos are insane, Grimstroke made a good early game for them, whenever they start teamfight, their burst damage is too powerful for Team Spirit to withstand, although Viper and Lifestealer able to resist magic skill however 2 supports cannot have the freedom to cast skill wisely because they need to avoid staying in those AOE skill.
Gambit Esports vs. Vega Squadron betting prediction
After running our eye through their recent draft, we give Vega Squadron a 60% chance to win this match-up.
Our suggestion is to go low and bet on Vega Squadron at better than +118 at BetOnline.
NOTE: We highly recommend live bet on Vega Squadron at better than $1.7 if Gambit Esport does not draft Shadow Demon.