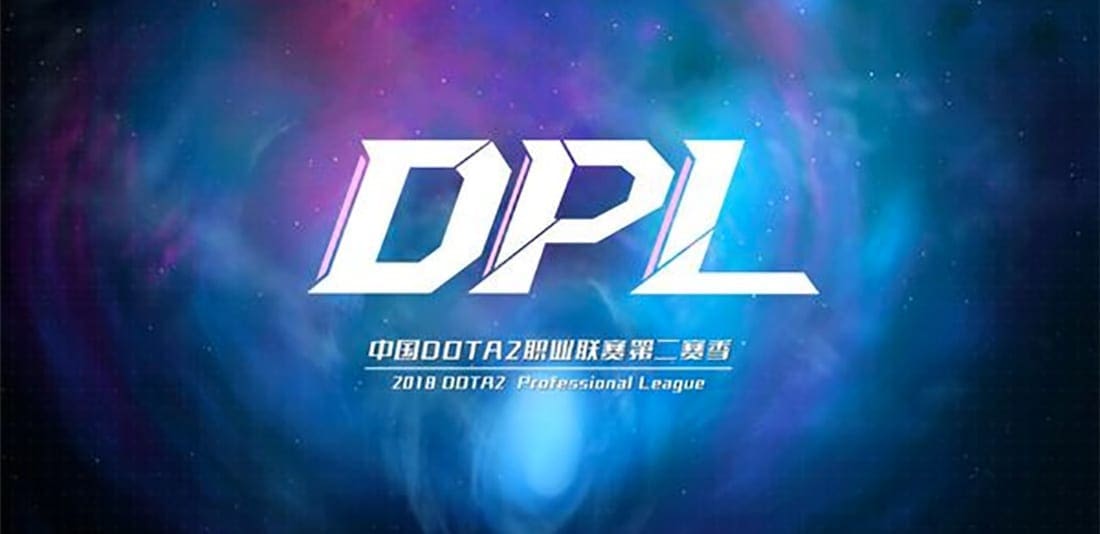 by in
This match-up begins on November 23, 2018 – 15:00 UTC+8
EHOME is going to have their second match in group stage of Dota 2 Professional League Season 6 against Vici Gaming in a showdown that promises fireworks.
The Dota 2 professional circuit has been a busy one of late, with the DreamLeague season 10, Kuala Lumpur Major and H-Cup all making headlines. You can get all of the best Dota 2 betting tips in our predictions section.
Make sure you've signed up with one of our recommended bookmakers before placing your bets.

Best Dota 2 esports betting sites
EHOME drafting and patch 7.20 analysis
EHOME is enjoying a six-win streak since the introduction of the 7.20 patch. They took down IG.V, PSG.LGD and Invictus Gaming in best-of-one series in the group stage of H-CUP Season 10 with outstanding draft.
EHOME also took down DeathBringer Gaming as expected, advancing to to the challenge stage where they took down CDEC Gaming in the playoffs. They are currently one of the top three teams in H-CUP Season 10.
EHOME also enjoyed their 2-0 solid victory against IG.V in their first match-up of the Dota 2 Professional League Season 6 (2018 S2) and secured themselves two points in Group A.
From the draft of these six series of matches, they're utilizing every buffed hero in this patch, such as Beastmaster's reworked ability – Howl is permanently invisible and able cover an area of the map, this is definitely a better skill now.
Vici Gaming form and patch 7.20 analysis
Vici Gaming's draft style in patch 7.20 has been a bit weird. They rarely draft heroes that buffed in the latest patch, but pick Bloodseeker – the hero considered as nerfed due to his ultimate skill can never kill hero anymore — and Thirsty.
EHOME vs. Vici Gaming betting prediction
After analysing both team's draft of late, we give EHOME a 80 per cent chance of getting 2-0 in this match-up.
Our suggestion is to go high and bet on EHOME at better than +198 at BetOnline.