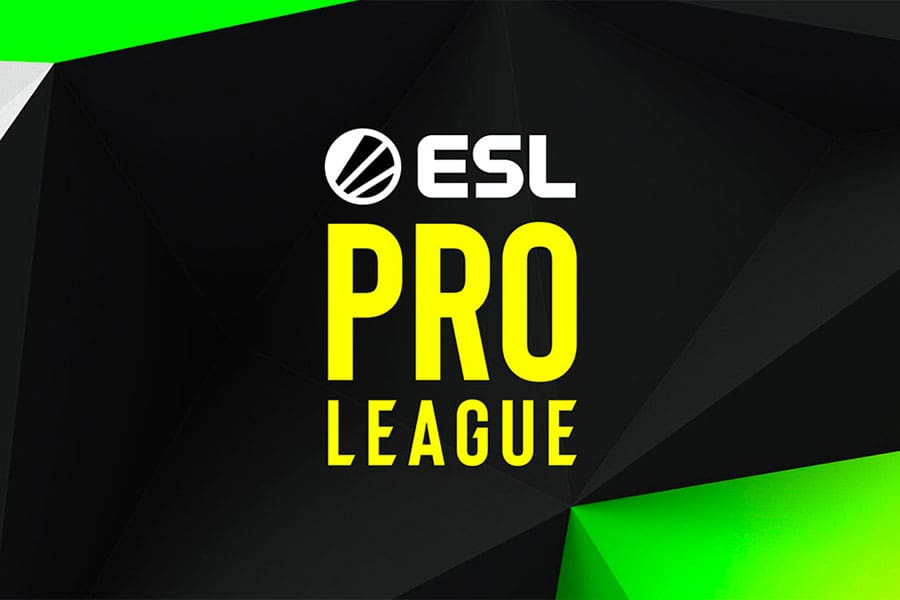 by in
In their match against BIG in the ongoing ESL Pro League season 16, G2 emerged as the winner. The European esports organization defeated their counterparts in a best-of-three Counter-strike: Global Offensive series on the second day of the tournament's Group B match-up.
The map picks were Mirage and Vertigo, and both went into overtime. While BIG put up quite a fight on both maps during the game, G2 finished the series with a clean sweep due to the efforts of their top players, Nikola "NiKo" Kovač and Nemanja "huNter-" Kovač.
BIG started the first map, Mirage, well, but when the map started going into overtime, they could not keep up. The team ultimately caved in on themselves regardless of the attempts by Josef "faveN" Baumann to produce a different outcome. The player finished the map with a 34-19 K/D.
G2, on the other hand, had HuNter as the main star of the map and ended the map with a 19-14 win. The player finished the game with an impressive 17 deaths and 39 frags. He posted a 1.70 rating and a 41-14 K/D.
BIG put up an even tougher opposition in the next map, Vertigo, and was in the lead for the first half of the game on the CT side. The score moved to 12-4 after the team scored a win in the second pistol, but G2 soon caught up with them.
G2 secured a crucial win in the eco round, placing them back in the running and boosting the team's confidence. The map went into overtime, and G2 ended it with a 19-17 win after bagging three rounds in a row on the T side. NiKo's efforts on the map paid off, and overall the player contributed 36 frags and finished with a 32-28 K/D and 1.29 rating.
Due to their win against BIG, G2 is on course for a possible advancement to the ESL Pro League Season 16 playoffs set to take place in Malta. Since starting the tournament, the team has remained undefeated, with their previous match against MIBR resulting in a 2-0 win.
G2 will carry on in the competition and will take on the Outsiders, FTW, and FaZe Clan next in the coming weeks. One more win will move the team into the playoffs.
BIG, on their part, have not won a single map in the entire ESL Pro League season 16. In Group B, the team is above only FTW and will need at least two victories in order to advance to the playoffs. This could prove difficult for the team as their next match is against FaZe Clan, one of the most formidable teams worldwide.