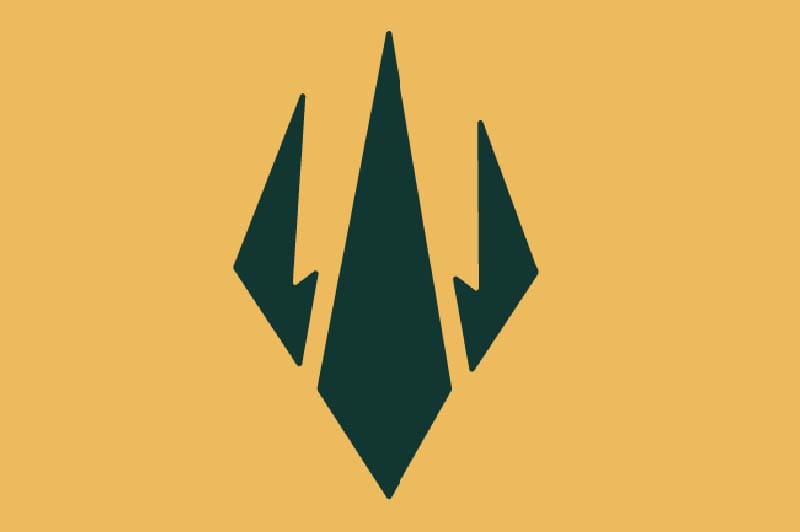 by in
Generation Esports has announced the procurement of a Series B funding round. The creators of the High School Esports League secured $19 million funding in continuance to their $10.8 million Series A funding secured in May 2021.
With a gathering of eight investors, the Kansas City-based esports organization has secured a total of approximately $29.9 million to date. The latest round of funding was led by the same Venture Capital that led the Series A funding, Altos Ventures, alongside ClearVision Equity Partners.
GenE had earlier secured a partnership with top Esports organizations including Envy Gaming, Ghost Gaming, and KC Pioneers. This partnership led to the integration of professional esports players, content creators, and coaches into the High School Esports League (HSEL) and Middle School Esports League (MSEL). The aim was to popularize and market the tournaments to schools and students likewise, thereby increasing participation.
With these partnerships, the organization has been able to record over 200,000 registered users on its platform, with penetration in 5,000 schools. Its gaming-focused curriculum consists of over 80 STEM accredited lessons on the platform.
Generation Esports also announced the acquisition of a content creation studio, Wizard Labs Inc. The acquisition will see Wizard Labs 'simplify the creation of game videos' for the organization's various social assets.
In the release, the co-founder and Chief Operating Officer at Generation Esports, Trevor Jansen, spoke about the funding, acquisition, and the journey ahead. While he expressed his excitement about the funding and acquisition of Wizard Labs Inc., he also acknowledged that there exists a high task expectation from them being the industry leader. But according to Jansen, GenE is ready for the task and looks forward to growing scholastic esports to an even higher level.
"From where we started to where we are now as a company, it's exciting. This Series B and the acquisition of Wizard are just the start of what we expect to be a very active year for us."
"We know we're the leader in this space and with that comes high expectations to take scholastic esports to the next level. It's a task we openly embrace and look forward to taking on so that no matter who you are or where you come from, you can be a part of this amazing community that is scholastic esports and is Generation Esports."
The Founder of Wizard Labs Inc., Royce Disini, also commented on the acquisition, sharing his excitement. He revealed that they (Wizard Labs) have known and watched Generation Esports grow for several years, to become a leader in scholastic esports. He also stated that he looks forward to building and empowering students and educators through the platform.
"We are excited to partner with Generation Esports. We have known their team for several years as they have grown to be the leader in scholastic esports. We look forward to complementing their team with our technology to build the definitive platform that empowers the next generation of students and educators to collaborate, create, play and learn together."