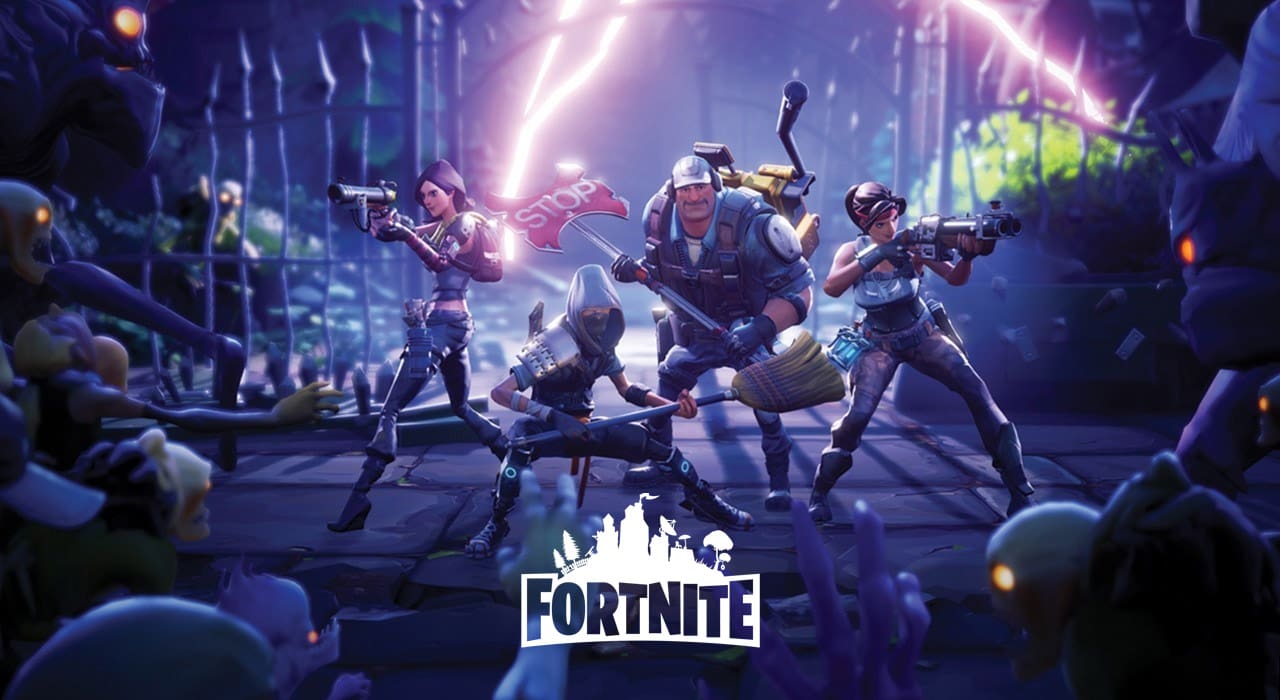 by in
Epic Games, the publisher of Fortnite, is famous for partnering with prominent cultural organizations like sports groups, entertainment franchises, and musical artists to usher in more characters and cosmetics to the game. The regularly growing list of partners could consist of a new addition, as reports suggest that Fortnite and Sony's action-adventure game, The Last Of Us, are going into a partnership.
The Last of Us is quite popular and is currently being remade into a show. The collaboration will serve to bring in more players to Fortnite.
However, the reveal date has not been made known. The Last of Us Part 1 remake is set for release in September, so players may see the characters in Fortnite relatively soon.
Due to Fortnite's image as currently one of the most successful games, several organizations, as well as popular cultural names, are interested in collaborating with it. Besides giving the organization significantly more business, it also promotes it. As a result, there has been a surge in the number of organizations willing to partner with the game. The Last of Us has a huge fan base worldwide and its collaboration with Fortnite will mark a significant event in gaming history.
A known data miner, iFireMonkey, shared a podcast clip on Twitter that served to reassure players of the collaboration. Nick Baker, co-owner and host of the XboxEra podcast, was heard on the podcast discussing and confirming the recent rumored partnership.
iFireMonkey tweeted:
Before Baker started talking about the leaks and rumors, the player revealed that he had asked several of his sources about the information, and they all confirmed it. He said, "in the interest of Last of Us leaks, I got told that there's gonna be a Last of Us Fortnite collab."
He was not particularly sure if it was meant to celebrate the game's upcoming remake or the production that had just concluded filming. This information, he said, is vital because it could significantly impact the timing of its release.
He postulated that if the cosmetics are meant to celebrate the game's remake, they could arrive sometime in early September, which is close to the game's launch. On the other hand, if the show is to be celebrated, the potential release date will be pushed up to the first half of 2023. He added that Joe and Ellie were possibly the two characters that would be added as a result of the collaboration.
iFireMonkey also shared a second confirmation of the alleged partnership by popular Fortnite streamer, Shiina.
The data miner and YouTuber tweeted:
It is, however, imperative to note that Epic is yet to confirm the rumors or make any formal announcements on the matter. The leak was also not gotten from files from the game, but from a posted image that illustrated the supposed project. However, Epic's desire to include such well-known characters in its game makes sense.