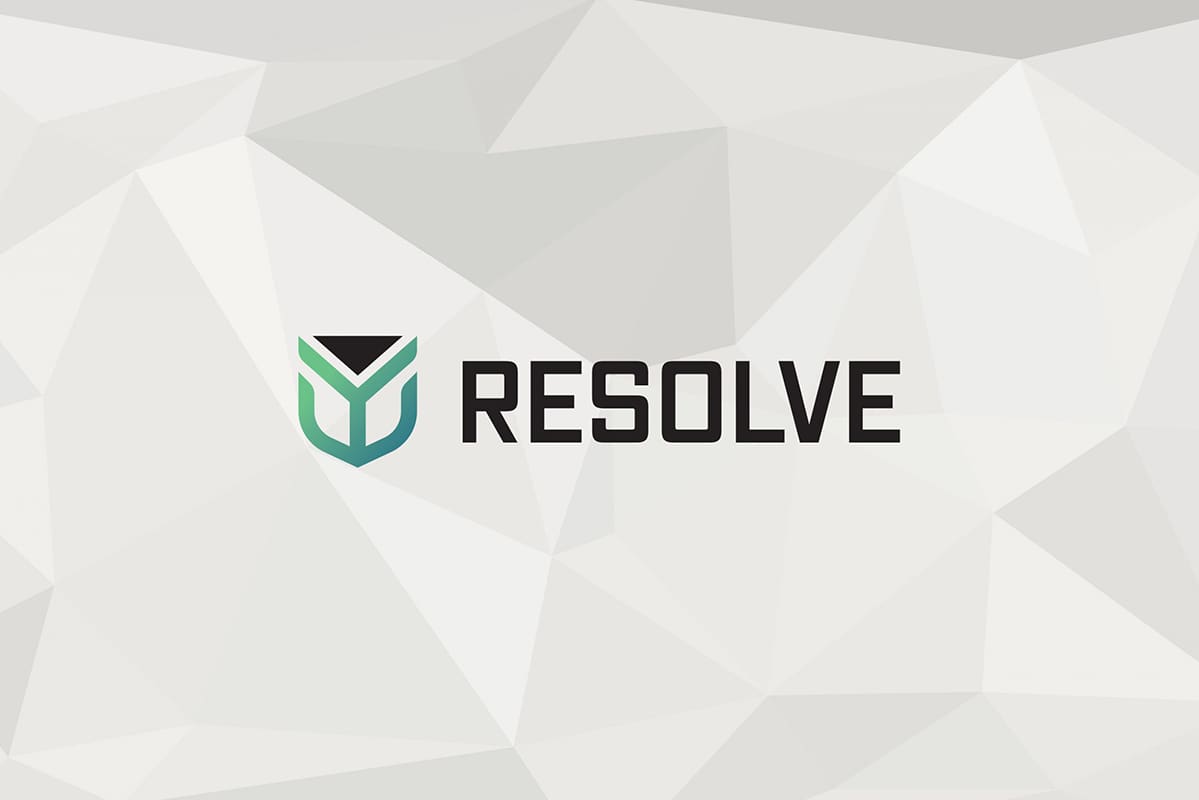 by in
Williams Racing, a Formula One team, has renewed its partnership with Resolve, an esports organization based in the United Kingdom, in order to make its debut in the competitive world of Fortnite.
The announcement comes after Williams Resolve placed in the top 10 in both the Fall and Winter splits of the 2021/22 Rocket League Championship Series held in Europe (RLCS). Additionally, the team had the most views of any single European RLCS match, with more than 125,000 viewers coming in to watch them compete against the French organization Karmine Corp.
Steven English, director of Williams Esports, said: "It's exciting to take Williams into another new title by entering Fortnite as part of our renewed partnership with Resolve. We were enthused by our first steps in Rocket League this season. The response from taking Williams into a totally new arena was super positive, and we saw great potential for future success with the top five finish in our first Major.
"So now we're encouraged to work with Resolve across Fortnite as well as Rocket League. Fortnite has continued to grow in recent years and engages a huge number of gamers, so it's a natural step for us. When we enter a new title, we want to ensure we can be successful and we're confident we can achieve this in Fortnite together with Resolve."
Williams Racing and Resolve stated in a press release that the bond among fans and communities of Rocket League and Fortnite has never been better. This is due to the introduction of activations such as Llama-Rama and Champions Field, which allow players to watch the RLCS Majors through Fortnite in-game activations.
According to Jeff Simpkins, operations director at Resolve: It's been a real honour for us working with such a prestigious brand like Williams Racing. We'd like to build on the incredible foundations we've set in the RLCS, taking our learnings to push on to new heights.
"Our ambitions for next season are far higher and I can't wait to share more on our venture into Fortnite."
The first collaboration between the two parties began in July of 2021. This partnership saw Williams Racing participate in the 11th season of RLCS, having Resolve Esports share knowledge of the Rocket League scene with them.
In addition to Fortnite and Rocket League, Williams Racing fields a large number of sim racing rosters in a wide range of games such as iRacing, Gran Turismo, and Assetto Corsa Competizione. On the other hand, Resolve Esports competes in Rocket League, Fortnite, and League of Legends titles.
In 2018, Resolve completed the acquisition of fellow organization Barrage, which had been established in 2015.
Recently, the Resolve Blue women's League of Legends team competed in the LAN finals at the 2022 GirlGamer Oradea Festival. This event took place in Oradea, Romania.

More esports news