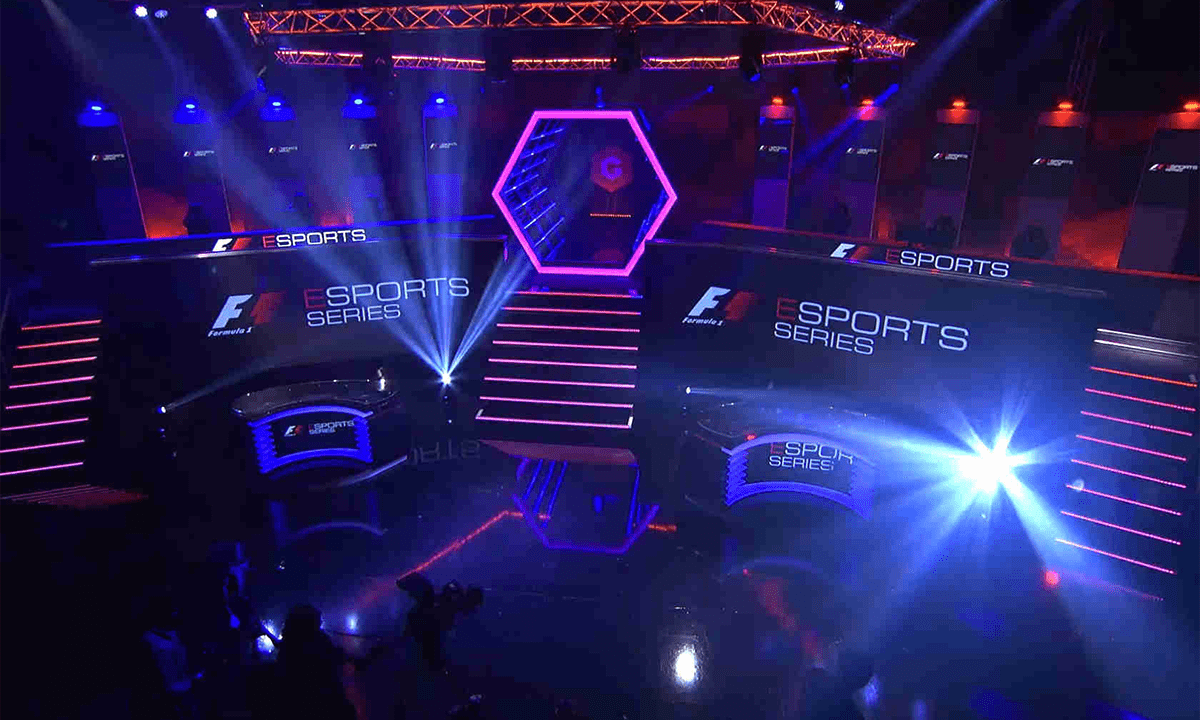 by in
Formula 1 has announced the launch of the Formula 1 Esports Series, marking the first time the world's premier motorsport has officially entered the esports circuit.
The new virtual racing championships with debut this September as the first year of an annual competition and will coincide with the release of the upcoming F1 2017 video game developed by Codemasters on PlayStation 4, Windows PC and Xbox One. It will also run alongside the real-world on-track F1 world championship, to get both virtual and on-track fans on-board.
The F1 Esports Series is a joint partnership between Formula 1, leading racing video game developer and publisher Codemasters, and global esports event organiser Gfinity.
"This launch presents an amazing opportunity for our business: strategically and in the way we engage fans," said F1 Managing Director Sean Bratches on the official F1 press release. "First, it's a growing category with tremendous fan engagement that we're entering in a big way; and we are proud to have Codemasters and Gfinity joining us on this ride. Of course as we do in Formula 1, we'll continue to evolve and innovate in the way we run this virtual counterpart to the F1 Championship to ensure we provide the most exciting and enjoyable experience we can for our fans."
Eager competitors need to register at F1Sports.com and be prepared to race through three different stages: Qualifications are held throughout September and will aim to find the top 40 fastest drivers who can complete two unique scenarios which "challenge your driving skills to the maximum" and will require enough points from driving strategy to move onto the next stage.
Successful players will then play live at the semifinal events in Gfinity Arena in London on October 10th and 11th, before the remaining top 20 will race for the Finals in Yas Marina as part of the 2017 Formula 1 Etihad Airways Abu Dhabi Grand Prix on November 24th and 25th.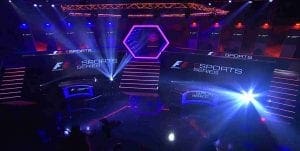 The best virtual F1 driver in the world will be crowned Formula 1 Esports Series Champion on the same weekend as the final 2017 Formula 1 Grand Prix.
In addition, the series champion will be named Formula 1 Esports Champion Expert for 2018, offered tickers for the 2018 Grand Prix, make an appearance in next year's F1 2018 video game and automatically qualify for the semifinals of the 2018 Formula 1 Esports Series. Not a bad prize at all for a skilled enough F1 gamer.
"Formula 1 entering esports is a ringing endorsement for what spectacular entertainment esports provides and how vital it is to cutting-edge organisations that want to push the boundaries of entertainment and fan experience," said CEO of Gfinity Neville Upton. "Like Formula 1, Gfinity has the experience, skill and infrastructure to put on world-class events and we look forward to delivering fans the Formula 1 esports Series with excellence."
Author's comments: Formula 1 is the latest to join the growing esports circuit alongside other premier sporting leagues like the AFL and NBA in 2017, and it's about time they start taking notice of the massive fan-bases surrounding their equally popular virtual counterparts!
It seems motorsports as a whole are about ready to dive into competitive e-gaming, with V8 Supercars Australia previously announcing their intent to develop an esports event at the Supercheap Auto Bathurst 1000 in October to test the waters for their own virtual racing esports championship in 2018. After F1's announcement, we don't think it will be a hard choice for them at all.