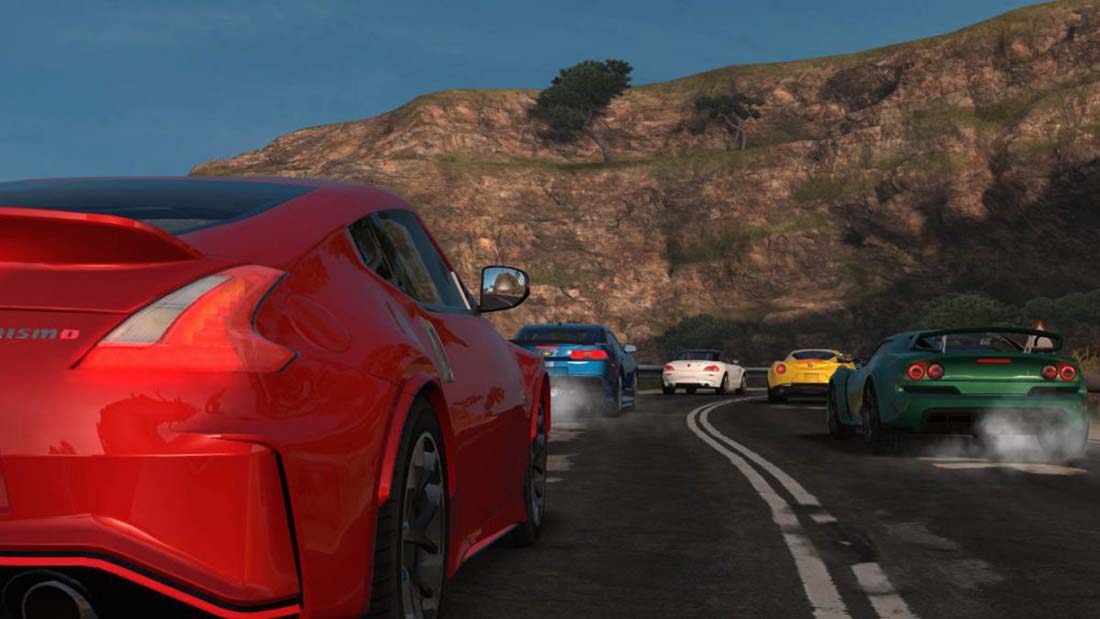 by in
Esports event organizer Millennial Esports Corp has raised a whopping US$12.1 million from a private placement and used part of the proceeds to purchase Eden Games.
The company has finalised the first tranche of its non-brokered offering of equity units, selling more than 17 million units, each entitling a company share and half of a common share purchase warrant.
Millennial used some of the profits to secure 82.5% majority interest of Eden Games, while issuing shares to the French studio's shareholders to complete the acquisition.
Eden Games, formerly known as Eden Studios, is best known as the game developer of the Test Drive Unlimited and V-Rally franchises, and more recently the Gear.Club series on Nintendo Switch. With the exception of two titles, all of its games have been firmly in the racing video game genre.
"The acquisition of Eden Games represents a major milestone for Millennial Esports Corp. and demonstrates how the company continues to evolve in parallel with the Esports industry," said Millennial Esports CEO, Alex Igelman.
"Eden's acquisition secures our position as a leading mobile racing game publisher and in combination with our existing racing IP, including World's Fastest Gamer, positions Millennial as a leader in global Esports racing."
The buyout marks the final part of a deal first announced in August last year, and comes at a time when Millennial has been heavily investing in the simulation racing genre.
The company previously partnered up with McLaren to launch the first Formula 1 esports team in their competition, The World's Fastest Gamer, and Formula 1 confirmed their involvement in pro gaming last year separate from their venture with Millennial.
Millennial Esports is best known for their online video game tournament platform, MillennialEsports.gg, which hosts smaller-scale esports tournaments for console gamers such as FIFA 18, Gears of War 4, Halo 5, Madden 18, Mortal Kombat X and Tekken 7.
Interested players can register at the site, participate in scheduled singles or team tournaments and ladders via its online tournament system, and win prizes.
In addition to their main platform, Millennial also organize several esports tournament events in North America under the Pro Gaming League (PGL) banner, most notably the 2017 Halo World Championship series, where they hosted the $50,000 qualifier event at 'thE Arena', formerly known as the Millennial Esports Arena.
The Arena is owned by Millennial and is Las Vegas's first permanent pro gaming venue, with facilities that can house over 1,000 attendees. It has been used for numerous esports events and video-game functions hosted by EA Games, Microsoft and other business powerhouses.
Eden Games joins other notable businesses under the Millennial umbrella, including leading French esports platform OGamingTV, racing video game analytics firm IDEAS+CARS, and esports data solutions company Stream Hatchet.
Whether the buyout of Eden Games leads to the next big esports title in the racing genre or not, we're interested to see where Millennial heads next regardless, given their active involvement in steadily furthering the esports scene in North America.