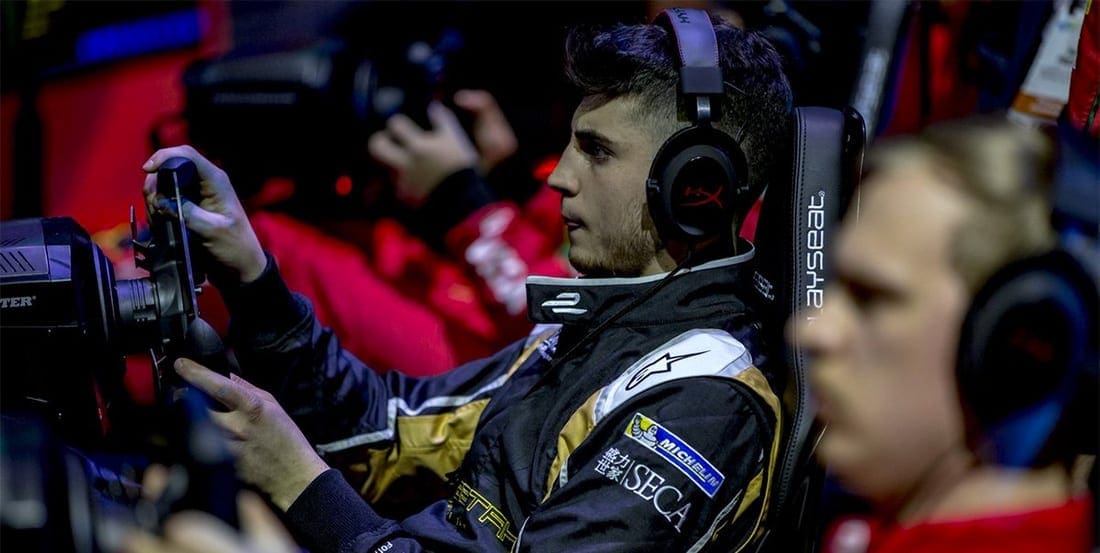 by in
The times, they are a changin'.
Just a couple of weeks after we reported on a esports player out-performing a former formula one driver on a real racing track, a giant of the racing industry has realised the potential for a new generation of its athletes.
McLaren's director of esports, Ben Payne, has discussed the very real possibility of esports players making the transition into real-life driving as racing simulators continue to develop closer and closer to the real thing.
The next generation of the world's best racing drivers could grow up perfecting their craft at home.
Last month a former member of McLaren's esports team, Enzo Bonito was able to beat ex-Formula One racing driver Lucas di Grassi around a track in Mexico.
It was not ignored by Payne and McLaren's talent scouts.
"It's not the first rodeo for gamer to racing driver," he told GamesIndustry.biz.
"GT Academy has done that in the past, so it's happened, but it's the first time it's happened under an F1 brand."
"When we launched Shadow Projects in July 2018, it was an iteration of that program from our perspective. We wanted to try and find athletes for our esports team."
Payne talked about the challenges of making the jump from gaming to real-life racing, most-notably the physical toll.
He still believes that F1 simulation racing asks much more of its players than other titles like FIFA or Call of Duty.
"If you and I played FIFA for a few hours, we could stop, have a beer and then pick it up again.
"But, our guys are more athletes than in a number of esports spaces. I know the big esports teams have nutritionists and all that, but I think simulation racing is different."