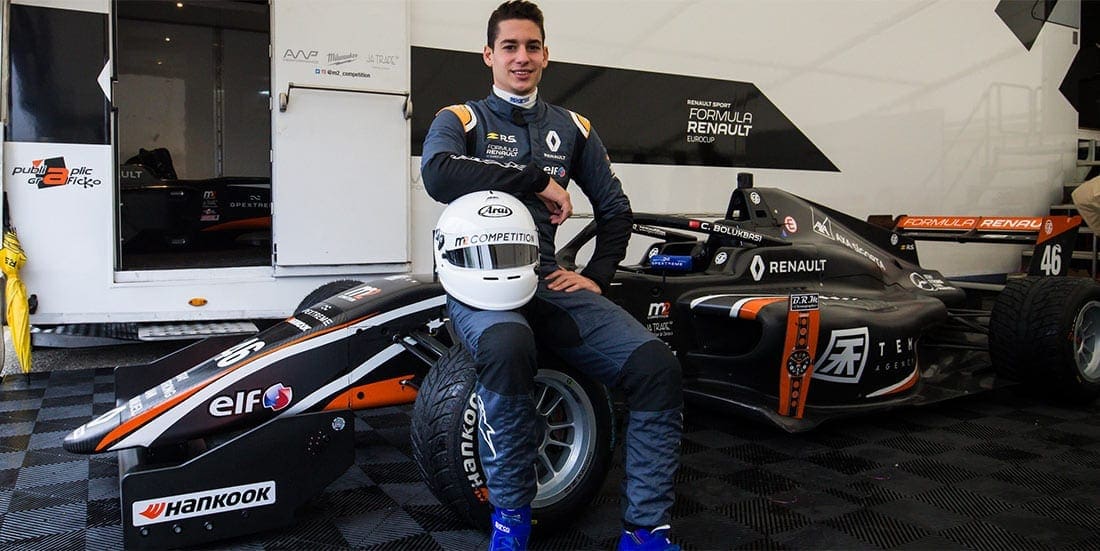 by in
One of the most well-known figures in the F1 esports pro scene, Cem Bolukbasi, made headlines last weekend when he ditched his virtual car to try out a real-life single-seater on the Hockenheimring racetrack.
The race took place on Sunday, October 6, as part of the ongoing 2019 Formula Renault Eurocup, which is a multi-event motor racing championship for open-wheel racing cars held across Europe.
Unlike F1, Formula Renault Eurocup features 1.8-litre turbocharged race cars that use Formula Three chassis, which make them far less powerful compared to the F1 Grand Prix models.
SEE ALSO: FERNANDO ALONSO MAKES BIG INVESTMENT IN F1 ESPORTS
That being said, the cars used at Formula Renault Eurocup still prove to be challenging to drive and compete in for anyone without the proper training and experience. However, Bolukbasi proved even a gamer than never sat in a real race car can compete with the best, solely with the experience he gained by playing the F1 video game.
In his debut as a formula driver, Bolukbasi finished P14 in the first qualifying round, P15 in the second qualifying round and impressed with a P17 finish in race one. Unfortunately, a mechanical error forced him to retire from the second race, meaning P17 is all he has to show for.
Nonetheless, it's safe to say Bolukbasi exceeded all expectations with what he has shown, especially considering the rainy conditions he had to endure during qualifiers, which were far more extreme to what he is used to experiencing when he competes in F1 from the comfort of his home.
BetOnline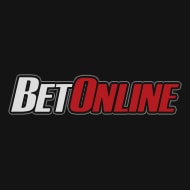 $5,000
50% matched deposit up to USD $5,000
read review
Bet Now
Bovada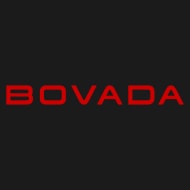 $250
Claim a 50% deposit bonus up to the value of USD $250
read review
Bet Now
"I see it as a very big future investment," he said.
"I had sessions in almost every different condition with the car, and I'm familiar with them all now, so in the future, if I do more races, this is going to be very helpful for me.
"The only downside to that was that I had done only wet sessions, so the first proper dry lap I did in the car was the first lap of Race 1!"
Despite having no experience in driving a race car, Bolukbasi stated he used the knowledge accumulated while playing the Codemasters F1 game, to overcome all the difficulties of the demanding Hockenheim track, which conveniently enough is also used in the F1 esports.
He said: "I've done so many laps there, I can almost drive the track with my eyes closed!"
The Turkish youngster went on to say he was impressed with how close and comparable are the simulator games to real life, which drastically helped him with his first-ever real-life formula race.
Barely a month after his impressive run at Hockenheimring, Bolukbasi will return back to the German racetrack in a more familiar environment when he takes part in the F1 New Balance Esports Pro Series 3 event, which is set to kick off on Wednesday, November 6.
MORE ESPORTS NEWS