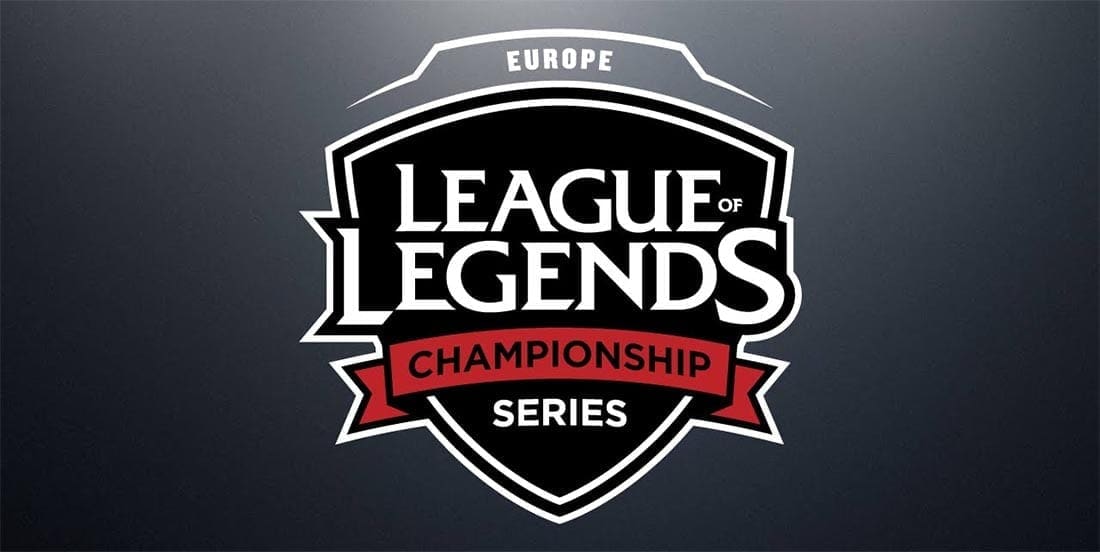 by in
The defending League of Legends champions are stepping onto the Rift after a long pause.
Fnatic's first challenge following their bye to semifinals is their former "Kryptonite", the streaky and unpredictable Misfits Gaming. The Bunnies weren't on the hottest of runs near the end of the regular season, but they shone brightly in the quarterfinals, decidedly smashing G2 Esports and making it known that they are here to play for the title.
Misfits returned to their comfort zone against G2 by playing the game that made them the best team in Europe in the first part of the Summer Split, and giving Hans Sama tons of support early on proved to be the right game plan.
The young ADC consistently finished his laning phase with a massive lead, and was able to use the gold to hard-carry his team to victory. Alphari's performance should also be noted, as the sturdy top laner decimated his opponent and might do the same to sOAZ or Bwipo.
Fnatic have had a terrific split, and their 6-man roster is what makes them so incredibly difficult to prepare for. Bwipo and Rekkles will be starting in the first game, but that might change if need be, as their legendary veteran sOAZ will also be hungry for action. Their main advantage, however, is Europe's best mid laner Caps. EU's new superstar has been putting in terrific performances over the entire year, and the pure difference in quality between him and MSF's Sencux could be what decides this match.
Caps also has great synergy with the rock-solid Broxah, so Misfits should expect serious aggression from FNC's duo.
Despite Misfits showing a strong performance in their last series, Fnatic are simply too good to be considered anything but favourites.
The Bunnies might make it close and interesting, but in the end, Fnatic should make it to the grand finals.