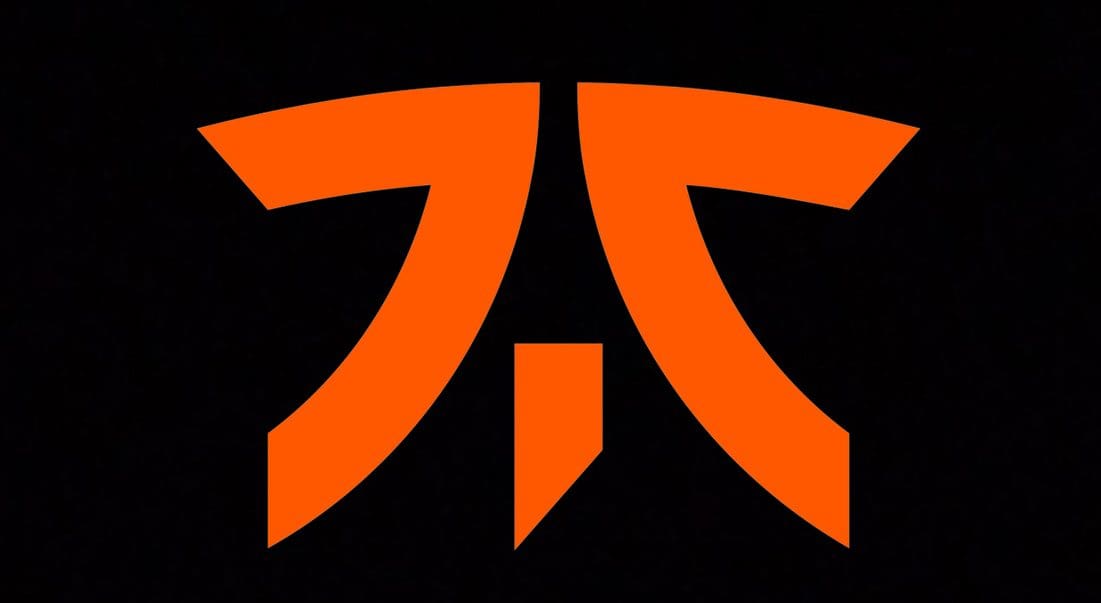 by in
Fnatic's League of Legends World Championship 2022 campaign has continued to blossom, with the franchise maintaining a three-game winning streak.
On day one of the tournament, Fnatic faced off against Evil Geniuses and later took on the Oceanic representative, Chiefs Esports Club. The European squad won both games and added to their winning streak by defeating Japan's DetonatioN FocusMe in their most recent outing, after their bot laner, Zdravets "Hylissang" Iliev, rejoined the team.
League of Legends fans did not expect much from Fnatic during this tournament, especially after the team's bot laner, Elias "Upset" Lipp, previously revealed that they were yet to undertake a scrimmage for the Worlds. He made this revelation a week before the event, explaining that, unlike most teams, Fnatic were yet to scrim with any squad.
Fnatic had an even bigger issue when their bot lane duo, Hylissang and Upset, almost missed the tournament after testing positive for COVID-19. The players eventually tested negative, but not after much delay, which stopped them from practicing with the other members of the lineup. Hylissang was also unable to join his team on the first day of the event.
Despite the issues and using an impromptu substitute, Fnatic gave an impressive performance on the first day after easily defeating Evil Geniuses and Chiefs Esports Club. DetonatioN FocusMe were the European team's next target in order to maintain their top position in the Play-In Group A standings, and the Japanese lineup held up considerably well.
DFM started the game by launching a surprise catch in the bottom in the middle of the two AD-support duos and earned themselves a number of quick kills.
Fnatic seemed to be in trouble after Shunsuke "Evi" MuraseIván executed a solo kill on Wunder and "Razork" Martín Díaz fumbled a tower dive; however, they bounced back. The European team seemed to come alive at the mid to late point of the game and swept DFM away.
Fnatic's absolute switch-up in their team fighting skills proved too much for DFM. The team were able to move on to the Nexus after a number of skirmishes which resulted in a free Baron.
While Rúben "Rhuckz" Barbosa made himself a crucial part of Fnatic's success yesterday despite being a substitute, Hylissang was an integral part of his team's win against DKM.
The player was caught a number of times, but he was overall a tremendous help to his team. This was primarily due to his impressive engages on Moakai, which resulted in two kills as well as nine assists and four deaths.
Fnatic's next challenge in the Worlds 2022 tournament will see the Jakob Mebdi-led team take on LOUD. It comes as no surprise that the Brazilian team are heavy outsiders on top esports betting sites with $6.12 odds.