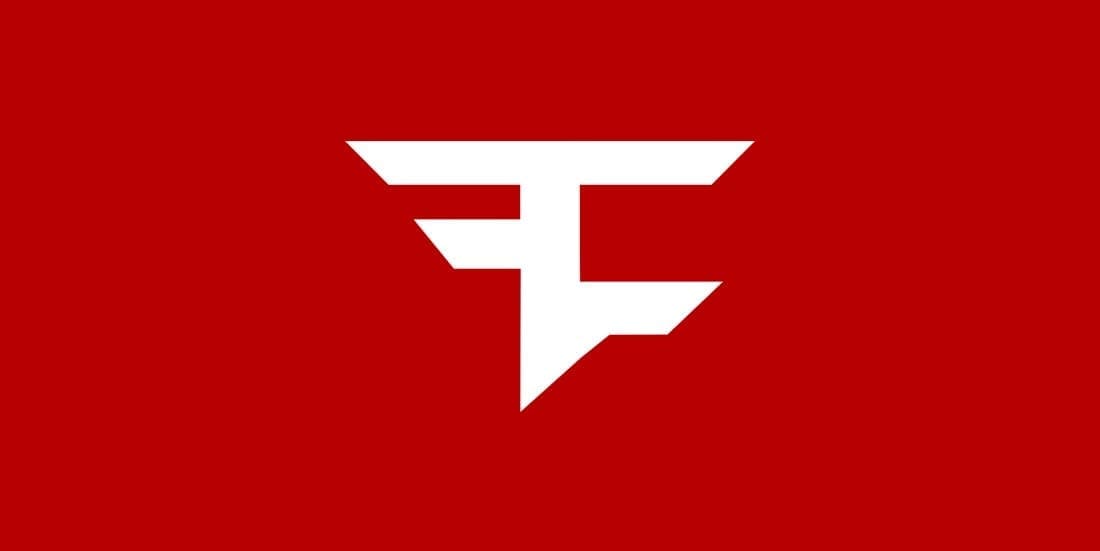 by in
Although the Copa Elite Six Stage 2 is still ongoing, FaZe Clan have secured their spot in the upcoming Rainbow Six Berlin Major. They are one of two teams whose fate concerning the Berlin Major has been decided.
Their journey to the Copa Elite Six started in the Brasileirão Stage 2. Of the ten teams that participated in the event which spread across nine play days, FaZe finished third behind w7m esports and FURIA Esports. The top four, which included Ninjas in Pyjamas, advanced to the Copa Elite Six.
Things have gone well so far for FaZe in the Copa Elite, as they have won their first two games. In the upper bracket quarterfinals, they swept Argentine Furious Gaming 2-0. Lucas "soulz1" Schinke was the star of the show in that series, as he led the way with an overall rating of 1.43.
FaZe squared off against fellow Brazilian team FURIA in the semifinals, putting together another dominating performance. They won Clubhouse and Bank, voiding the need to play a decider in Kafe Dostoyevsky.
With their advancement to the upper bracket final, they have sealed one of four spots available for the South American teams in the Berlin Major.
On July 30, FaZe will face NiP in the upper bracket final. A win will see them feature in the grand final while a loss will relegate them to the lower bracket final.
FaZe are currently the heavy favorites with the top Esport betting sites. They have Moneyline odds of $1.4 while NiP is pegged at $2.73.
Despite missing the 2022 Charlotte Major due to their failure to reach the Copa Elite Six in Stage 1, FaZe is looking to relive their glory days. They have been incredible in the last two international events they attended.
In November 2021, they won the Sweden Major after defeating NiP 3-2 in the final. Their next outing was for the 2022 Six Invitational.
Although they failed to win the tournament, a third-place finish was impressive. They lost 2-0 to the eventual champions TSM in the lower bracket final.
The Berlin Major will commence on August 15 and will run through to August 21. 16 teams will be fighting for a larger piece of the $500,000 prize pool and SI points ahead of the 2023 Six Invitational.
FaZe's poor performance in Stage 1 have put them in a difficult position. They are at risk of missing the 2023 Invitational as they are currently ranked 26th in the global standings.
However, a top-four finish in the remaining two Majors will undoubtedly bump them up into the top 16. FaZe have not missed the Six Invitational since they joined Rainbow 6 in 2018.

More esports news