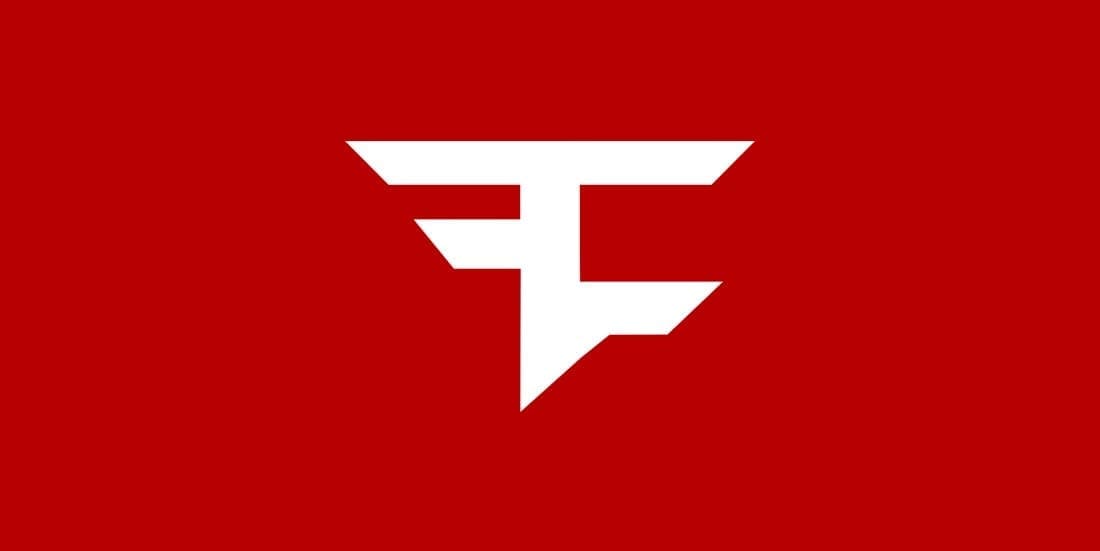 by in
FaZe Clan has named Christoph Pachler as the organization's Chief Financial Officer (CFO). He was previously the managing director and CFO of Critical Content, a Los Angeles independent television studio.
In his new position, Pachler will utilize his over 25 years of experience in financial management with private and public entertainment and media organizations to support the lifestyle company in its next phase of growth as a public entity.
The new CFO will be in charge of every area of the company's financial management, ranging from accounting and reporting, financial planning, M&A and investor relations, and strategic development. The appointment will be effective on or before October 3, 2022.
Pachler will also work hand in hand with the executive team to create strategies to produce new opportunities to generate revenue and drive advantageous growth. While at Critical Content, as the company's CFO and managing director, he oversaw the sale of the company from private equity owners to the broader SK Global Entertainment.
Pachler also worked with Sony Pictures Entertainment as well as Playboy Enterprises. He was the Chief Financial Officer and EVP of Playboy. While he was with the company, it underwent a massive strategic repositioning that leaned towards a more conventional brand licensing business model. In 2011, Pachler also notably oversaw Playboy going private.
The new FaZe CFO spent over a decade at Sony Pictures Entertainment prior to his tenure at Playboy. He was in several expanding roles at the company. However, his last role was as the CFO and SVP in the company's Strategy and Operations department.
FaZe Clan's new appointment was announced not long after the company reported its net loss for the second quarter of 2022. In their first financial results since transitioning to a publicly listed company, the esports organization revealed that for Q2 2022, they recorded a $9.32 million (£7.73 million) loss.
FaZe Clan also notably announced a previous high-level appointment earlier this year. In May, the esports organization revealed that Zach Katz had been brought on as the Chief Operating Officer (COO) and President of FaZe Clan. The announcement was made months after the company revealed its new board of directors, which included Lee Tink, the co-founder and CEO of FaZe Clan, as well as rap icon Snoop Dogg and Stephanie McMahon.
Concerning the newest appointment, Tink said, "We are thrilled to have Christoph join our team as he brings extensive financial, operational, and strategic experience and deep knowledge of the entertainment and media industry to FaZe Clan."
The CEO continued, "Christoph's experience in working with high-growth companies, both public and private, will be a tremendous asset to FaZe Clan as we continue to innovate as the leader in internet culture and accelerate our path to profitability."
Pachler also reacted to his appointment. He said, "From the beginning, the FaZe Clan community has helped set the tone on how Gen Z consumes and creates entertainment. Now, as a public company, FaZe Clan is strongly positioned to turbo-charge its growth. I am incredibly excited to join Lee and the terrific team at FaZe Clan as we focus on opportunities to expand the business and create value for our stakeholders."
FaZe Clan has been in the news both commercially and competitively. This year, the company partnered with major corporations like RESPAWN, DoorDash, and Disney. FaZe Clan's esports CS:GO team is also making waves because, this year alone, they participated in and won major tournaments like the ESL Pro League Season 15, IEM Cologne, and the PGL Antwerp Major.