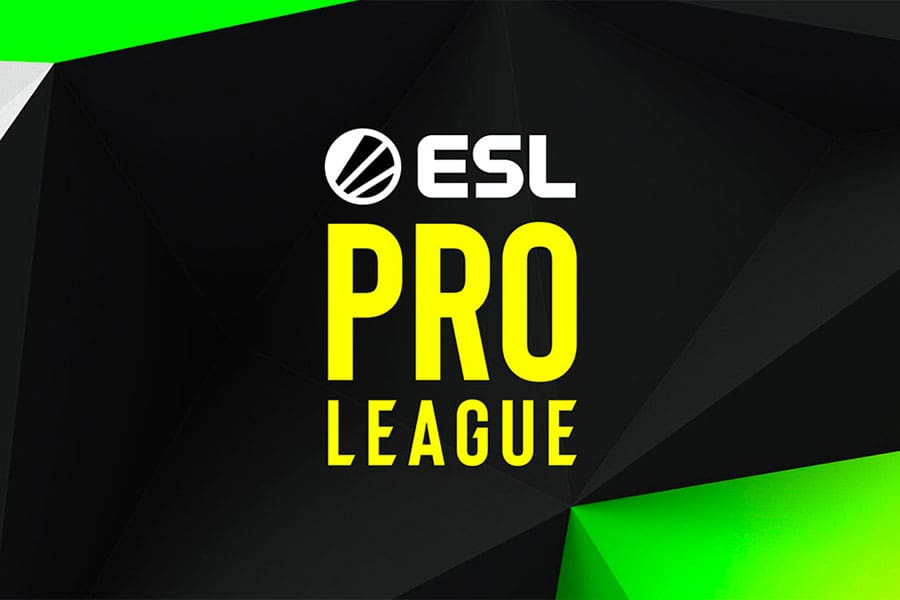 by in
FaZe Clan emerged victorious from their round-of-12 series against Complexity on Tuesday in the opening round of the ESL Pro League Season 16 playoffs.
In the first map, Overpass, Complexity came out on top with a surprising 9-16 win. However, Finn "⁠karrigan⁠" Andersen and company bounced back to win Inferno and Nuke, thus moving on to the tournament's quarterfinals.
 

Russel "⁠Twistzz⁠" Van Dulken was the difference maker for FaZe during the series and helped the team reach the deciding map. He averaged a 1.37 rating on Inferno and earned a 92 ADR.


Complexity, on the other hand, were eliminated due to the defeat, finishing the tournament in 9th-12th place. Michael "⁠Grim⁠" Wince's performance during the series was particularly outstanding, despite his team's loss.
 
The player's performance across all three maps averaged a 1.37 rating.
The IEM Road to Rio Americas RMR is the next Counter-Strike tournament on the cards for Complexity. The event will kick off on October 5 and continue until October 9.


FaZe's next match in the ESL Pro League Season 16 playoffs will be against Cloud9 in the quarterfinals and will take place on Thursday, September 29.
 
Cloud9 had earlier faced off with FaZe during IEM Dallas and sent the European squad packing.
It is yet to be seen if the Russian team will repeat the feat and put an end to FaZe's current Intel Grand Slam run. However, top esports betting sites have FaZe pegged as favorites to win the game.