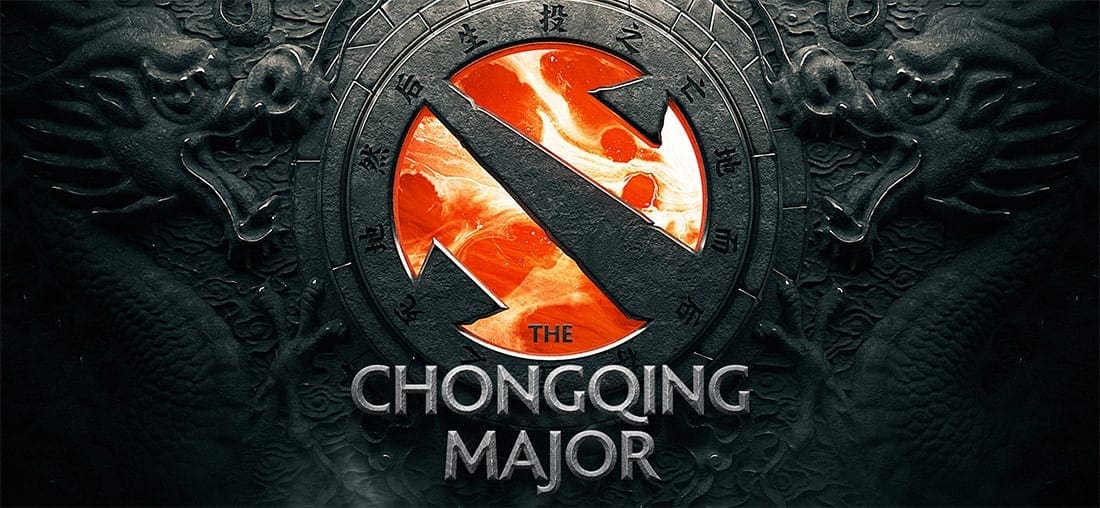 by in
This match-up starts on Thursday, November 29, 2018 – 07:30 UTC+8.
Evil Geniuses (EG) will play their first professional match in Dota 2 7.20 patch against Team Borster in the Chongqing Major North America Qualifier, looking to claim one of the three slots for the Main Tournament of the Chongqing Major.
November is a busy time in the Dota 2 world, with the H-Cup and DPL also taking place. Get all of our best Dota 2 betting tips in our prediction section.
Make sure you've signed up with one of our recommended bookmakers before placing your bets.

Best Dota 2 esports betting sites
According to the meta of this patch, Lone Druid, Naga Siren, Terrorblade and Arc Warden are tier 1 carries hero.
PSD.LGD, Virtus Pro and Ninja in Pyjamas, banned Arc Warden against EG in their every match-up in Kuala Lumpur Major because they respect Arteezy's Arc Warden and his micro-management skill.
In a patch of Micro heroes taking the lead, Arteezy's skill definitely highly increase the draft of EG.
Puck analysis – will someone pick this hero?

Puck was the only hero not picked by Team EG in their match-up against PSG.LGD on 17 November because it had no impact towards team fighting and could not create space for carries in the 7.19 patch. However in patch 7.20, Puck is very strong because Dream Coil can cancel and disable their teleportation as well as skill, such as Anti Mage's blink.
The chance Sumail, the position two player from EG, picked this hero increase because his ridiculously-fast reaction speed can utilize the improvement of Puck.
Team Borster is very lucky to be a part of Chongqing Major North America Qualifier. The only team that is strong in North America Open Qualifier is Team Team, their solid victory 2-0 against Team Team was impressive. However, we need to bear in mind that Team Team's game play is not at the level of EG.
Team Borster vs. Evil Geniuses betting prediction
After running our eye through their game play and individual skills from both teams, we give Evil Geniuses a 80% chance to finish this match-up with 2-0.
Our suggestion is to go medium and bet on an Evil Geniuses' win, 2-0 at BetOnline.