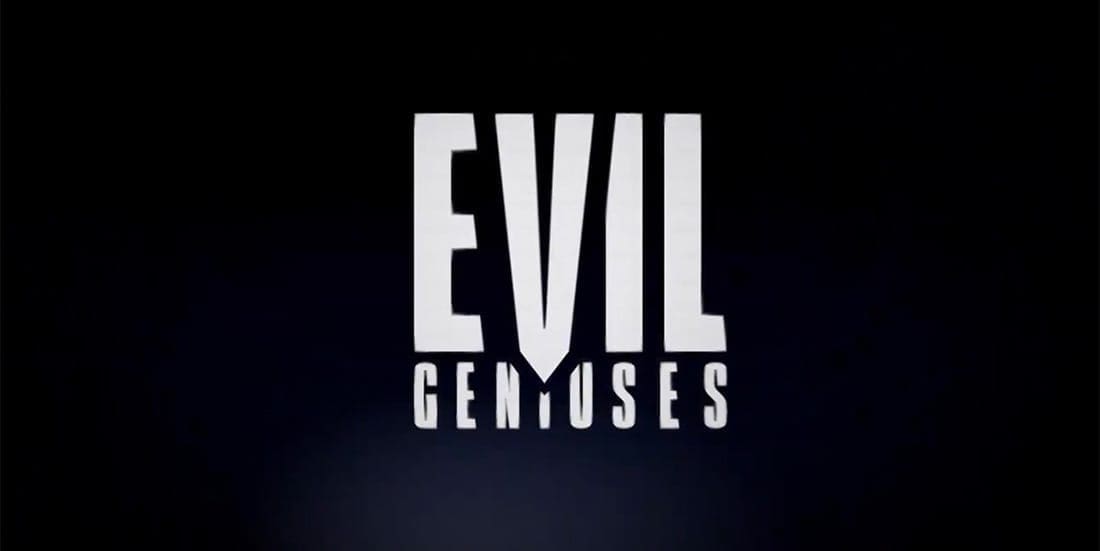 by in
Evil Geniuses have parted ways with their League of Legends head of coaching staff, Peter Dun, after a two-year run with the team.
With his contract expiring on November 7, Dun has been given the opportunity to entertain other offers.
 
EG made the announcement on their official Twitter page, thanking him for his time and contributions to the team.
 

"Thank you, @pcdv8r, for an amazing two years with us! You've been instrumental for us in developing talent, lifting our first trophy, and appearing in our first #LCS World Championship," the post read.
 

"Your time with us won't be forgotten. Once an Evil Genius, always an Evil Genius. #LIVEEVIL."
 


This comes days after EG's loss to DAMWON Gaming and eventual exit from the 2022 LoL World Championship. The team finished the group stage with a 1-5 record, clinching a lone victory over G2 Esports, who ended the group with the same record.
 

Dun also took to his Twitter page to share the news of his exit. He thanked Evil Geniuses for the time spent and wished the team steady growth in the coming years.
 

"Would like to thank staff, players, and fans of EG. It's been a pleasure to work with you and honor to represent you," he wrote.
 

"I hope that during last 2yrs we managed to build foundation to help team go from strength to strength in years to come. Dms always open."
 

Dun also made an official call to potential franchises who would be in need of his services, confirming that he had been allowed to explore options.
 

"My contract with Evil Geniuses expires on November 7th 2022, and I have been given permission to explore options for next year. RTs very much appreciated," he continued.
 

"Contact via twitter DM, or through my agents [email protected]"


Dun joined Evil Geniuses' lineup as the head coach in 2020. However, earlier this year, he stepped away from his position and took on a more consulting-type position with the team as the head of the coaching staff.

Dun started his career in professional League of Legends esports over seven years ago with the Brazilian organization INTZ. He was initially the team analyst before moving up to the head coach position.
 

Dun started working with Splyce Esports not long after and helped the squad give an impressive performance in the LEC. With Dun on the team, Splyce participated in several international tournaments and won the 2018 Rift Rivals.
 
He remained on the team for almost three years before joining MAD Lions and later Evil Geniuses.
Dun was the North American squad's first head coach during their second try in the LoL Championship Series (LCS) scene. EG returned to the LCS after buying the slot from Echo Fox in 2019.
 

While with Evil Geniuses, Dun was an essential part of the team's first LCS championship win. He also led EG to their first appearance in the LoL World Championship and the Mid-Season Invitational in 2022.
 

During his stint with Evil Geniuses, Dun helped build several impressive rosters and oversaw the promotion of superstar talents like Joseph "Jojopyun" Pyun and Kyle "Danny" Sakamaki.
 
Evil Geniuses are likely in the middle of revamping their entire roster after their poor run in the Worlds 2022 group stage.
Although there is no concrete information concerning Evil Geniuses' next move, the team may make some more changes to their coaching staff in light of Dun's departure and with Han "Rigby" Earl's South Korean military service drawing closer.