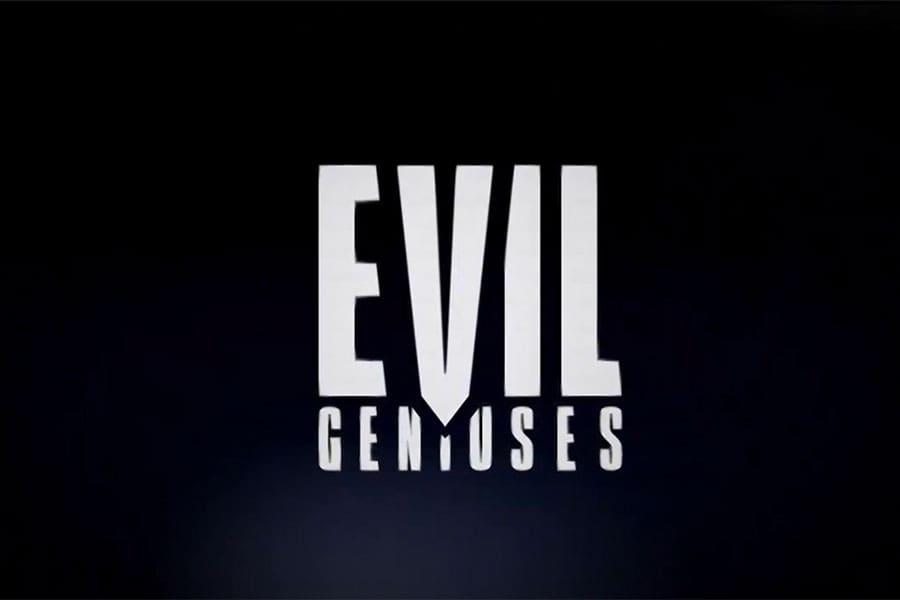 by in
Evil Geniuses have signed former Complexity AWPer Paytyn "junior" Johnson to their EG Black roster. The organization made the announcement on Monday, just hours after the player's official departure from Complexity was announced.
Junior, who spent seven inactive months at Complexity, will replace Jerric "wiz" Jiang on the academy lineup. Wiz was moved to the main Evil Genius roster earlier this year to fill in for Tsvetelin "CeRq" Dimitrov.
After junior was benched by Complexity, Håkon "hallzerk" Fjærli was brought in to take his place on the Counter-Strike roster after the team was eliminated from the IEM Cologne 2022. The Texas-based organization announced junior's departure on February 20 via Twitter and wished him the best of luck in future endeavors.
Junior earned some recognition during the online era towards the end of 2020 and early 2021 when he played under Triumph's banner. In that period, he emerged as one of the more attractive prospects in the North American CS:GO scene.
In January 2021, he was signed to the Brazilian squad FURIA; however, by June that year, he was taken off the active roster. At the time, there was an obvious communication issue between the player and his teammates, who primarily spoke Portuguese.
Junior joined Bad News Bears for a short loan stint before signing with Complexity at the start of 2022. There, he reunited with Michael "⁠Grim⁠" Wince, his ex-Triumph teammate.
Junior performed below expectations at Complexity and averaged a 0.98 rating across all competitions. A few months later, he was benched and hallzerk was brought in to take his place.
In his months away from active play, junior competed in several online cash cups with Gas Money and substituted for wiz in the 2023 fl0m cup. Despite his stats with FURIA, the 22-year-old reached a 1.21 rating while playing in the tournament, the highest among his teammates.
EG Black's new active lineup consists of William "⁠RUSH⁠" Wierzba, Peter "⁠stanislaw⁠" Jarguz, Jeorge "⁠Jeorge⁠" Endicott, Colby "⁠Walco⁠" Walsh, and junior. Tommy "Axed" Ryan retains his position as coach.