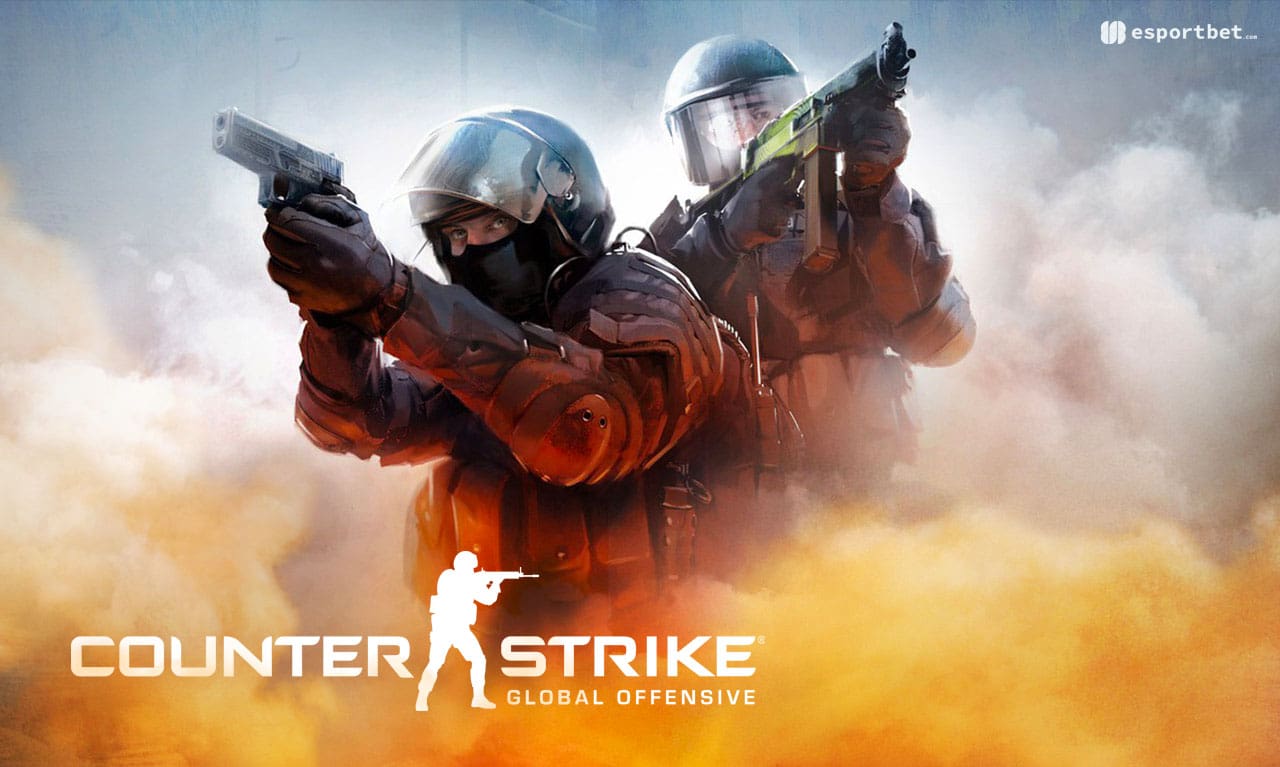 by in
Eternal Fire announced the signing of Turkish sniper Özgür "⁠woxic⁠" Eker to their CS:GO lineup on May 7, just hours after parting ways with Ömer "⁠imoRR⁠" Karataş.
The organization have made around 19 changes to their lineup in the past year following disappointing performances in a number of events. During this period Yasin "⁠xfl0ud⁠" Koç, Engin "⁠MAJ3R⁠" Küpeli, Buğra "⁠Calyx⁠" Arkın, imoRR, and woxic were benched, with some eventually rejoining the lineup
Xfl0ud and imoRR's move is the most recent and was made after Eternal Fire's failed BLAST Paris Major RMR run. While xfl0ud was let go entirely, imoRR transitioned to streaming for Eternal Fire.
Academy player Ali "⁠Wicadia⁠" Haydar Yalçın was brought in to replace xfl0ud on an interim basis, while woxic, who played for Eternal Fire between 2021-2022, will replace imoRR on the lineup.
Eternal Fire's current lineup consists of woxic, Wicadia, Engin "⁠MAJ3R⁠" Küpeli, Buğra "⁠Calyx⁠" Arkın, and Ismailcan "⁠XANTARES⁠" Dörtkardeş.
Since winning the CCT Central Europe Malta Finals, Eternal Fire have recorded disappointing results in a slew of tournaments. The team placed 17-20th in the ESL Pro League and were unable to qualify for both the BLAST Spring Showdown and the BLAST Paris Major. Eternal Fire were also eliminated in 9-12th place in the recently concluded Brazy Party.
Woxic originally joined Eternal Fire in late 2021 and was a founder of the original lineup. He was eventually appointed as the squad's in-game leader and helped them qualify for the PGL Major Antwerp. Eternal Fire also reached their highest world ranking at No 18 during woxic's time as captain.
Towards the close of 2022, Eternal Fire experienced a significant drop in performance, leading to their elimination from the ESL Pro League and failure to secure a spot in the IEM Rio Major.
This led woxic to voluntarily leave the squad and place himself in free agency at the start of 2023. At the time, the player stated that the squad were unstructured and revealed his desire to play with an international team.
Woxic will play his first match after returning to Eternal Fire at the BetBoom Playlist Freedom 2023 play-in stage, which will be held at the end of May.