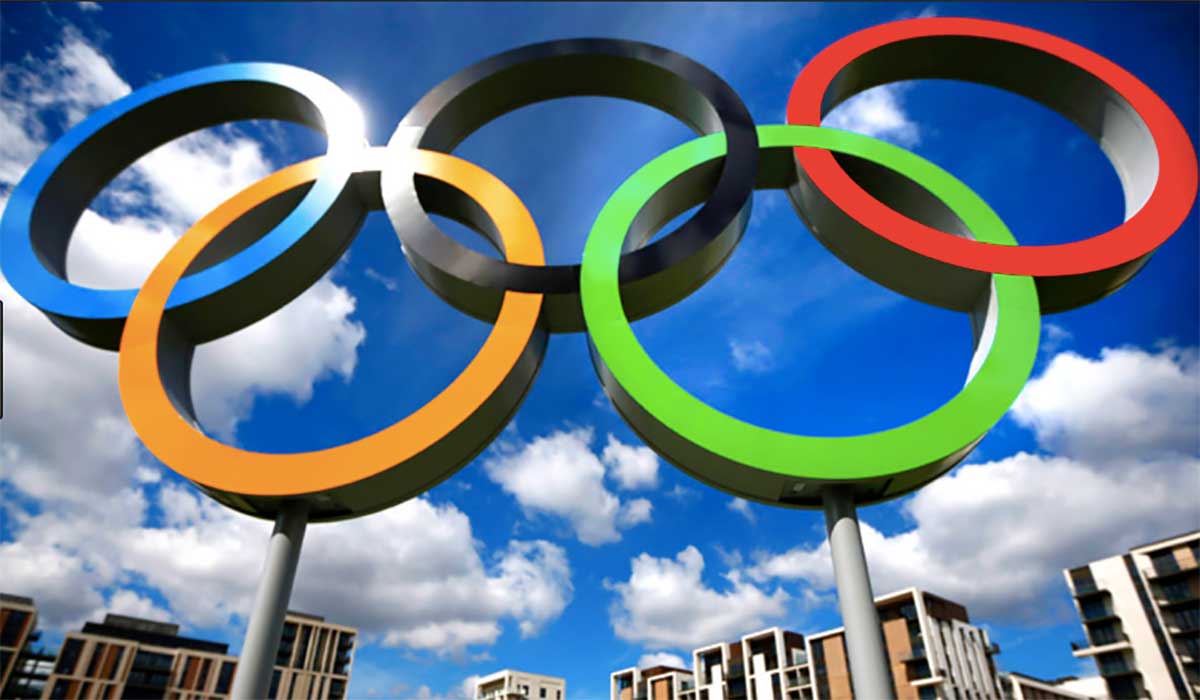 by in
While the general public is arguing over whether esports should be considered a sport, gamers are arguing over whether they want it included in the Olympics.
Esports will be included as a medal sport for the first time at the Asian Games in 2022, providing a gateway to the Olympics. The International Olympic Committee is also considering esports for the 2024 Olympic Games.
However, some say that esports is becoming too professional.
Independent Dota 2 caster and content creator, Austin "Capitalist" Walsh, spoke to the Japan Times and explained that gamers believe that they are losing the essence of esports, which he said, "is supposed to be guys in jeans and T-shirts talking to their mates about video games."
"There are people who feel like we are trying to be too professional," he added.
The American esports commentator acknowledged that the addition of esports at the Olympics would help gamers clarify what they do while generating respect for the industry.
"I am happy that people are interested in eSports and want to include it, but I don't care if it is in the Olympics and most people in esports don't," he said.
"All the Olympics does is get people involved in a scene that they don't really understand and they will put up certain rules and regulations that just don't fit."
Australian Dota 2 commentator, Toby 'TobiWan' Dawson, confirmed Capitalist's opinion that the restrictions will hamper esports teams.
"Personally, I think the Olympics will put too many restrictions on us," he told the JT.
He explained that creating teams based on their nationalities will break current top teams up and threaten "what makes esports strong".
"What makes eSports really strong is the fact that you take a blend of multiple regions and you put them into one team," he added.
China's professional esports organisation, LGD Gaming, features around 100 players who are managed by Pan Fei.
He expanded on TobiWan's point, stating that they entered a tournament where teams competed based on nationality, which resulted in a disadvantage as they had to cut three non-Chinese players and a coach.
However, he noted that some esports professionals liked the idea that they would be representing their country on a global scale, including LGD player Yao Zhengzheng.
He said that the Olympics would give the industry self-worth and value.
Alisports esports general manager, Ivon Wong said that the addition of esports to the Olympics is a mutually beneficial advancement.
He said that the Olympics "urgently needs rejuvenation" and that esports is the answer.
"The Olympics needs to attract young audiences through such a project to inject energy into it, while eSport needs such a platform to further regulate the industry so it can draw broader public attention," he added.
Looking to bet on esports teams and tournaments? Check out our handy esports betting sites.