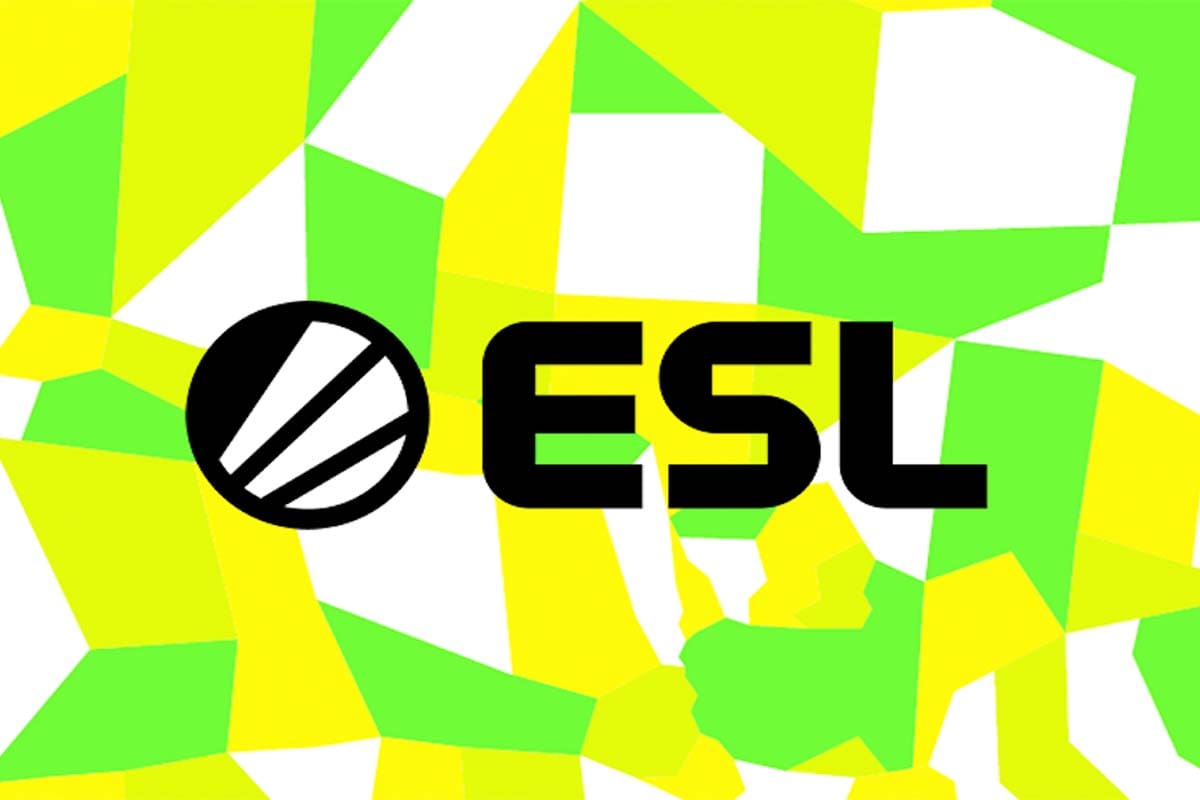 by in
The ESL have made public the list of invitees for the forthcoming closed qualifiers for the ESL Challenger Rotterdam 2022. Among the Counter Strike: Global Offensive teams listed are forzegg, Eternal Fire, Entropiq Team, ex-Gaimin Gladiators, the German esports team, sprout, the South African esports team, ATK Esports, and the Brazilian esports teams, Imperial Esports and paiN Gaming.
The ESL Challenger is one of the major Counter Strike: Global Offensive competitions which will be held in around one month from now. Hence, all eligible teams are tightening their boot straps to make sure they put up a good fight in earning a spot at the most anticipated event.
PaiN Gaming and Imperial Esports are the two teams that finished in first and second place, respectively, at the ESL Challenger Melbourne 2022, which took place this past weekend. Hence, these teams will do everything in their power to earn a spot in the tournament that will be held in the Netherlands. PaiN Gaming, which came out on top in the match between the two Brazilian teams, took home the victory, earning themselves a spot in the ESL Pro League Season 17 Conference as well as a cash prize of $50,000.
ForZe, Sprout, Eternal Fire, and Entropiq are the four European teams that have said 'yes' to invitations to compete in the closed qualifier for their region. As a result of the fact that all four of them are now ranked within the top 30 on HLTV, the competition to secure the sole available seat in the ESL Challenger Rotterdam 2022 will be intense.
ATK and ex-Gaimin Gladiators have both been given invites to compete in the closed qualifier that will take place in North America. These two teams will fill the two available slots in their region. In the qualifier round, they will go up against Team oNe eSports, who have already advanced past the first open qualifier round, while the second open qualifier round has not yet been held.
As a result of their victory in the South African qualifier, Nixuh has already secured their spot in the competition that will take place in the Netherlands.
In total, one team will move ahead from each region. They will be joined by four additional squads, all of which have been specifically invited to participate. These teams with direct invites are ENCE, Movistar Riders, Outsider and MOUZ.
Melbourne, in the Australian state of Victoria, played host to the most recent ESL Challenger tournament. In the championship match, the two Brazilian teams, Imperial and paiN Gaming, competed against one another for the trophy.
The ESL Challenger Rotterdam 2022 will start on October 10, and similar to the competition in Melbourne, it will feature a prize pool of $100,000 and an opportunity to compete in the EPL Conference S17.

More esports news