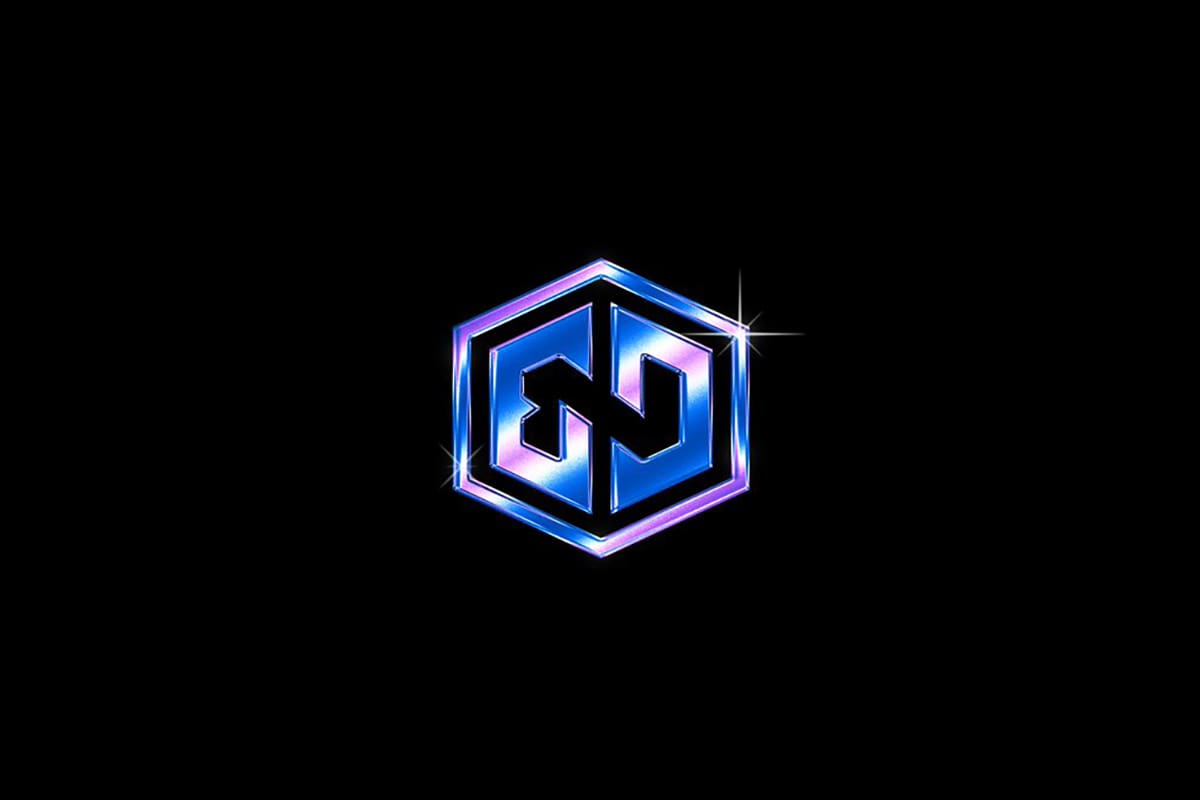 by in
Danish rifler Frederik "⁠Fessor⁠" Sørensen has officially joined Endpoint after playing on the organization's CS:GO squad as a stand-in since mid-February.
Endpoint announced the news on February 27 and posted a video of Fessor's gameplay on their Twitter page, along with the news of the signing. Peter "Pete" Thompson, one of the team's owners, also released a statement, revealing that he was excited to see what the former Astralis Talent player could do.
"Fessor was the natural choice for us as a replacement for NertZ. Level headed, raw talent and brings ideas to the table. We are excited to see what he can do with Endpoint!" Pete wrote.
With the move, Endpoint's CS:GO lineup currently consists of Max "MiGHTYMAX" Heath, Nikita "HeavyGod" Martynenko, Miłosz "mhL" Knasiak, Kia "Surreal" Man, and Fessor. Allan "Rejin" Petersen remains the head coach.
Fessor's move to the official lineup comes 11 days after Guy "NertZ" Iluz and the British organization parted ways. Fessor played with the team as NertZ's stand-in in the competitions that followed, giving a good enough performance that he was permanently placed on the lineup.
Fessor was with Endpoint during their two failed runs in the BLAST.tv Paris Major Europe RMR open qualifiers. The rifler also played with them in several online competitions like the Elisa Invitational Winter 2023, the European Development Championship 7, and the BetBoom Playlist Urbanistic 2023. Since NertZ left on February 16, Fessor has produced a 1.14 impact rating with Endpoint.
In the past year, Fessor has also represented Astralis Talent and Monte. The player showed his mettle during his time on Astralis' developmental roster, topping his team with an impressive 1.13 rating played over 112 maps before he left in August. The rating is 0.12 more than the second highest, Victor "⁠vigg0⁠" Bisgaard.
Fessor also performed well during his less than five months with Monte, averaging a rating of 1.14 across 72 maps. The player was a critical part of Monte's promotion to the ESL Challenger League. Despite that impressive form, Fessor was removed from the active lineup and replaced by Viktor "⁠sdy⁠" Orudzhev.
Historically, Endpoint have struggled to hold onto their best players. This year has been no different, especially after NertZ left the team in favor of top-tiered esports organization ENCE.
While Fessor might not have stats as impressive as NertZ, the young player is already recognized on a global scale with a massive social media following and a sizeable upside.