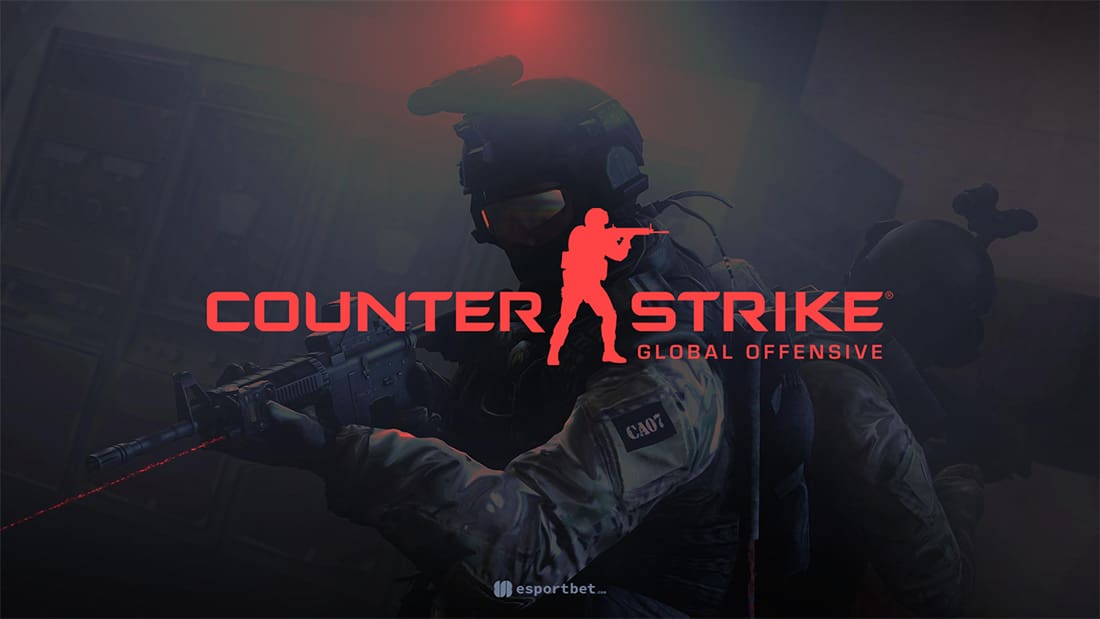 by in
The first round of the Fall Contenders Elisa Invitational for 2022 continues on to day three with another two best-of-three series between MASONIC and Prospects, followed by Eclot and SKADE X. Below are ESB's best bets from our resident CS:GO tipster for both of Wednesday's matches with the best odds courtesy of the top-rated esports bookmakers for gamblers in United States.
---
MASONIC vs Prospects CS:GO BETTING & MATCH DETAILS

Best Odds:
MASONIC -250 at BetOnline | Prospects +180 at BetOnline
When:
August 17, 2022 | 11:00 CEST
Watch Live:
Twitch, Elisa Esports
Last Time They Met
MASONIC d Prospects 2-0 (16-10, 16-14), April 2022
MASONIC and Prospects both enter their first series of the tournament with an opportunity to kick off in winning ways. MASONIC will begin the Elisa Invitational Fall Contenders event as the 61st ranked team in the world, whilst Prospects will begin as the 103rd ranked team.
MASONIC have added three fresh new faces to their CS:GO roster, Anton "Anlelele" Huynh, Sebastian "Tauson" Lindelof and Christian "Buzz" Anderson, who will play in their first upper-tier event for MASONIC in this series against Prospects. After winning their first four series in the FiReLEAGUE 2022: Europe Open Qualifier, the boys from MASONIC will be playing with an elevated level of confidence when they begin their Fall Contenders Elisa Invitational campaign.
Prospects will also have a relatively new roster when they face off against MASONIC with four of their five players only having been with the organisation for just under a month. Over the mid-season break Prospects participated in the WePlay Academy League Season 5 event and finished in 11th-12th place after they didn't manage to qualify for playoffs.
With a young team and such a relatively new roster, the boys make take some time to gain some momentum and move up the rankings.
MASONIC will be heavy favourites in this series over Prospects and given the ranking difference it is easy to see why. Some esports betting sites are giving us $2.30 for MASONIC to take this series out 2-0 with a -1.5 map handicap, and we see that as the best play for this series.
---
Eclot vs SKADE X CS:GO BETTING & MATCH DETAILS

Best Odds:
Eclot -333.33 at BetOnline | SKADE X +220 at BetOnline
When:
August 17, 2022 | 14:00 CEST
Watch Live:
Twitch, Elisa Esports
The second and final match of day three will bring us a best-of-three series between the world no.66 Eclot and the unranked SKADE X who will make their competitive CS:GO debut.
Eclot finished off the first half of the 2022 season losing two of their last three series in the ESEA Advanced Europe Season 41 and the ESL Challenger League Europe Season 41 Relegation. Since their return from the mid-season break, Eclot have won their first series in the ESEA Advanced Europe Season 42, whilst also winning their first three series' in the SDTV International Series #2.
Eclot looks like they have come back from the break invigorated and primed to start the second half of this year and will be looking to extend their win-streak here against SKADE X.
SKADE X will be making their debut in the Elisa Invitational Fall Contenders, with well-known CS:GO analyst Halvor "vENdetta" Gulsetol taking control of the roster as the coach.
SKADE X will have five brand new players on their roster, with all five of them looking to impress the coach and the rest of the CS:GO world with an encouraging debut at the event.
Given that this will be SKADE X's very first competitive CS:GO series and Eclot are in red-hot form right now, it is hard to see the outsiders getting the win here. We would suggest taking the favourites at the map handicap of -1.5, as they should be getting another solid 2-0 win over the debutants.