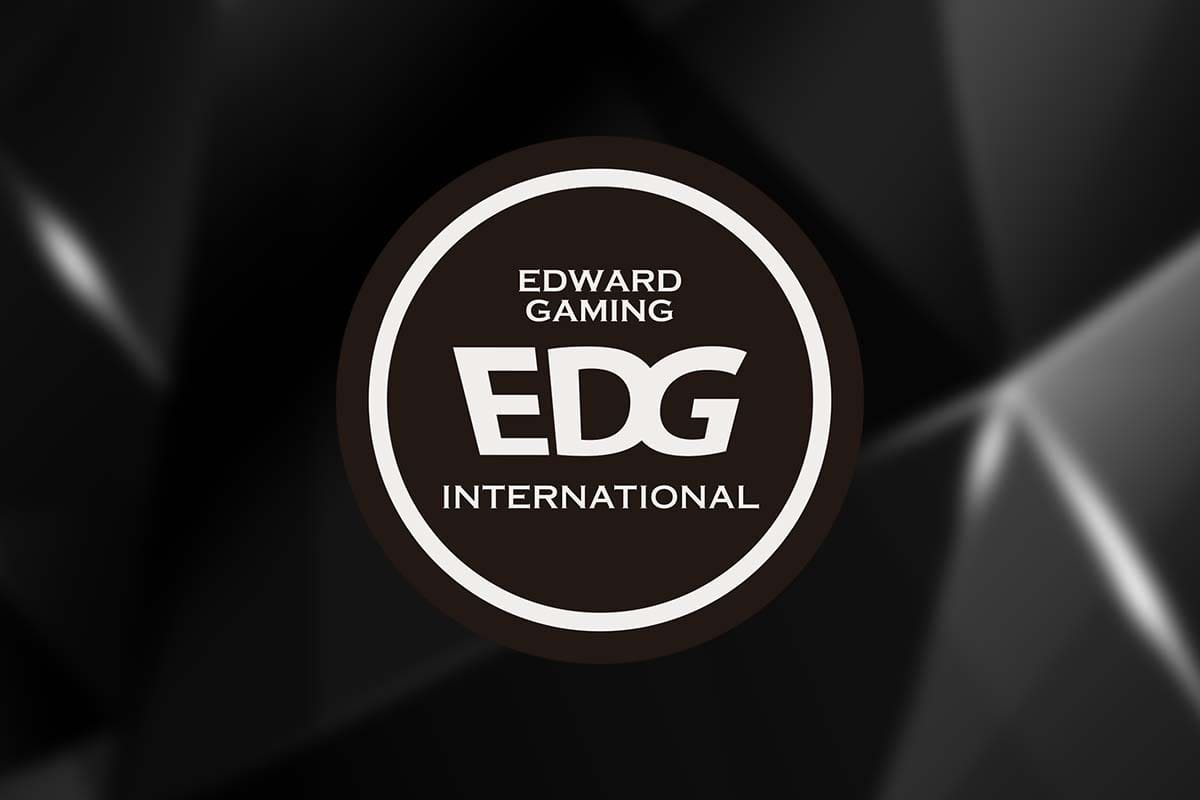 by in
EDward Gaming took on LNG Esports in the LPL Summer 2022 Playoffs lower bracket semifinals and came out as the victor with a 3-1 score. Both teams were defeated by Top Esports and JD Gaming, respectively.
The League of Legends fixture against LNG ended with a crushing 3-0 score as JDG advanced to the upper bracket finals. Edward Gaming, on the other hand, gave Top Esports a run for their money as they forced a game five series ending in 3-2 in favor of TES.
In their most recent game against LNG, EDG started strong with their mid laner, Lee "Scout" Ye-chan, single-handedly winning the first game. With the use of his champion Sylas, the player was able to intrude on their opponent's formation in the middle of team squabbles.
While there, Scout hijacked the enemy's champion ultimates and destroyed them. The player ended up getting a commendable 10/2/6 KDA at the end of the match.
Game two was a win for LNG as they decided to implement a macro playing style in the game to negate EDG's moves. This was as a result of the efforts of the team's top laner, Hu "Ale" Jia-Le, with his Camille champion. LNG was able to carry out a successful flank and decimated the rival AD carry. The move alone gave the team almost a win in the match.
EDG's attempt to attack was further countered by Ale, who snuck into their unprotected base and destroyed the enemy's Nexus. The top laner's play gave LNG their first and only victory in the match.
Game three saw EDG sit up and approach the match more cautiously than the prior games. The squad was able to defeat LNG by making use of accurate rotations only achievable using grade A teamwork.
The teammates, from the top laner, Li "Flandre" Xuanjun, to Tian "Meiko" Ye, in support, were able to play their different important roles appropriately to the letter. The efforts of the five-man squad enabled EDG to regain their footing in the lead with a 2-1 score.
The final game was basically one-sided and an all-out show of dominance from EDG's side as a result of the team being a mere match away from being the victors of the series. They ensured that they trounced the rival team in every gameplay area, such as team rotations, gawking, and others.
EDG was able to keep all their champions alive while they accomplished every jungle objective and ended the game victorious. The team is still in the running for a slot in the 2022 LPL Summer Split playoffs grand finals.
Later on today, Top Esports and JD Gaming will face off in the upper bracket finals. TES are close favorites with odds set at $1.73 on GG.BET. The loser of the match will play against EDward Gaming in the lower bracket finals on August 28.